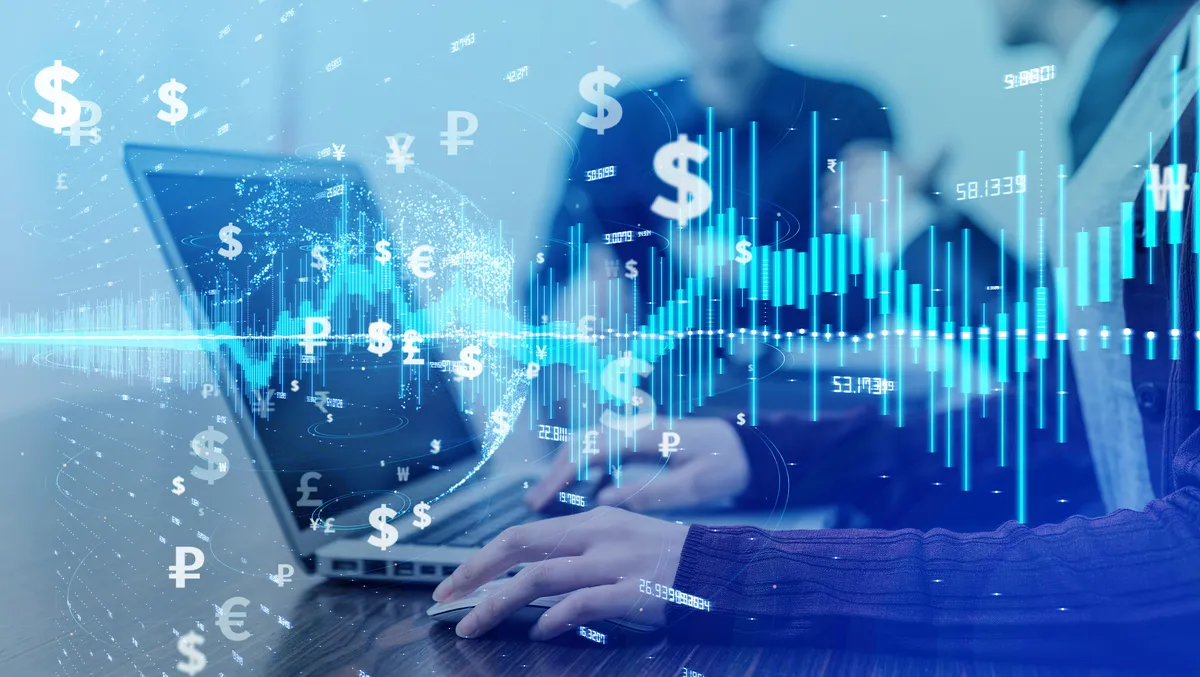 Helppay transforms digitally with Storyblok and Revium
Tue, 11th Jul 2023
By Kaleah Salmon, Journalist
Aussie fintech startup HelpPay has partnered with Revium and Storyblok to scale its digital transformation efforts and fuel fintech success.
HelpPay, the profit-for-purpose Australian fintech, selected Storyblok, the content management system (CMS), to revolutionise its website and enhance brand visibility.
The collaboration with Revium, an Australian digital consultancy and Storyblok Certified Partner, resulted in a fully featured site that is a powerful tool to drive growth and raise awareness of HelpPay's mission.
Helpay says that investing in a modern website is necessary for ANZ businesses to thrive in today's fast-paced digital landscape, where consumer expectations are higher than ever.
Research demonstrates that 60% of consumers abandon purchases due to poor website user experience, with businesses estimating it costs upwards of AUD $108,000 thousand in lost sales annually.
Recognising the need for a modern, informative and accessible website to support its users, partners and investors, HelpPay launched its new site in September 2022.
Within three weeks, the right content was available to consumers onsite, maintaining the company's momentum. In less than a month, website traffic increased by 146%, and user attention was held, resulting in a 68% increase in time spent on the site and overall engagement.
Additionally, the number of calls to action tripled, experiencing a 378% increase over the launch period.
As this startup continues, the recent capital raise surpassed the goal, generating over AUD $400,000 thousand.
HelpPay says its initial website on the previous platform lacked flexibility and a user-friendly editor experience, hindering content creation and frustrating the marketing team. The goal was to transition from a placeholder approach to a dynamic site that reflects HelpPay's values and ambitions.
With Storyblok, HelpPay gained a centralised location to create, manage and distribute digital content efficiently, saving valuable time and resources.
Rowan Wild, Co-Founder of HelpPay, says: "We chose Storyblok as our CMS because it is user-friendly, flexible and has the ability to seamlessly integrate with our website, mobile app and social channels."
"It allows us to easily create and manage our digital content in a centralised location, saving us time and resources."
Revium took charge of rebuilding HelpPay's website on Storyblok. Leveraging Nuxt.js as the development framework, Revium integrated key components and performed essential integrations.
Chris Newton, Head of Front End Delivery at Revium, says: "Given the nature of Storyblok as a headless CMS, coupled with the flexibility that the platform offers, we completed the rebuild in just over three weeks."
Revium's development team initially prioritised content-heavy elements, enabling the HelpPay team to populate the site whilst refining other components.
Caitlin Merritt, Senior Account Manager at Revium, says: "The Storyblok User Interface is simple and easy to run clients through."
"As a result, the marketing team at HelpPay was able to work in parallel with the Revium team to populate content during development."
Dominik Angerer, Co-Founder and CEO of Storyblok, says, "HelpPay's website transformation journey exemplifies the value of embracing modern digital solutions."
"By leveraging Storyblok's headless CMS, HelpPay has not only enhanced brand awareness but also created a seamless user experience for its customers."
"We are proud to have played a role in empowering HelpPay to make a meaningful impact in the social fintech space."
"It's inspiring to witness businesses like HelpPay thrive in today's fast-paced digital landscape where innovation and user-centricity are key to success," says Angerer.