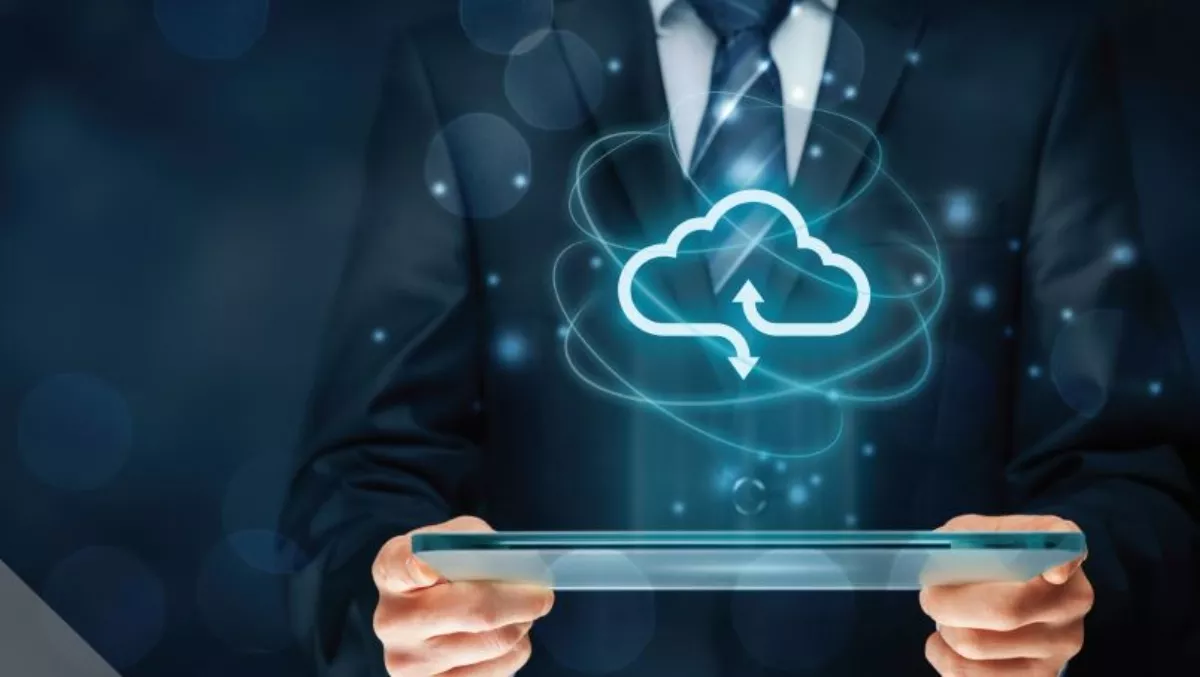 HID expands its cloud-based security solution to Australia
FYI, this story is more than a year old
HID recently announced that they will be expanding their cloud-based security solution to Australia.
HID FARGO Connect simplifies the management and delivery of credentials by removing the most resource consuming tasks. This evolution in technology seamlessly works with popular one-card and physical access control software, databases and card technologies.
HID FARGO Connect gives administrators full system visibility and control while meeting or exceeding the strictest regulatory security requirements. The aims to platform exceed the most stringent regulatory security requirements by utilising end-to-end data encryption and client-side authentication at all touchpoints.
By centralising operations through a cloud-based platform administrators gain greater control and oversight of all activity on their credential issuance system.
One example of how this system can help can be seen at Universities. Issuing student identification (ID) cards at the beginning of the school year, semester or quarter is challenging for many institutions of higher education. With the majority of student IDs printed during registration or summer student orientation, campuses often experience long lines of students flooding their small card issuance offices.
HID director of product marketing Robin Tandon says, "Cloud-based card issuance software has the potential to revolutionise the way that card offices operate, eliminating various issues."
"In addition to the cost savings that cloud-based software provides, there are additional advantages for university card production offices."
"HID has taken the lead in developing a completely new way to manage the issuance of student IDs by leveraging secure cloud technologies that have the ability to give schools back both time and money."
In addition, this same technology can enable card offices to take advantage of the latest advancement in credential technologies such as issuing IDs on mobile devices. By re-envisioning the way that a card office operates, HID aims to bring a completely new experience to both staff and students and organisations.
The HID FARGO Connect platform brings all of the user's card issuance needs under a single, integrated platform.
By centralising the operations of their distributed issuance system, administrators gain greater control and oversight of all activity.
Key Features:
End-to-end encryption of all sensitive data.
Automatic updates to software and firmware.
Design cards, capture data, & print anywhere from any device.
Remotely track printer activity, maintenance, & diagnostics.
To find out more click here.
Related stories
Top stories