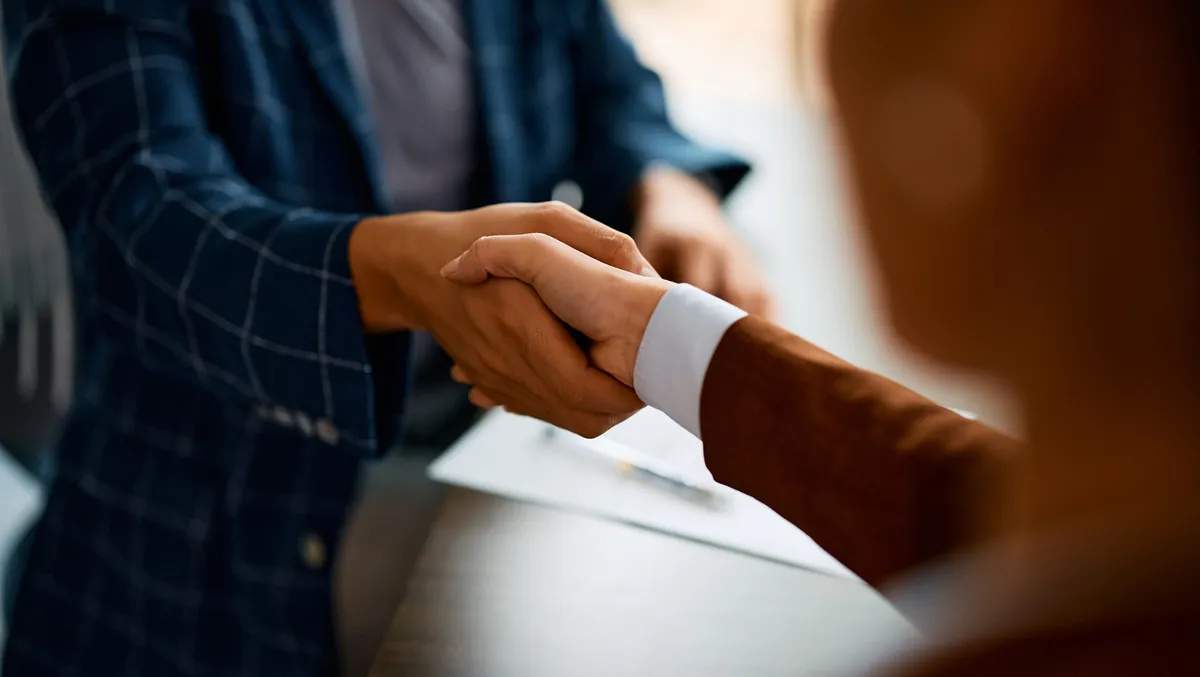 HireVue revolutionizes hiring with Human Potential Intelligence
In a break from conventional hiring norms, global leader in Human Potential Intelligence, HireVue, has launched a new category prioritising the detection of job candidate potential and skills over traditional CV-driven methods. The company's innovative approach was announced against a backdrop of growing displeasure from Australian job seekers, frustrated with outmoded hiring practices.
Based on data collected from more than 1,000 Australian candidates, HireVue found that over a third of respondents believe hiring decisions are made primarily based on CVs. Furthermore, around 20% felt they were being measured primarily on their past experience, while 25% considered that there should be less reliance on CVs and other qualifications. Moreover, one in three respondents advocated for hiring processes that incorporated a better understanding of transferable skills. These responses underline an urgent need for more dynamic and inclusive hiring methods.
HireVue's new approach, termed 'Human Potential Intelligence', seeks to address these issues by getting rid of traditional hiring practices and replacing them with an AI-driven assessment of candidates' skills and potential. As part of this strategic shift, the firm has introduced the 'Find My Fit' solution, an AI application aimed at helping job seekers in finding roles aligned with their skills, interests, and unrecognised human potential.
Anthony Reynolds, CEO at HireVue, commented on these changes, saying, "Hiring is in need of a revolution, and we firmly believe that the antidote lies in technology guided by science. Conventional hiring practices tend to overlook the untapped potential of candidates, fixating on past achievements. Instead, we're creating a world where every candidate, regardless of the outcome, gains valuable insights and redirection towards roles that align better with their potential."
The need for a shift in the hiring landscape is further reinforced by the fact that one in five Australian workers admitted to exaggerating significant details in their CVs to increase their chances of success. Despite these findings, job seekers remain hopeful for the potential of AI in improving the traditional hiring process, with 37% and 34% believing that AI can effectively remove age and gender biases, respectively.
Madeline Laurano, Founder & Chief Analyst, Aptitude Research, applauded HireVue's innovation as a beacon of change, indicating, "By focusing on the skills and potential of the humans in the hiring process, this new category redefines hiring criteria and opens doors for companies to hire for the needs of today and ensure they have the right talent for the future."
With regard to the launch of the 'Find My Fit' application, it enables precision job matching and is tailored to foster diversity and inclusion by guiding candidates to consider roles they might not have explored otherwise. The app also offers a promising start to individuals transitioning careers, whose prior experience might differ considerably from potential opportunities.
This progressive trend marks a significant stride towards a more holistic and inclusive recruiting process, where the emphasis shifts from evaluating traditional credentials to understanding an individual's potential for growth and empowerment.