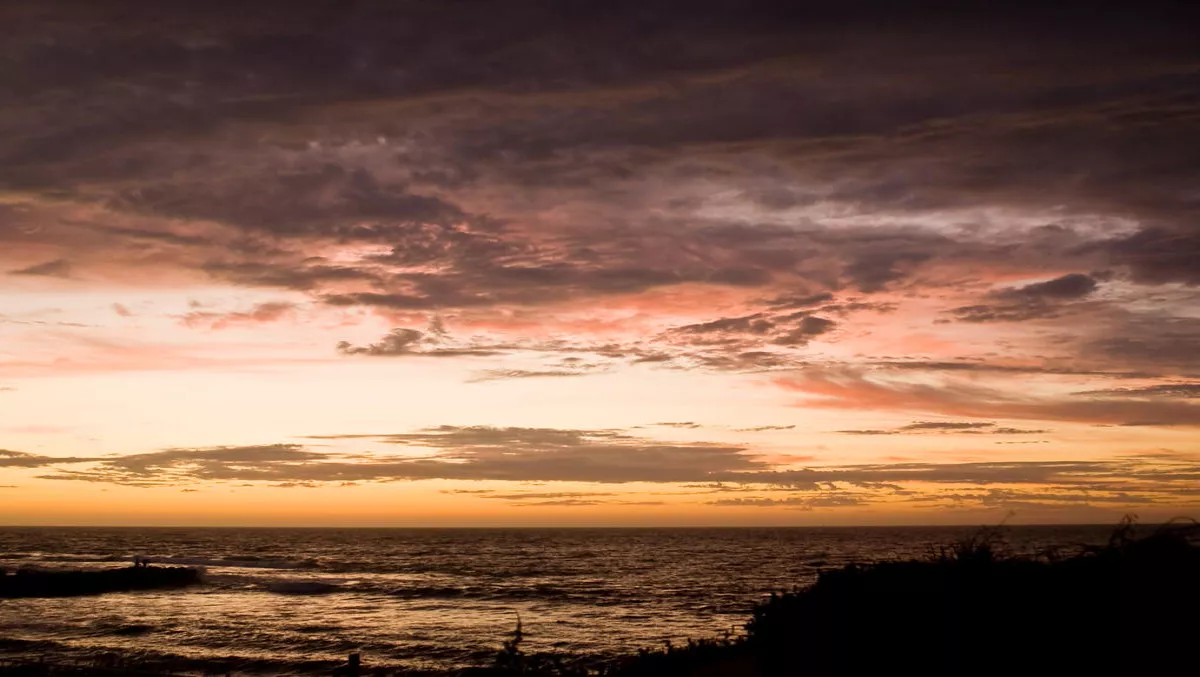 Hitachi Data Systems helps WA-based Synergy update enterprise infrastructure
By Sam Worthington,
Thu 9 Mar 2017
FYI, this story is more than a year old
Synergy has chosen Hitachi Data Systems to provide an enterprise infrastructure to meet the highest levels of data protection, disaster recovery and business continuity.
Western Australia's largest provider of gas and electricity, Synergy has one million residential, business and industrial customers in Western Australia.
Following the merger with the state's generator, Verve Energy, Synergy consolidated from four data centres into two with new providers. The data centre redesign and migration presented the opportunity to design and deploy a new IT infrastructure for the new facilities.
Synergy ICT Project Services Manager Matt Tranter, says hot data replication was a key feature for them as it renders traditional backup redundant.
"The new design negates the need to schedule regular downtime for applications and infrastructure testing, which brings further efficiencies and benefits," he explains.
Synergy selected Hitachi Virtual Storage Platform G600 (VSP G600) and Hitachi NAS (HNAS).
According to Synergy, the solution uses Hitachi Data Protection Suite (HDPS), powered by Commvault, to deliver a single point of policy-based and automated data protection management.
Nathan McGregor, vice president and general manager, Hitachi Data Systems Australia and New Zealand, adds that they take data protection very seriously.
"Disaster recovery and business continuity are important considerations in the digital age, and Synergy demonstrates this with a proactive approach to risk mitigation," he explains.
"By leveraging active-active data replication, the business is able to run critical services on an infrastructure with the highest availability to deliver an even better customer experience at a lower cost."