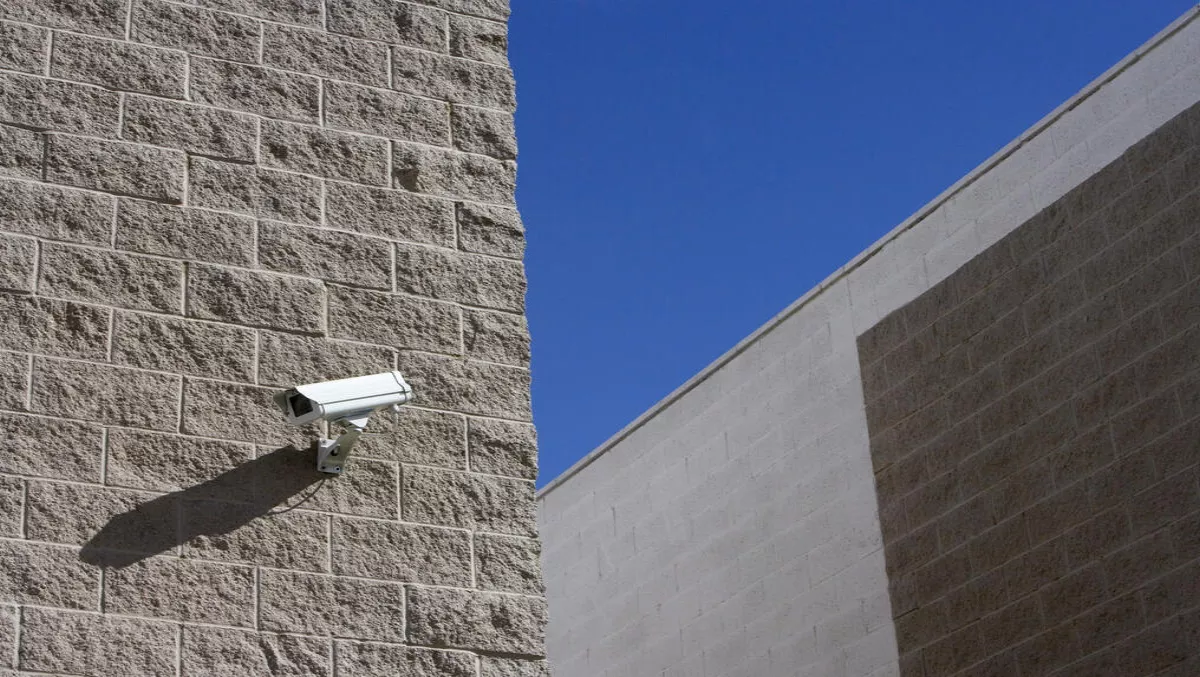 Hitachi Insight Group deploys smart city video software in APAC
FYI, this story is more than a year old
Hitachi Insight Group's new video analytics software, Hitachi Video Analytics (HVA) , aims to enhance and extend its Smart City and Public Safety solutions portfolio.
HVA is available from Hitachi and select partners around the world and in all APAC countries, excluding Japan.
Ruthbea Yesner Clarke, global director of smart cities strategies at IDC, says cities and enterprises looking to fully benefit from digital transformation need visibility like this solution for a variety of data insights.
"And as attacks and natural disasters in public and private areas continue to increase, safety has become a top priority," she says.
Clarke explains that although video is a significant opportunity to increase operational efficiencies, ensure safety and serve as a force multiplier for municipalities, law enforcement and security teams, the proliferating use of video technologies continues to raise privacy concerns.
"With its end-to-end video stack, Hitachi is helping public and private sector organisations to better utilize the full potential of their video assets," she says.
According to Hitachi, HVA unleashes the potential of video analytics by offering a privacy protection feature that can be used in conjunction with all of its robust insights and alerts.
HVA can also help customers make better use of their video data by providing critical intelligence that can help to improve operations and better protect people and assets.
As the latest addition to Hitachi's Smart City and Public Safety solution portfolio, HVA builds on the company's expansive expertise in IoT and video technologies.
HVA can also be used with Hitachi Visualization Suite, which integrates internet of things (IoT) data from video cameras and other different systems and sensors.
Mark Jules, vice president, public safety and smart city solutions at Hitachi Insight Group, believes video is an effective tool for keeping people and property safe, but still remains a significantly underutilized source for business and public safety data today.
"In a world where security cameras are mission critical and deployments are growing exponentially, our customers want to get greater value and insight from their video environments," he says.
"With this advancement to our Smart City and Public Safety portfolio, Hitachi is setting a high bar for innovation that challenges the industry to evolve and provide better value to its customers."
Related stories
Top stories