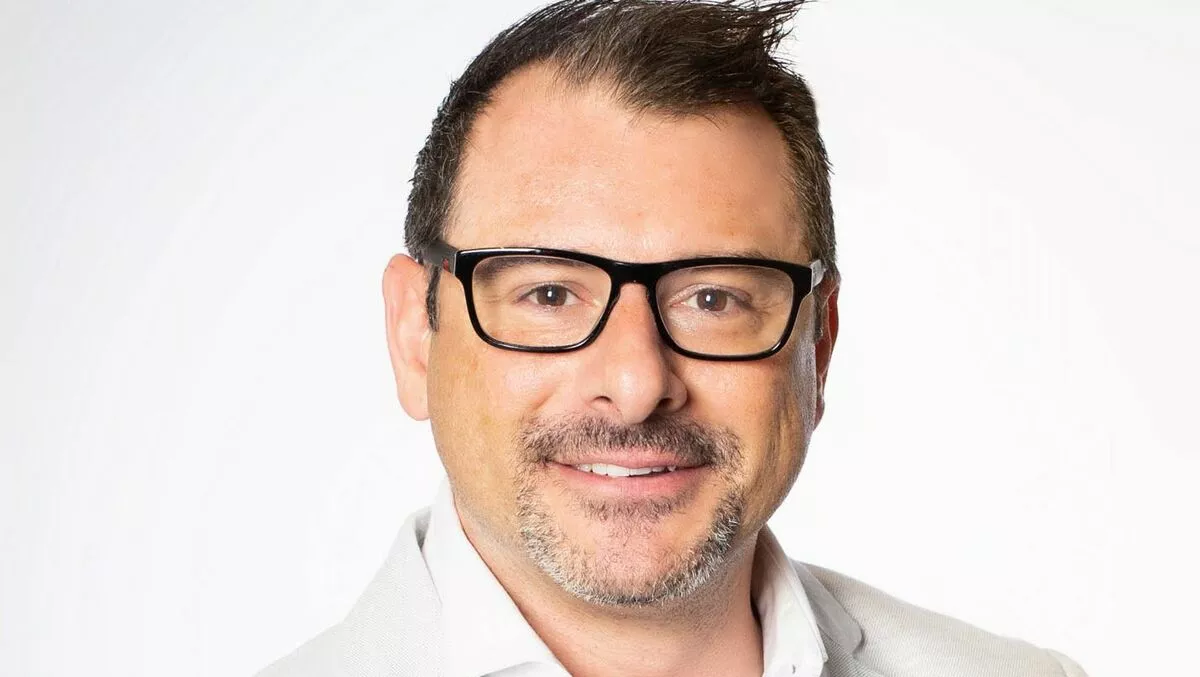 Hitachi Vantara A/NZ earns VMware Master Services Competency in Data Centre Virtualisation
Hitachi Vantara Australia and New Zealand (A/NZ) has earned a VMware Master Services Competency in Data Center Virtualisation this month.
The VMware Master Services Competency in Data Center Virtualisation is one of seven competencies offered by VMware. These competencies help partner organisations to deliver customer-centric solutions and technical proficiency.
The competency demonstrates Hitachi Vantara's ability to help organisations achieve digital transformation through VMware technologies and Hitachi Vantara's validated services delivery capabilities.
According to Hitachi Vantara Australia and New Zealand CTO and enterprise presale director, George Dragatsis, the local team is investing in continuous development and local collaboration with VMware.
"Our Australian and New Zealand partners and customers will benefit from our local team's increasing capabilities to deliver complete end to end hybrid cloud solutions with confidence, backed by VMware."
Hitachi Vantara states that the Data Center Virtualisation competency shows that the company is experienced in the delivery of VMware vSphere environments and digital infrastructure services with a deep understanding of and execution in Data Center Virtualisation design principles and methodologies.
VMware Australia and New Zealand director partner business, Olga Specjalska, adds, "VMware is pleased to recognise Hitachi Vantara Australia & New Zealand for achieving a Data Center Virtualisation Master Services Competency. This achievement shows customers that vendor partners like Hitachi Vantara Australia and New Zealand are committed, dedicated, and invested and have validated expertise in advanced VMware technologies.
"We value Hitachi Vantara as a VMware partner and appreciate their efforts in achieving this VMware distinction in Australia and New Zealand as they work to increase their service delivery capabilities."
Last month Hitachi Vantara promoted former Asia Pacific SVP and GM Mark Ablett to the role of president of the company's digital infrastructure business unit.
In this role, Ablett will oversee the business unit, which currently provides data storage, data protection, IT management, edge-to-edge cloud infrastructure, and hyperconverged and converged infrastructure.
Ablett comments, "I'm grateful for the opportunity to lead this world-class team. I couldn't be more excited at the prospect of what we can do to accelerate and simplify our clients' data-driven journeys."
Hitachi Vantara CEO Gajen Kandiah adds, "A high-performance digital infrastructure is the foundation upon which every data-driven organization builds competitive advantage. With the datasphere set to grow five times larger in just the next five years, our industry-leading digital infrastructure has never been more important to our clients and to our business.
Kandiah says Ablett shows passion for Hitachi Vantara's people and solving clients' data challenges.
"I'm confident he will help us continue to gain share in a market that is clearly bouncing back."
Related stories
Top stories