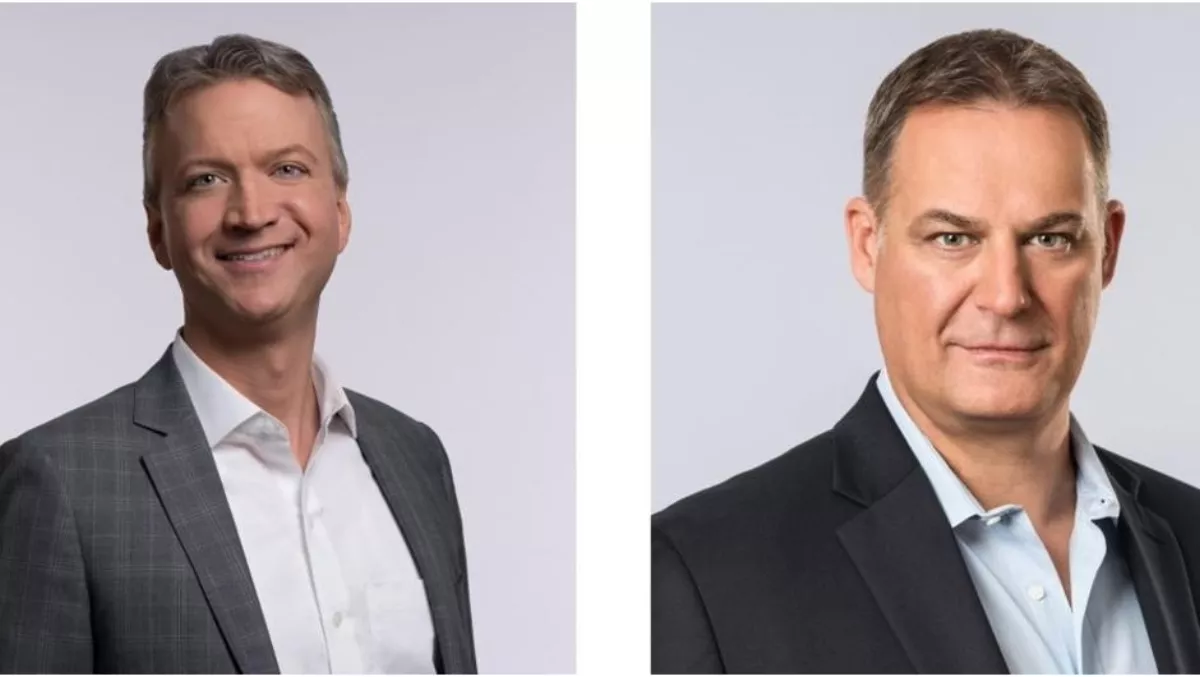 Hitachi Vantara announces key executive promotions
FYI, this story is more than a year old
Hitachi Vantara announced two key promotions to its executive team, Brian Householder has been promoted to chief executive officer and Scott Kelly has been promoted to chief operating officer.
Both promotions are effective April 1, 2018.
Ryuichi Otsuki, the current CEO of Hitachi Vantara, will leave his role to take an expanded role for Hitachi, as deputy general manager of Hitachi's corporate sales and marketing group and chairman of Hitachi Global Digital Holdings, the holding company for Hitachi Vantara, oXya and Hitachi Consulting.
Otsuki will also serve as chairman of Hitachi Americas.
Otsuki says, "I am pleased to announce the promotions of Brian and Scott, two critical and successful members of our leadership team.
"Hitachi Vantara has demonstrated strong performance as the premier partner to deliver to enterprises unprecedented value through data.
"I look forward to continuing to work with both Brian and Scott in their new roles during this important phase of the company's growth.
Prior to being named as chief executive officer, Householder served as president and chief operating officer of Hitachi Vantara where he was responsible for daily operations of the company with global responsibility for product management, sales, service, support, marketing, business development, partner development, finance, legal, IT, logistics, business operations and planning.
In addition to assuming the role of the chief operating officer in April, Kelly will continue to serve as Hitachi Vantara's chief transformation officer, leading the company's enterprise-wide initiatives to drive its global growth strategy.
Prior to his promotion, Kelly also served as Chief Human Resources Officer where he was responsible for all aspects of human resources at Hitachi Vantara, including HR information systems, workforce planning and staffing, total compensation, performance management, management development, leadership succession planning, diversity and advocacy, HR legal compliance, organisation development and management support consulting.
Hitachi Vantara helps data-driven businesses find and use the value in their data to innovate intelligently and reach outcomes that matter.
They combine technology, intellectual property and industry knowledge to deliver data-managing solutions that help enterprises improve their customers' experiences, develop new revenue streams, and lower the costs of business.
The new appointments aim to help drive these goals forward.