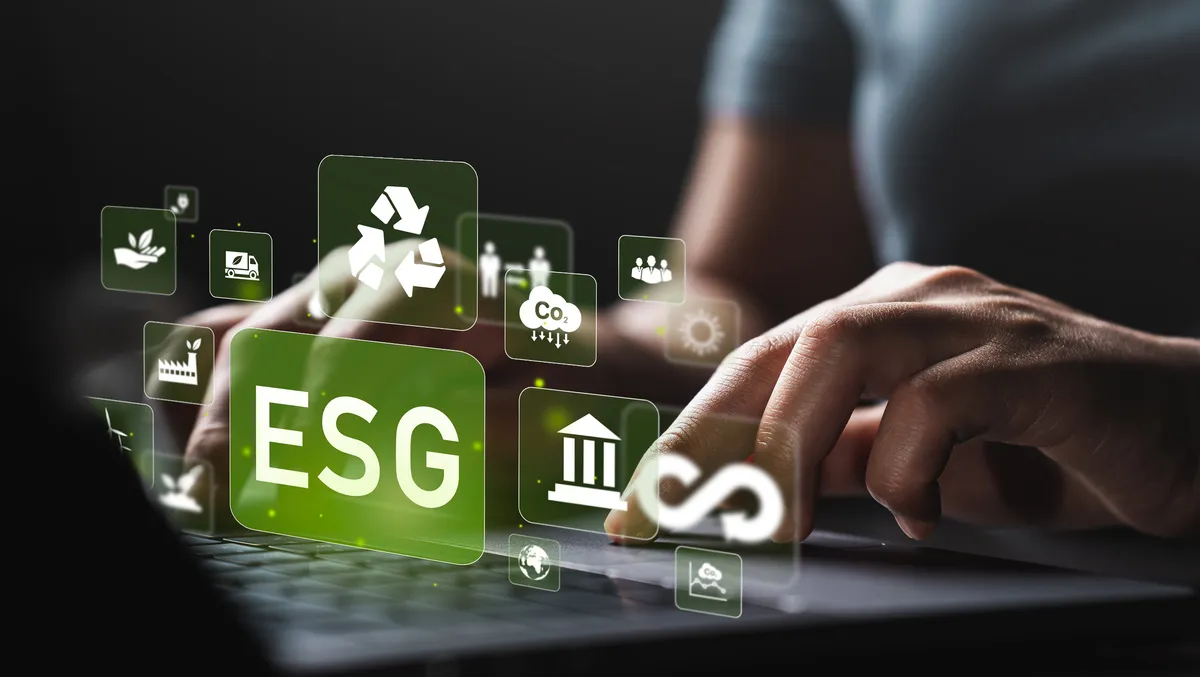 Hitachi Vantara helps organisations on their sustainability journey
Thu, 28th Sep 2023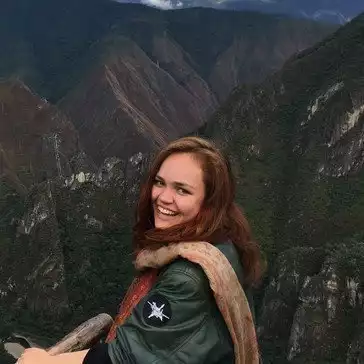 By Catherine Knowles, Journalist
Hitachi Vantara has announced new Sustainability Solutions and Services to aid organisations in achieving critical environmental and decarbonisation goals.
Leveraging expertise in industrial domains, green transformation, energy, and mobility, Hitachi Vantara's new offerings are designed to enable organisations to adopt sustainable business practices that pave the way to a greener future.
Hitachi Sustainability Solutions and Services are uniquely designed to better understand and reduce the carbon footprint from physical and digital operations. The comprehensive collection of services and solutions focuses on four key areas crucial for decarbonisation:
Green IT: Gain a holistic understanding of your IT footprint through insights to decarbonise IT assets and operations, including application and asset energy efficiency, power supply and equipment, scope 3 cloud emissions, energy efficient IT architecture including Hitachi Vantara's eco-friendly storage portfolio and data stewardship.
Manufacturing: Understand energy consumption and carbon emissions across manufacturing processes and value chains to realise business growth through lower carbon intensity and resource efficiency.
Facilities: Create an optimised system built for your needs by incorporating sensors, advanced analytics, and control systems to achieve greater energy efficiencies and cost savings.
Data and Analytics: Co-create solutions for greater impact on social and environmental issues that matter the most to you and your stakeholders through Hitachi's extensive expertise in IoT, advanced analytics, digital twin, and AI technologies.
Bjoern Stengel, IDCs Global Sustainability Research Lead, says, "Decarbonation is no longer reserved for the most environmentally conscious as industries face increasing regulation and requirements to limit carbon contributions. This new approach by Hitachi Vantara gives customers the tools to make informed decisions about its process and create solutions that will truly impact the bottom line both in sustainability and monetarily."
Innovation and environmental stewardship through data
Leveraging the collective experience and cutting-edge technologies of the wider Hitachi group, the new Sustainability Solutions and Services portfolio empowers customers to define and implement a realistic, measurable roadmap towards achieving carbon neutrality targets. Insights from precision dashboards can now easily identify carbon hot spots and prioritise areas to realise environmental goals and business ambitions.
To better understand specific needs before embarking on a carbon reduction plan, Hitachi Sustainability Solutions and Services help customers define a quantifiable path forward, augmented with tailored digital solutions to streamline and transform your organisation, empowering you to contribute to a more sustainable future.
"The agriculture industry is facing increasingly strict requirements to reduce the overheads of water usage, improve environmental outcomes, and ensure we maintain compliance with regulatory requirements," says Wayne Parr, Director at Golden Grove Nursery, the dominant supplier of citrus nursery trees to the Queensland, Australia citrus industry.
He continues, "Golden Grove produces between 200,000 250,000 citrus nursery trees per year, supplying up to 70% of Queenslands citrus growers and commercial orchards. Using the power of data and Hitachi Sustainability Solutions and Services to improve our irrigation management processes, we're now able to intelligently monitor the irrigation systems daily and understand exactly when to water so we can identify and adjust for the months ahead."
Hitachi states it is focused on helping customers create strategic plans and define measured steps to drive real change, enabling businesses to transform their organisation, reduce their environmental impact, and contribute to a more sustainable future.