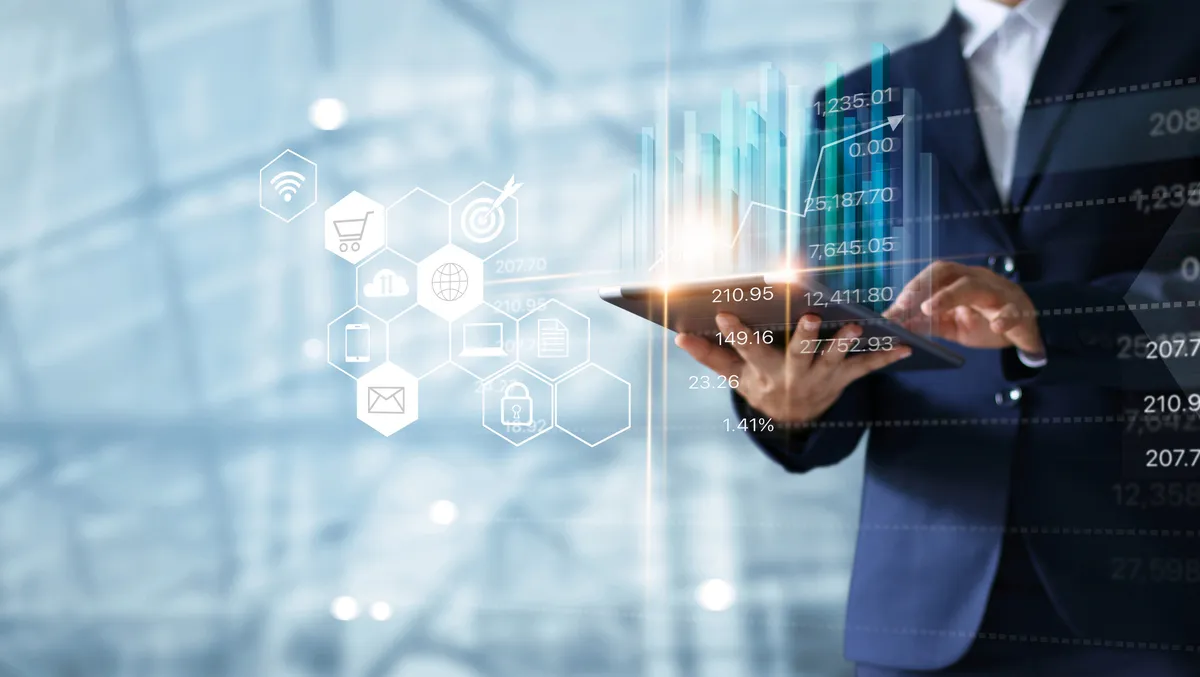 Hitachi Vantara launches consulting services to improve data management
Thu, 1st Jun 2023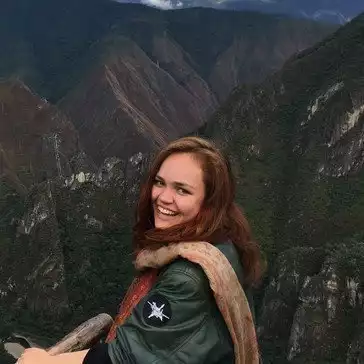 By Catherine Knowles, Journalist
Hitachi Vantara, the modern infrastructure, data management and digital solutions subsidiary of Hitachi, has introduced Hitachi Data Reliability Engineering (DRE), a suite of consulting services helping organisations improve the quality and consistency of business-critical data.
Amid a surge of data from connected devices and applications, organisations are challenged with increasingly complex data environments.
According to a recent report, following an era of the data hoarding mentality defined by volume, organisations are now facing the reality that business insight is often directly constrained by the integrity of the datasets that are served to less-technical business users.
Once determined to accumulate vast amounts of data, the issue of reliability in datasets for non-technical users is apparent and becoming an imperative for many CXOs. With a secure, self-service approach, DRE allows organisations to embed quality data into applications, enhancing internal processes and customer-centric business strategies.
About Hitachi Data Reliability Engineering
Combining tools and proven DataOps processes, Hitachi DRE employs metadata engineering, data lineage, data cost optimisation, self-healing mechanisms, and AI-driven automation to provide visibility, reliability and resilience throughout the data lifecycle.
Ensuring high-quality data systems and pipelines, Hitachi DRE's automated and secure self-service approach aims to help deliver consistent, trustworthy data.
Roger Lvin, President, Digital Solutions at Hitachi Vantara, comments, "Many of our customers are grappling with the unprecedented volume and complexity of their data environments and simply dont have the resources to maintain trustworthy, highly functional data to fuel their complex analytics and modern application needs. Hitachi DRE is Site Reliability Engineering (SRE) for data.
"Addressing the incredible pace of Generative AI and tsunami of data from connected devices, it has become an imperative to manage data pipelines safely and accurately through AI-driven automation. Hitachi DRE's brand-new approach allows our customers to regain control of their data and maximise the value it provides to their organisation."
As AI and machine learning fuel an increasingly data-driven world, customers and partners look to Hitachi DRE to maximise the value derived from their data.
Rohit Talwar, Vice President-Software Engineering and Digital Experience at Penske Transportation Solutions, a global transportation services provider, comments, "Penske has dramatically expanded data and analytics initiatives to optimize its fleets with repair recommendation and predictive maintenance applications where historical maintenance records and real-time data are analyzed to make better decisions about our operations and proactively avoid unscheduled downtime.
"Hitachi Vantara has been a key partner to not only build these solutions but continuously improve them. As we continue to digitise and implement new solutions, our data landscape becomes increasingly complex and services like Data Reliability Engineering can help us ensure were getting the most out of our data, and ultimately, our people and our machines."
Rohit Choudhary, Founder and CEO at Acceldata, the market leader in enterprise data observability, says, "Enterprise data teams require a new approach to support data reliability needs that goes far beyond the current generation of data quality tools.
"Acceldata has been enabling enterprises with a comprehensive data observability platform for the entire supply chain of data, with data reliability, data platform spend intelligence, and operational intelligence. Hitachi Vantaras Data Reliability Engineering is a fantastic complement to the Acceldata Data Observability Platform as we offer customers a comprehensive solution to maximise the value of their data."