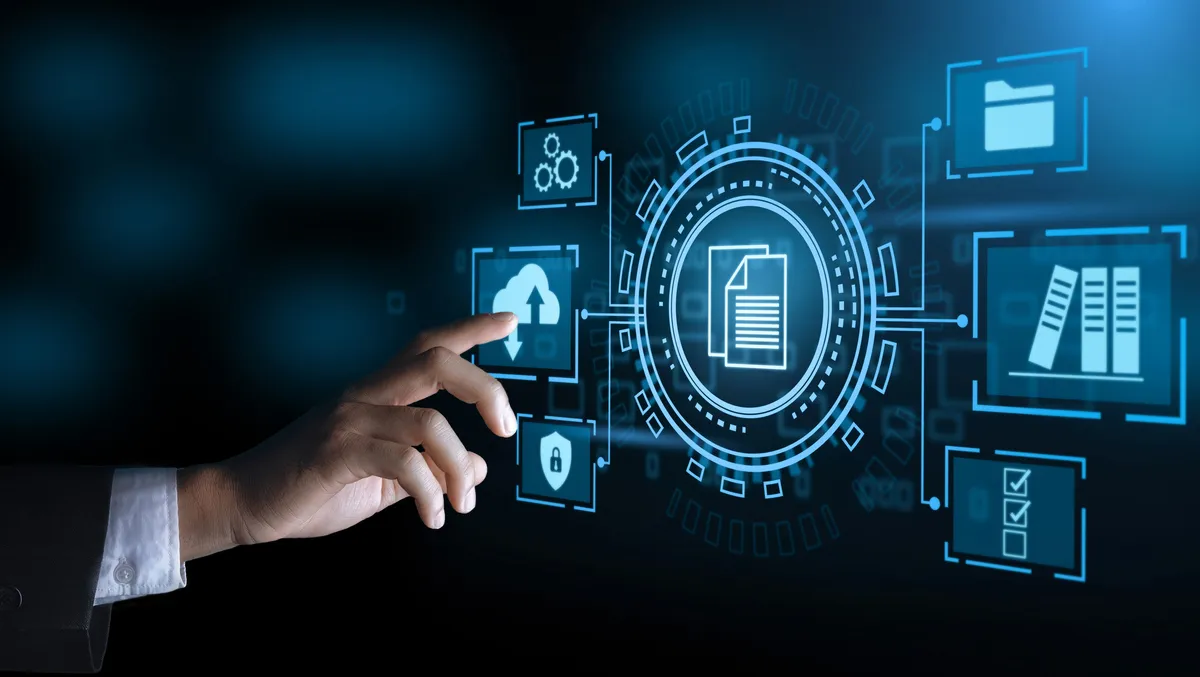 Hitachi Vantara launches next-gen virtual storage platform
Hitachi Vantara has announced the launch of its next-generation data solution, the Hitachi Virtual Storage Platform One. This new platform offers comprehensive data clarity and is designed to provide data flexibility and resiliency. It provides a singular data plane across structured and unstructured data, including block, file, and object storage, enabling users to run all their applications anywhere, be it on-premises or in the public cloud. Furthermore, it simplifies the process of data access, management, and control, doing away with the complications and limitations of data silos.
This timely announcement from Hitachi Vantara comes amidst significant shifts in operations and innovation caused by the increasing adoption of generative AI, the cloud, and the explosive growth of enterprise data. Current data infrastructure and hybrid cloud environments are stretched thin with approximately 60% of U.S. companies feeling overwhelmed by the amount of data they're responsible for. Moreover, 76% of companies are concerned that their existing infrastructure will be incapable of scaling to meet future demands. The Hitachi Virtual Storage Platform One is thus being introduced with the aim of helping organisations grapple with these difficulties by providing a unified data platform that can scale for the future.
The Hitachi Virtual Storage Platform One proposes a simplified method of managing mission-critical workloads at scale, offering a unified architecture to efficiently manage these challenges. This design is achieved by providing a single control plane, data fabric, and data plane across block, file, object, mainframe domains and cloud and software-defined storage workloads. This platform allows companies to have a robust data foundation, empowering them with the ability to consume the data they need, when and where they need it.
Senior Vice President of Product Management for Storage and Data Infrastructure at Hitachi Vantara, Dan McConnell, stated that the "Hitachi Virtual Storage Platform One marks a significant milestone with our infrastructure strategy. With a consistent data platform, we will provide businesses with the reliability and flexibility to manage their data across various storage environments without compromise. The design, development, and construction of Virtual Storage Platform One, with a focus on reliability, security, and sustainability, further enhances the impact for our customers."
With the new platform, organisations can efficiently manage their workloads and data resources, and gain access to the benefits of the cloud self-service that enables users to rapidly consume advanced data services. The provision of intelligent workload management enables the optimisation of storage pools, while integrated copy data management ensures global availability and superior fault tolerance.
By consolidating their entire storage portfolio into a singular platform, Hitachi Vantara has achieved a milestone in data management, delivering significant accessibility for organisations dealing with complex data management, as highlighted by Ashish Nadkarni, Group Vice President and General Manager at IDC.
Commencing in early 2024, the capabilities of the Hitachi Virtual Storage Platform One will be introduced gradually with new file and public cloud offerings. Additional support will be rolled out throughout 2024 for customers' workloads.