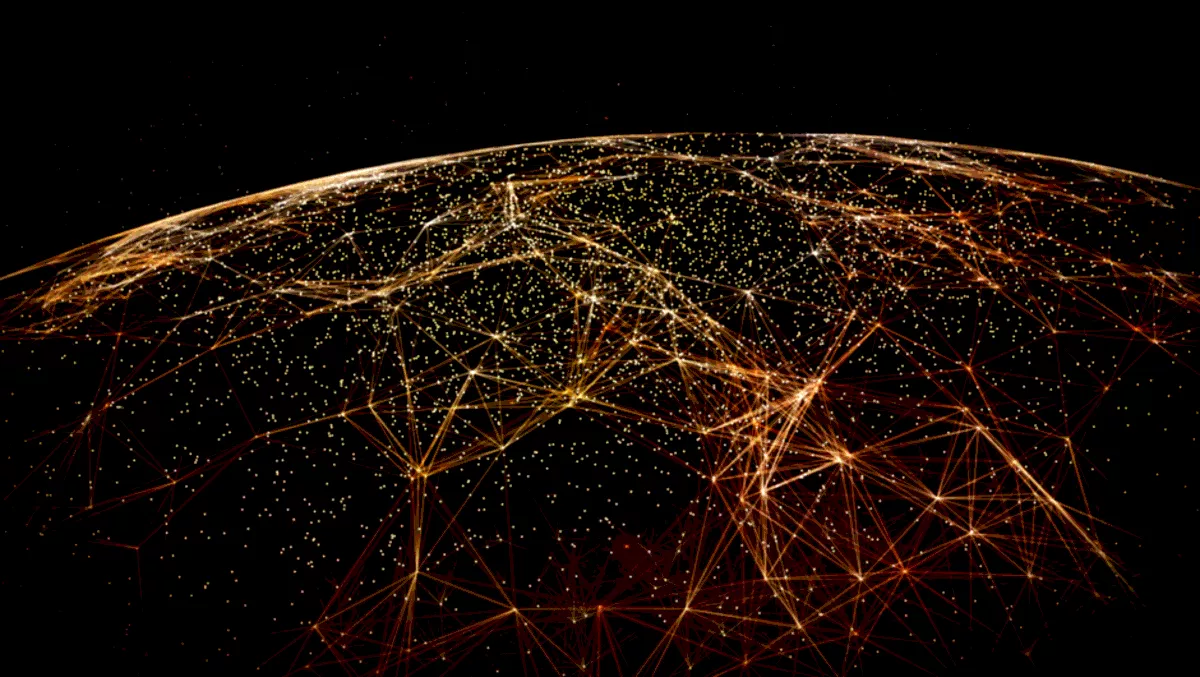 Hitachi Vantara named a leader in IDC MarketScape on object storage
FYI, this story is more than a year old
Hitachi Vantara announced it has been placed in the Leaders category of the International Data Corporation (IDC) MarketScape: Worldwide Object-based Storage 2018 Vendor Assessment based on its Hitachi Content Platform solution.
In developing the MarketScape research, IDC analysts evaluated 13 of the most notable object-based storage vendors based on a comprehensive framework and a set of parameters that gauge the success of a supplier in delivering an object-based storage solution in the market.
According to the IDC MarketScape report, Hitachi Vantara's biggest strength lies in the company's vision to remain aligned to market needs through its tightly integrated product portfolio and ecosystem of technology and channel partners.
The report states, "The company remains committed to the HCP portfolio with an aim to double down on the content business through financial funding and hiring skilled engineering and sales staff.
"Hitachi Vantara has made strides in aligning its HCP portfolio to address new workloads such as data analytics on structured and unstructured data and media streaming across verticals."
"The HCP portfolio offering gives users the ability and ecosystem to manage content-centric applications and next-generation workloads," driving the company goal of "enabling customers to own and control their data across storage platforms and public clouds, with granular management capabilities in a portfolio of competitive products."
The Hitachi Content Platform portfolio supports advanced data protection techniques such as erasure coding, replication and all RAID levels to support both performance and dense capacity-driven workloads, as well as replicating before tiering.
Hitachi Vantara supports high-performance workloads on HCP by populating its performance nodes (G-nodes) entirely with solid state disks (SSDs), which has led to a successful experience for customers with high-performance object storage requirements.
Hitachi Vantara VP of product and solutions marketing John Magee says, "Object storage solutions are in high demand because they leverage rich metadata services to tackle some of the biggest data management challenges facing enterprises today such as storage tiering, data protection, hybrid- and multicloud data management, and global information governance.
"Being placed in the Leader category of IDC's Object Storage MarketScape report for the third consecutive time is further validation that the Hitachi Content Platform continues to provide market-leading solutions that enable customers to modernise the way they store, protect, and access their data."
Related stories
Top stories