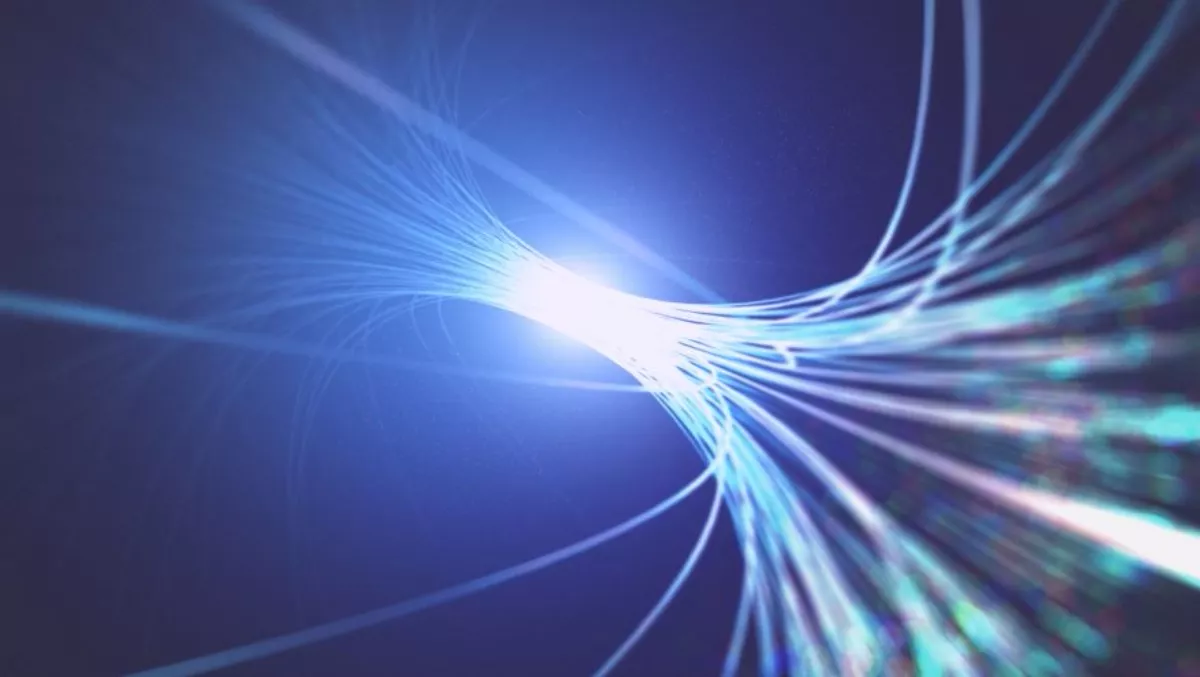 HKT and Huawei open a new digital transformation practice centre
FYI, this story is more than a year old
HKT and Huawei jointly announced the grand opening of the Digital Transformation Practice Center (DTPC). Located in Hong Kong, the DTPC aims to share the experience and practices of HKT gained during its digital transformation journey, and later on will aim at several transformation scenarios, helps other carriers to explore the practice of digital transformation and build capabilities to push forward the development of digital transformation.
HKT has earlier worked with Huawei to implement an end-to-end digital business transformation project, covering service and operation transformation as well as infrastructure cloudification for the realization of customer-centric "ROADS" (Real-time, On-demand, All-online, DIY, Social) experience. The DTPC will provide on-site sharing of HKT's experience and practices gained in its successful digital transformation journey.
Henry Wong, Head of Strategic Wireless Technology & Core Networks of HKT's Engineering said, "We are glad to cooperate with Huawei to carry out the digital transformation project. During the process, we have encountered many challenges in terms of user experience, business processes, business support systems and network infrastructure.
"Thanks to the joint team, the company has launched new services through the transformed cloud platform and gained a lot of valuable experience in the process. We hope to share our digital transformation experience with the industry around the world through the DTPC."
At the DTPC, a cross-function agile team consisting of operators, end users, Huawei and third-party partners will focus on different transformational scenarios through the five stages of digital transformation, namely Envisioning, Ideating, Prototyping, Realising and Scaling, to explore the capacity of building a digital transformation in a more agile and low-cost manner. By connecting to Huawei Cloud Open Labs, we can help customers get the latest solutions and capability support and also experience on-the-spot the transformed services.
Derry Li, VP of Huawei Consulting & System Integration, said, "It is a process of transformation mode conversion, capability growth, and new business opportunity incubation that operator team goes through with us in DTPC.
"We use a cross-function team to build a 'small cycle iteration' working mode with agile, low-cost, pre-verification, practical and innovative attitude to achieve customer expectations and assist its digital transformation."
"It is our honour to share our experience with global operators and partners who want to explore digital transformation vision and goal and have joint practice in DTPC."
Related stories
Top stories