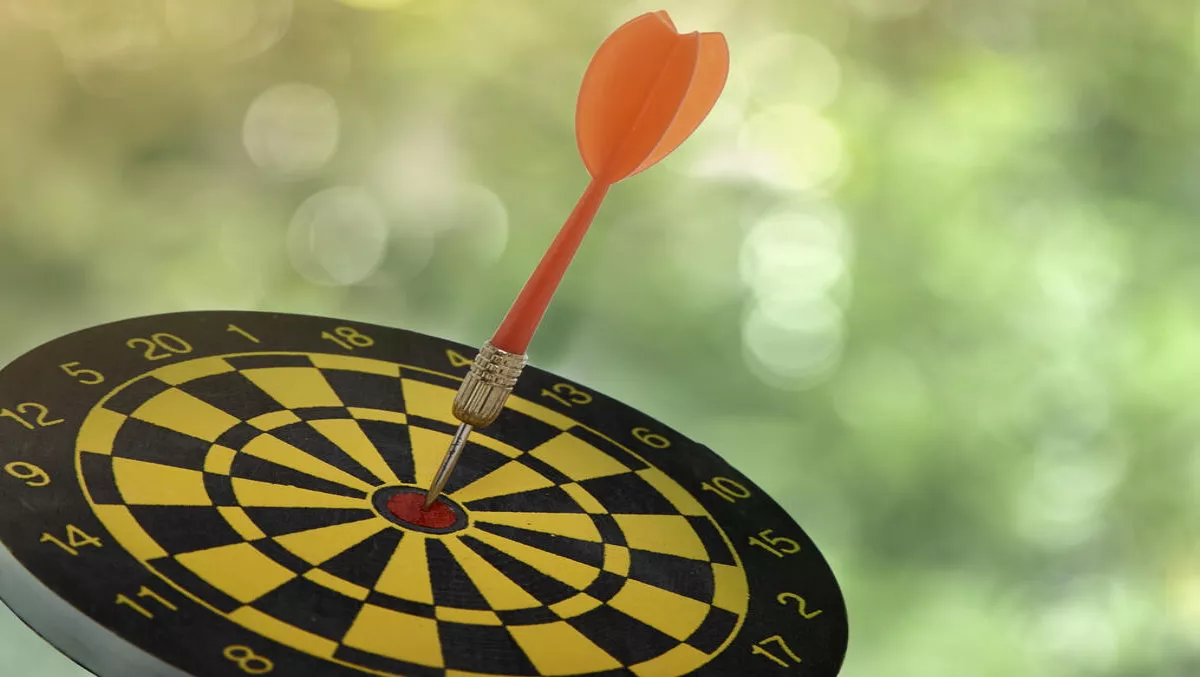 Hone digital transformation strategies on areas that really count, says CenturyLink
By Sara Barker,
Wed 14 Jun 2017
FYI, this story is more than a year old
Digital transformation can yield significant performance improvements but only if they choose technologies and approaches that align with their business goals - and it's important to understand how new business models will form, according to CenturyLink.
Decision makers must focus investments on areas that will have the biggest impact - especially crucial with limited capital resources. Businesses may only be able to serve some of their IT requirements in-house.
Big data, cloud and managed services can free those internal resources up, according to CenturyLink's ANZ regional director Stuart Mills.
"Capitalising on these possibilities, organisations are investing heavily in digital models, with industry analysts projecting digital technology spending surpassing AUD$966 billion before end of this decade," he says.
He believes that organisations will be able to reduce complexity, capital costs and faster time-to-market. They can also scale in real-time.
"A focus on advanced data and analytics also puts organisations fully in charge of optimising operations and improving overall customer experiences," Mills says.
Business leaders are taking a more active role in choosing technology solutions - it's not just all up to the IT department. CenturyLink says this involvement means there are better engagement paths for developing cloud initiatives with those outside the IT team.
The company warns that it shouldn't be about education but about building new capabilities and advantaged through interconnected technology. "The success of integrating a digital solution ultimately depends on where organisations choose to focus their limited capital and resources, including what they outsource. By outsourcing some infrastructure needs, businesses can free up resources to focus on creating new kinds of value for customers, and make it easier for employees to work efficiently," Mills says. "Digital transformation takes many forms and the best programs are tailored to the needs of an individual organisation. They empower individuals to think in new ways about business models, process improvements, and how to translate basic customer needs like service, confidence, and satisfaction into a new era," he concludes.