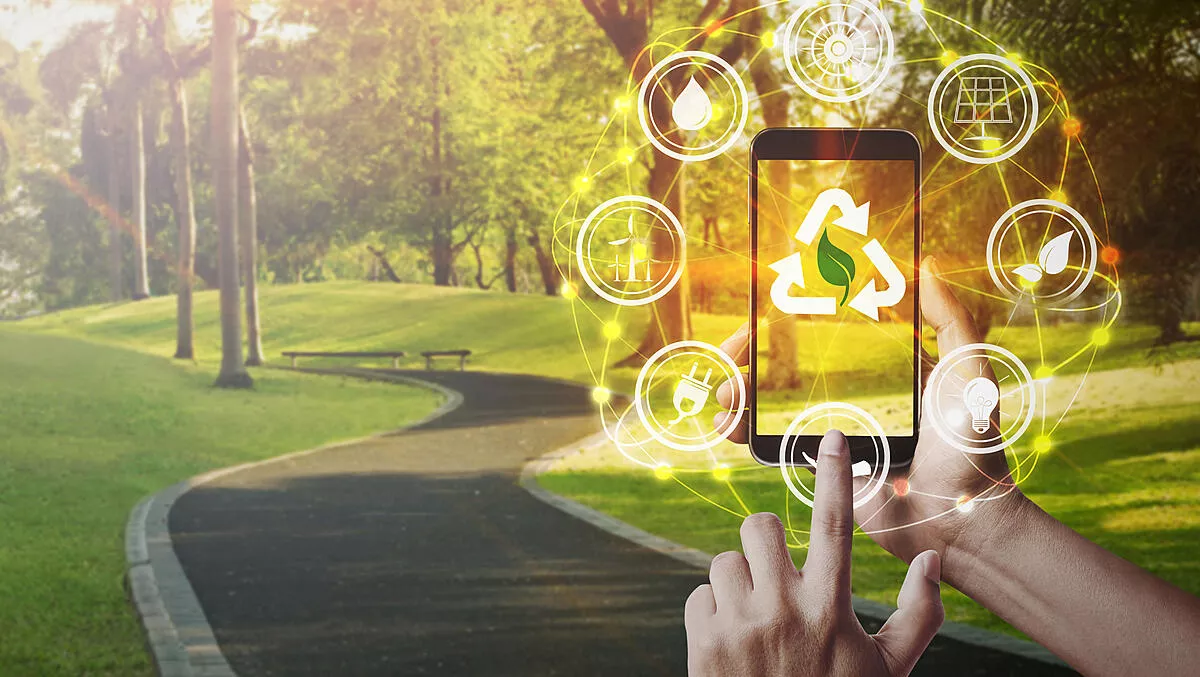 Honeywell launches ML solution to reduce buildings' energy consumption
FYI, this story is more than a year old
Honeywell, a specialist in control technologies for buildings, has today launched its new cloud-based machine learning (ML) solution focused on reducing buildings' energy consumption.
Honeywell says the Forge Energy Optimisation solution studies a building's energy consumption patterns and automatically adjusts to optimal energy saving settings without compromising occupant comfort levels.
"Buildings aren't static steel and concrete – they're dynamic ecosystems and their energy needs fluctuate based on ever-changing variables like weather and occupancy," says Honeywell Connected Buildings vice president and general manager David Trice.
"By employing the latest self-learning algorithms coupled with autonomous control, we can help drive efficiencies and create more sustainable practices.
The Forge Energy Optimisation solution autonomously optimises a building's internal set points every 15 minutes to evaluate whether a building's heating, ventilation and air conditioning (HVAC) system is running at peak efficiency, according to Honeywell.
It then analyses factors such as time of day, weather, occupancy levels, and other data points to determine the optimal settings per building and makes calculated decisions 96 times per 24-hour period.
The company says the ML solution may decrease a building's carbon footprint and can be implemented without significant upfront capital expenses or changes to a building's current operational processes.

System Agnostic Optimisation and Advancing the Latest Building IoT Technologies
The solution was applied as a pilot test to an existing building management system at a 'smart university' in Dubai, where Honeywell says it demonstrated an initial 10% energy savings.
The pilot also uncovered local control issues with the chiller plant and fresh air handling unit that were not adjusting to set points.
"As a smart university, we look to deploy the latest technology across our campus and ensure our buildings are efficient," says Hamdan Bin Mohammed Smart University chancellor Mansoor Al Awar.
"We were pleasantly surprised by the results we saw from Honeywell Forge and its ability to drive further energy savings beyond our achievable optimisation with the techniques we have."

Achieving Energy Savings Beyond Standard Techniques
A study released by the International Energy Agency (IEA) reported that buildings worldwide account for more than 36% of global final energy consumption and nearly 40% of total direct and indirect CO2 emissions.
Reporting from the American Council for an Energy-Efficient Economy also stated that HVAC often presents the largest opportunity for energy savings in a commercial building.
The most basic HVAC control solutions involve static set points that don't account for variable factors such as occupancy or weather.
And the most common solutions rely on scheduled set-point adjustments using estimated occupancy and climate conditions.
Finally, set points can be managed by a certified energy manager; however, most facilities have not found this solution to produce a viable return on investment due to the sheer volume of variables involved.