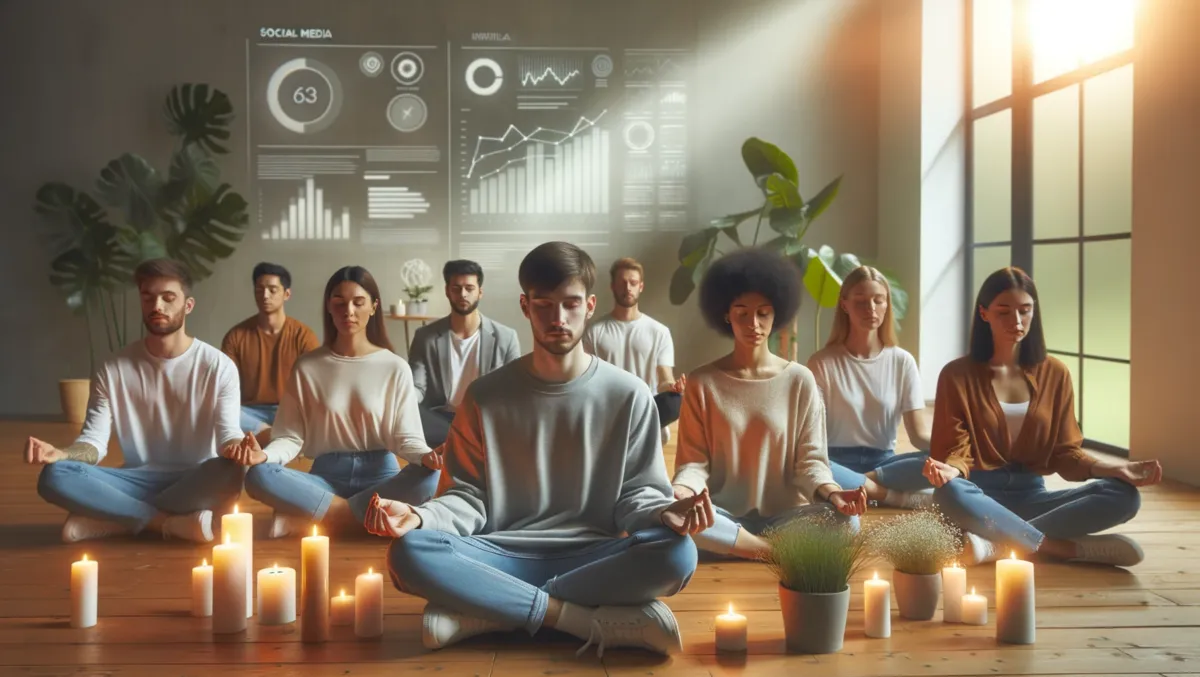 Hootsuite's harmony-themed campaign disrupts B2B marketing norms
Fri, 27th Oct 2023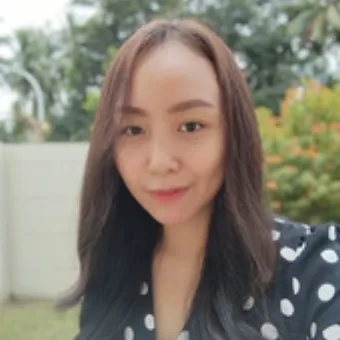 By Imee Dequito, Editor
The social media management platform, Hootsuite, is shaking up the Business to Business (B2B) marketing scene with a boundary-pushing creative campaign. The initiative challenges the conventional belief that B2B brands should be staid and conservative.
Conducting a departure from the standard product launch playbook laden with technical language and predictable strategies, Hootsuite is setting new standards for innovation. They are transforming their product features and releases into mesmerising "product moments".
The campaign is centred around the theme of 'Harmony'. It unifies Hootsuite's latest offerings, which are designed to alleviate the daily challenges faced by social marketers such as complicated workflows, repetitive tasks, clunky collaboration tools, and baffling analytics reports. Hootsuite has developed new tools that promote teamwork and productivity, thus fostering a sense of harmony within social teams.
Billy Jones, VP of Marketing at Hootsuite, emphasised the importance of standing out in a crowded market: "At the end of the day, we need to stand out and get noticed. Nothing else matters if our prospects don't know who we are. And there's no better place to do that than on social." He dismissed the misconception that B2B brands should be conservative, saying, "We hope that through campaigns like this, we can inspire other marketers to use creativity as a competitive advantage to truly stand out from the crowd."
As part of its audacious campaign, Hootsuite has created multiple offerings. These include a Zen experience for Social Media Managers, which eases their stress through guided meditation that addresses their work stressors. They are also rolling out a paid media campaign titled 'Harmony Through Hootsuite,' which accentuates social media managers finding balance amidst their hectic jobs. Moreover, Hootsuite is distributing uniquely themed scented candles to leading social media managers and creators, each fragrance representing a problem that the new product release will solve.
The campaign was created with a social-first approach, focusing on the human aspects that the product addresses. Tanzina Alam, Senior Director of Product Marketing at Hootsuite, explained, "We wanted to deliver a cheeky and easily digestible concept to our audience, made it all about our customers. The twist is in just how much the team turned up how we dramatize the painkillers we've created. They got a bit wild with it, that's the fun part."
Hootsuite's latest product suite focuses on streamlining the work processes, automating manual tasks with AI-powered speed, enhancing productivity through seamless collaboration, and proves social Return on Investment (ROI) to drive revenue. This includes features such as OwlyWriter AI, Hootsuite Planner, and Hootsuite Advanced Analytics which help social marketers reach their social media zen.
With customers worldwide, Hootsuite is a global leader in social media management, powering social media for brands and organisations of varying sizes. They excel in social media management, social insights, employee advocacy, and social customer care, aiding businesses to strategically develop their brands, businesses, and customer relationships via social media.