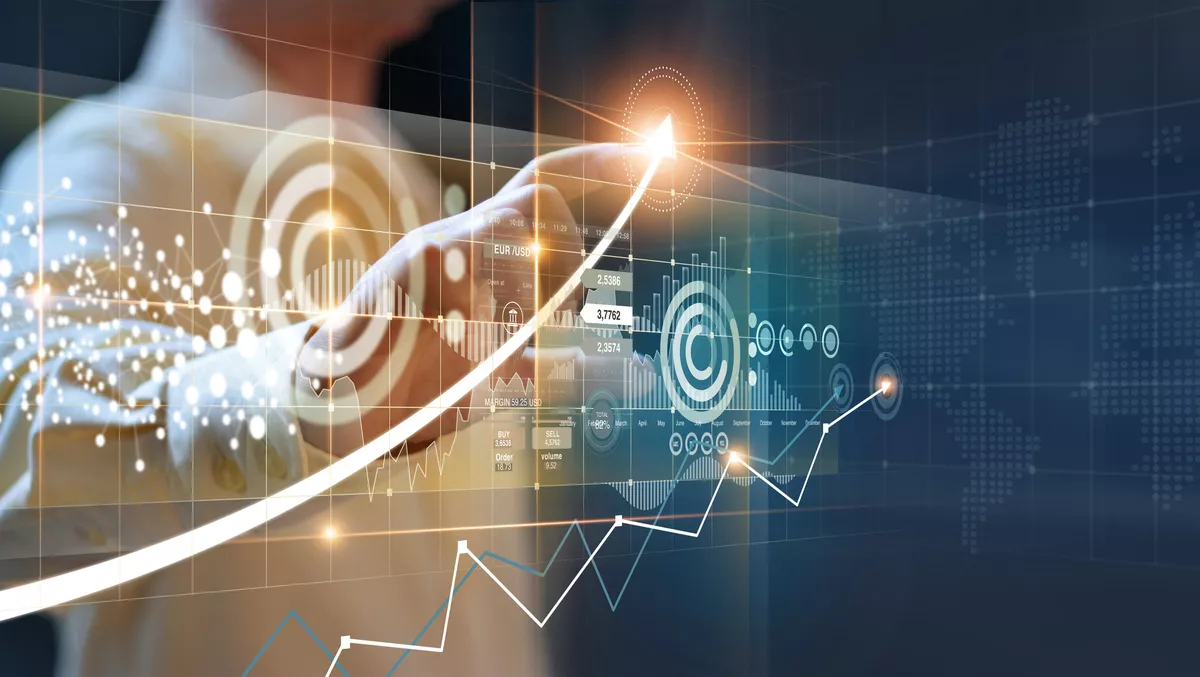 Hosted Network and Sea-Level Operations team up to provide the best solutions for Australian MSPs
FYI, this story is more than a year old
One of the biggest challenges that MSPs face in the current business landscape is growth. With COVID-19 related work situations and demands proving a headache, it's important for MSPs to have the right support and tools to navigate these challenging times.
Choosing a good cloud service provider can be the make or break choice when determining an MSP's success, and to curb this worry they should look no further than Hosted Network.
A key player in the cloud service industry for over 15 years, the company has recently announced a landmark partnership with Sea-Level Operations that is set to help MSPs achieve the best business solutions.
Whether MSPs are struggling to retain and grow clientele or trying to increase revenue streams to edge out competitors, Hosted Network has the expertise and skills to tackle even the hardest of growth-related challenges.
The new partnership sees Sea-Level operations trademark coaching and provider services matched with Hosted Networks trusted channel model. Both have similar roots in that they themselves started off as MSPs, transitioning into enablers after seeing the significant need for growth and prosperity in the market.
So why is it important for MSPs to have the right support? Hosted Network partner success manager Meryl Palma says it really comes down to ease and profitability.
"Our partnership with Sea-level aims to help our MSP community avoid reinventing the wheel when it comes to streamlining their operations.
"These improved operations have a waterfall effect on enhancing partner profitability, staff and client happiness. If we can make a positive impact and be a part of that, then I'm all for it!"
Sea-Level Operations APAC managing director James Davis agrees and says the partnership is key to enhancing relationships and creating better opportunities for MSP's to work together while combating the industry's biggest challenges.
"This Technology Service Provider (TSP) enablement partnership with Hosted Network strengthens our goal to help TSPs overcome operational challenges."
As in most businesses, client relationships are paramount, and both companies are proven customer service superstars. Davis says this drive and motivation is the core of the partnership and will enhance a variety of growth opportunities for MSPs.
"Unlike other providers who are in it for the purpose of getting business, our partnership isn't transactional. We are the "givers" in the TSP industry and we share the same goal in genuinely helping Australian TSPs grow and thrive," he says.
This hands-on service and customer-centric approach also comes with added options available online.
As part of the new collaboration, a series of free training, events, and workshops will be facilitated to help educate Hosted Network's partners on how to improve the different facets of their business operations. This will include areas such as admin and finance, PSA and RMM management, service delivery, sales, marketing and much more.
Initial enablement activities are expected to commence in the first quarter of 2022. Visit Hosted Network's events website to register for upcoming events at : https://www.hostednetwork.com.au/events/