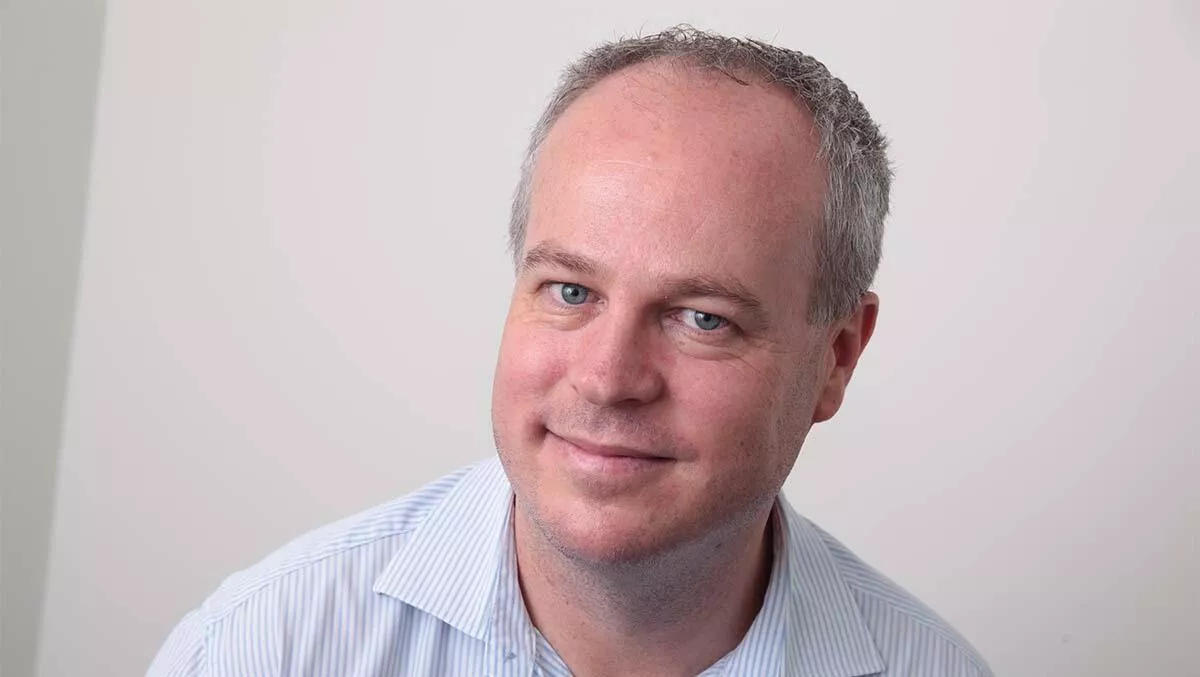 How adopting a multi-cloud strategy can deliver significant business advantages
Tue, 24th Aug 2021
FYI, this story is more than a year old
In the early days of the cloud computing era, it was customary for organisations to select a single cloud provider to underpin their IT infrastructure.
In most cases, this choice came down to either Amazon AWS, Microsoft Azure, or Google Cloud. The process usually began with a 'lift-and-shift' process where on-premise applications and databases were moved to the chosen cloud.
Following this, companies then began to take advantage of the additional features available in the cloud platform. This allowed them to add new capabilities to their overall IT infrastructure and successfully replace their legacy systems. As a result, they achieved improved speed and agility and significant cost savings.
Now, this approach is evolving, and a rapidly increasing number of organisations are choosing to adopt a multi-cloud strategy. Rather than being wedded to a single provider, different clouds are used to support particular workloads.
Big benefits
Adopting a multi-cloud strategy can deliver some significant business benefits, such as lower operating costs, no vendor lock-in, improved overall performance, and increased flexibility.
Additionally, the strategy allows users to leverage the unique capabilities within certain cloud providers. For example, some have tuned their platforms to provide better support for artificial intelligence or machine learning tools, while others are better for high-volume transactions or large stores of data.
Having multiple clouds in place also means workloads can readily be shifted between cloud platforms as commercial requirements change. Expensive resources may be required when a business is particularly busy; however, work can be shifted to a more cost-effective alternative during quieter times.
This strategy is particularly effective for businesses in sectors like retail. High-performance IT resources are required during peak shopping times; they can be reduced again during quieter times.
Having multiple cloud platforms and their associated tools in place can also help organisations attract and retain talent. Developers are more likely to join an organisation if they have the opportunity to work with the tools they prefer. It also means different developer groups can work with different resources while still achieving the best outcomes for the business.
Another benefit of multi-cloud strategies is the associated reduction in operational risk. Having a presence in more than one cloud can lessen the impact on operations should outages occur. Additionally, any technical changes will have less of an effect, as resources can be shifted to alternative clouds so activity can continue without disruption.
Effective management is key
Once a multi-cloud infrastructure has been established, effective management of it is key. In many cases, challenges will arise because IT managers are forced to work with multiple control interfaces to monitor activity on each of their chosen cloud platforms.
A better approach is to adopt tools that can aggregate activity from multiple clouds and deliver it through a single interface. This can save IT teams significant amounts of time and energy.
This approach will also make it easier to shift workloads between different clouds. IT teams can better match their workloads with available capacities and evolve how they operate as business conditions and requirements change.
A well-executed and managed multi-cloud strategy has the potential to deliver significant benefits to an organisation. Having an effective management platform in place will ensure that this potential becomes a reality.