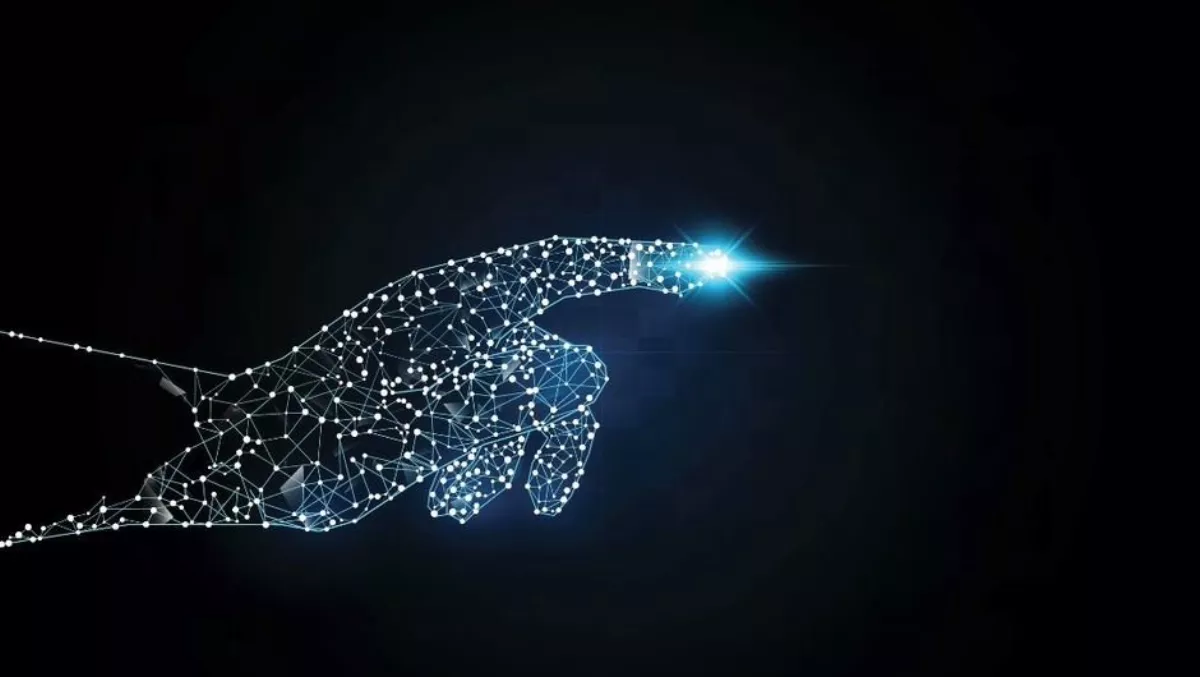 How AI can facilitate a changing workforce
FYI, this story is more than a year old
Australia's workforce continues to skew younger as Millennials replace retiring Baby Boomers. As these older workers retire, they take with them knowledge, skills, and experience. This widening gap can be closed with technologies such as artificial intelligence (AI).
Nicholas Delaveris, alliance and partner manager M-Files A/NZ, said, "Older workers were used to keeping vast amounts of information in their head. As they moved into the digital era, they retained this skill, understanding how to access volumes of unstructured information scattered around various locations. While Millennials come to the workforce already highly digitally-savvy, they don't necessarily have the required context to access information as readily as their older colleagues.
"Furthermore, as Millennials tend to be more mobile within the workforce, changing jobs more frequently than Baby Boomers, it's difficult to maintain continuity when it comes to context and information. This challenge is only exacerbated by the rapidly-increasing rate at which information is generated. The solution is to apply AI, which can help quickly overcome these challenges."
According to Gartner, 85% of corporate data sits outside of databases and workflows, making it potentially difficult to find unless the searcher has a depth of expertise and context that lets them connect to that unstructured data.
M-Files has isolated three key ways in which AI can overcome the contextual and experience gap that could make it difficult for Millennials to access this unstructured information:
Logical assistance
AI can prioritise document requests based on need, business relevance, and the role of the person making the request. These contextual cues might not be known by less-experienced employees, so AI can streamline the prioritisation process and prevent duplication of data, documents, and work.
Contextual understanding
AI can understand which document is being requested and what short-term and long-term steps are needed for any related action to be completed. This includes providing a comprehensive explanation for critical document changes, conducting intelligent personalised searches, and distinguishing between search and discover.
Meaning
AI can help newer workers identify data that's important or meaningful from among masses of unstructured information, then act accordingly. This kind of intelligence can streamline decision-making and drive the organisation's direction.
Delaveris concludes, "Technology, even AI, can't replace human insight but it can help bridge the gap that starts to emerge as Baby Boomers leave organisations. AI can be the glue that ties information together and keeps processes and knowledge intact as the workforce transitions toward younger workers."
Related stories
Top stories