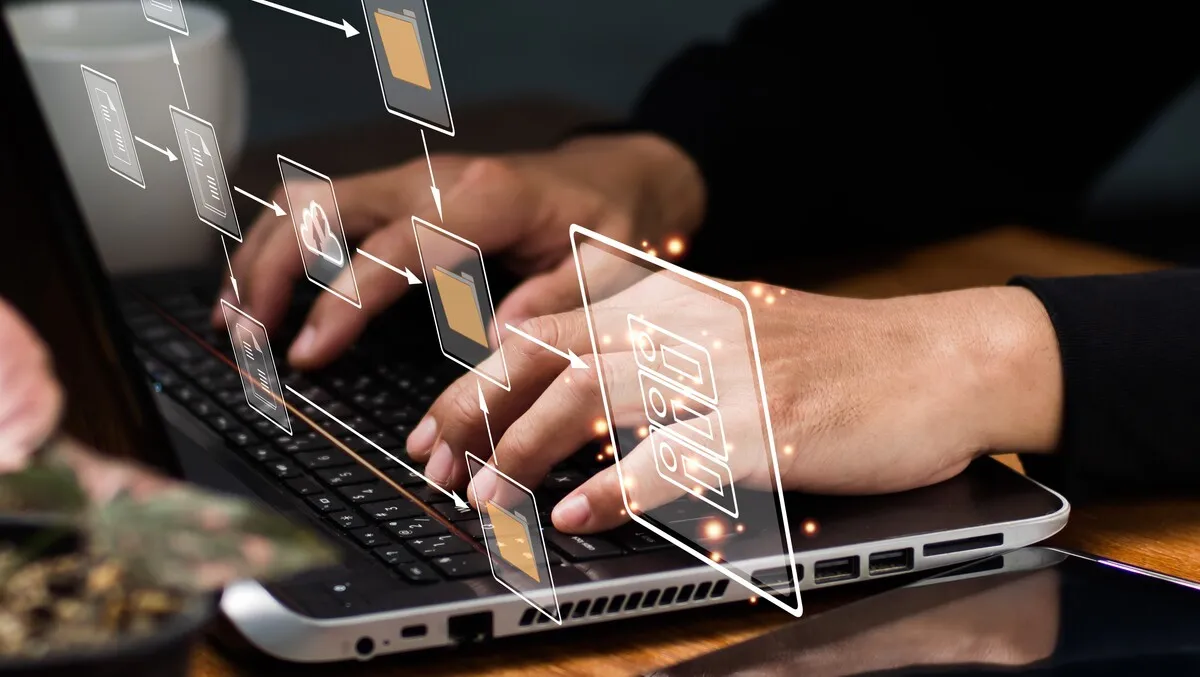 How an automated work environment can boost remote productivity
The prevalence of remote and hybrid work is increasing across virtually all industries and organisations, bolstered by the rise in the adoption of connected Internet of Things (IoT) devices. Hybrid and remote working environments have clearly demonstrated the growing footprint of organisations; however, it's not just people operating from geographically disparate locations.
Increasingly, the machinery that organisations rely on is located away from the skilled technicians required to maintain it, such as isolated farm equipment or wind turbines. However, the increased need for remote support is growing in tandem with the rise of IoT devices and systems, which organisations must consider in their business and technology strategies in 2023 and beyond to succeed.
The rise of connected devices creates significant opportunities for businesses by helping to streamline processes and uncover business efficiencies. However, it can also create challenges in terms of managing and maintaining them, especially if something causes them to go offline. Bridging the gap is critical to secure business continuity, especially in an increasingly connected, digitally reliant modern world.
Machinery can be complicated and require specialist technical support when things go awry. However, it can be difficult to resolve problems rapidly if technicians aren't readily available onsite, especially in remote working environments. Investing in solutions that support augmented reality can help organisations secure business continuity, even with remote devices and technicians.
The use of remote support can empower organisations with intelligent solutions, including remote desktop access and 'digital twins' that represent the output data of specific machinery. One critical element of remote support is the use of augmented reality.
Remote support is becoming an increasingly valuable tool for organisations, especially those that deliver business- and mission-critical services. Augmented reality is a critical step to help mitigate the challenge of disparate machinery and support technicians. It can help connect skilled technicians with available, on-the-ground workers at a moment's notice, eliminating the need for technicians to be onsite to troubleshoot issues.
Remote assistance solutions that use augmented reality can connect onsite workers with specialist technicians through smartphones, smart glasses, or other mobile devices. Cameras can provide a live stream to computers and devices that let technicians collaborate with their on-the-ground colleagues to guide them through troubleshooting, problem-solving, product setup, and maintenance steps as efficiently as if they were there in person. This means that machinery challenges can be solved rapidly without needing to rely on skilled technicians to travel to and from job sites to assist. Ultimately, this helps reduce the costs associated with machine maintenance and helps prevent downtime.
Leveraging augmented reality as part of the remote support toolset will be a game-changer for many organisations, especially as businesses increasingly embrace more flexible hybrid work environments. Remote support enhanced by augmented reality can help reduce maintenance operations, minimise travel requirements for skilled workers, and increase machine uptime with the support of remote maintenance.
An added benefit is that organisations and their skilled technicians won't be limited by geography, which means the right people will always be available for the job, provided they have on-the-ground support from frontline workers.