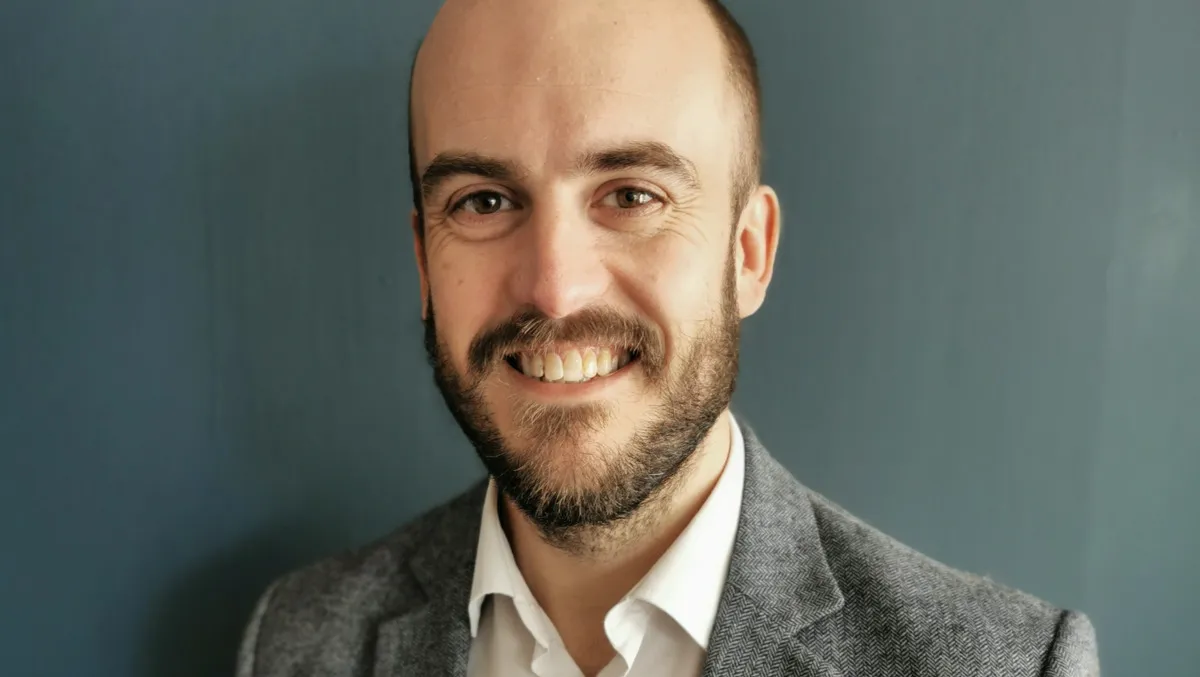 How AR automation can help your B2B business grow sustainably in 2023
Tue, 11th Apr 2023
Are you keen to keep your B2B enterprise moving in the right direction this year? Despite the plethora of predictions that tougher times are on their way, plenty of businesses continue to identify opportunities to expand their range, reach and revenue.
The construction sector, for example, remains busy, thanks to a strong pipeline of infrastructure programs and healthy activity in the residential renovation and new build sphere. Australian tourism and hospitality industries continue to recover from the Covid knock as international travel ramps back up to pre-pandemic levels.
And while rising inflation and interest rates are placing many Australians under increasing financial stress – research released by ANU in late 2022 revealed one in four of us are finding it difficult to manage on our current incomes – that squeeze translates into a significant opportunity for businesses whose offerings are perceived to represent great value for money.
All business is not good business
When you're focused on growing your turnover, it can be all too tempting to indiscriminately take on customers and projects that promise to boost your bottom line – and to downplay the dangers of extending credit to all comers.
Until you're faced with the hard work and hassle of collecting cash from a recalcitrant payer or several, that is. Or, worse still, they are forced to write off their invoices when they go incommunicado or into liquidation.
The knock-on effects for your own business, should this occur, can be significant. Cautionary tales of otherwise healthy enterprises being put out of business by bad debts are, sadly, not in short supply. This year is likely to yield up many more, with insolvency experts expecting a busy time of it, as rising costs and a consumer spending slowdown drive more businesses to the wall.
That's why it's imperative to take steps to minimise your exposure to financial risk while growing your accounts and customer base.
The power of automated AR technology
An automated accounts receivable platform can help you to do this simply, economically and in real-time. The term refers to cloud-based technology which enables businesses like yours to streamline the business of collecting and processing payments, updating ledgers and pursuing tardy payers, the usual bread and butter work of AR departments since Luca Pacioli's day. (Often dubbed the father of modern accounting, the Italian mathematician and Franciscan friar was the first to describe the double-entry bookkeeping system back in 1494.)
Companies that have implemented AR automation technology report a compelling return on their investment. In addition to a 35% improvement in team productivity, their aged debt reduces by 30%, on average, while provision for bad debt is down 25%, according to BlackLine research.
More and better customer intelligence is the key to these enviable numbers. Historically, many businesses would assess the financial position and creditworthiness of a new customer when the trading relationship commenced and then not at all after that until something changed significantly, for better or worse.
Not so when automated AR technology is added to the mix. Instead, your business will have access to running report cards on how its customers are doing financially based on their purchasing and payment patterns over time.
Not all customers are equal
These insights can be used to score your customers based on their attractiveness and to assess future credit risks and opportunities.
Perfect 10s will include customers that pay on the nail each and every time they place an order. Band five are your top performing customers, while three and below would be those all too familiar with some or all stages of the dunning process.
Unlike credit risk profiles provided by credit agencies, customer attractiveness scores reflect individual customer risk specific to trading relationships with your business.
That makes them a powerful tool that can be used to inform your sales team's decisions about which accounts they should cultivate more assiduously and which should be allowed to fall by the wayside or be transferred to Cash on Delivery terms.
Get that focus right, and you'll start to see more and larger orders coming in – orders for which you'll be remunerated on time and in full.
Forging a stronger future
Uncertain economic times notwithstanding, 2023 will throw up opportunities aplenty for Australian businesses that offer quality, value and a stand-out customer experience.
If your enterprise is set on achieving profitable growth this year, the insights an automated accounts receivable platform can deliver could well be the most powerful tool in your arsenal.