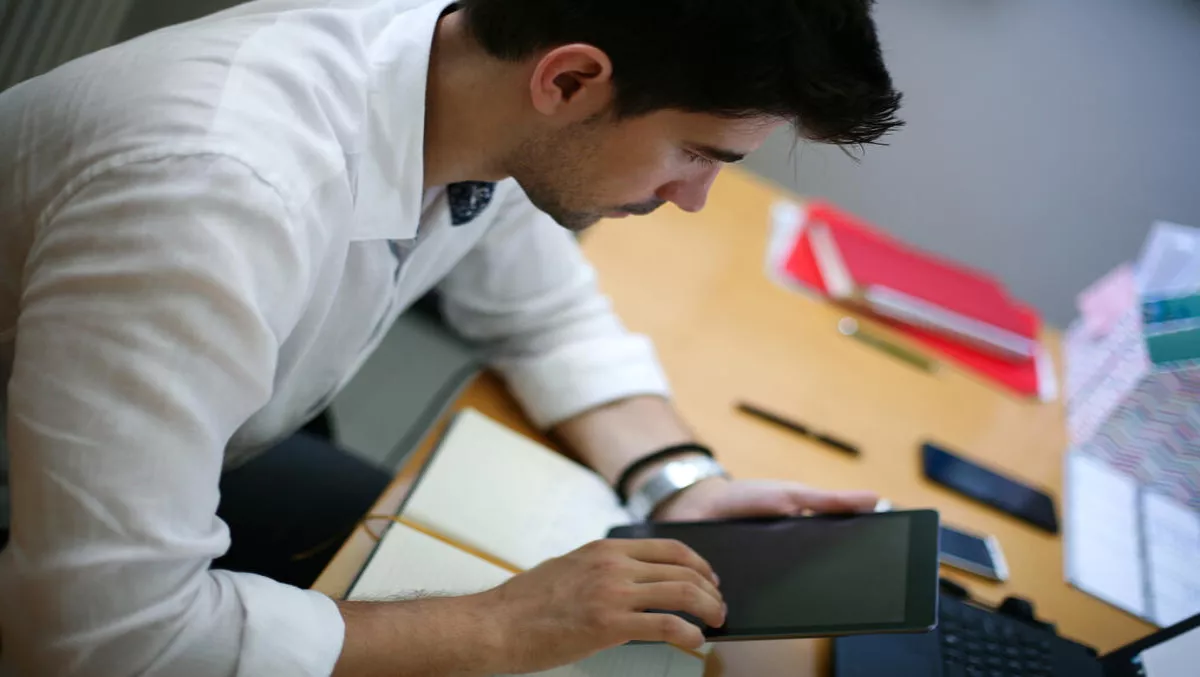 How are ANZ businesses progressing their enterprise mobility strategies?
FYI, this story is more than a year old
Mobile is the way of the future, but there's still a way to go yet until its full benefits are realised by organisations, says new research from Red Hat.
The Red Hat ANZ Enterprise Mobile Index 2016 shows that 65% of Australian and New Zealand companies have an enterprise mobile strategy, and a further 26% expect to form one in the next two years.
In addition, research from Telsyte shows the entire Australian enterprise mobility market will be worth $4.9 billion in 2019, so the industry is ripe for development. "We know Australians are keen mobile users, checking their devices more than 440 million times every day. More than half the population check their smartphones within 15 minutes of waking up each morning. Businesses that can embrace this existing reliance on mobile technology are likely to reap the benefits in terms of a more engaged, more productive workforce, and more loyal customers," says Colin McCabe, director consulting and training, at Red Hat.
McCabe states that even though the statistics are large, many organisations have only implemented fewer than 10 business mobile apps, which should be a key priority. He says mobile can improve employee productivity and engagement, new revenue streams, all through the road to digital transformation.
Seventy nine percent of organisations want to use their enterprise mobile strategies to improve efficiency, while 71% want to improve organisational agility. A further 50% believe a decrease in costs will be a benefit.
"To make employees more productive, organisations may consider using mobile technology to simplify workflows and eliminate manual processes. Companies should start by identifying the business benefits they want to achieve, then develop a mobile strategy that maps to those benefits," McCabe says.
Red Hat says enterprises are focusing mobile efforts on customers, where 62% of Australian respondents and 72% of New Zealand respondents state that improving customer experience through mobile interaction was important to their business.
Red Hat says to build a mobile strategy, organisations must first stabilise their core IT structure while supporting the agility of their mobile initatives. Agility will allow organisations to make changes on-demand, making the most of digital disruption.
Related stories
Top stories