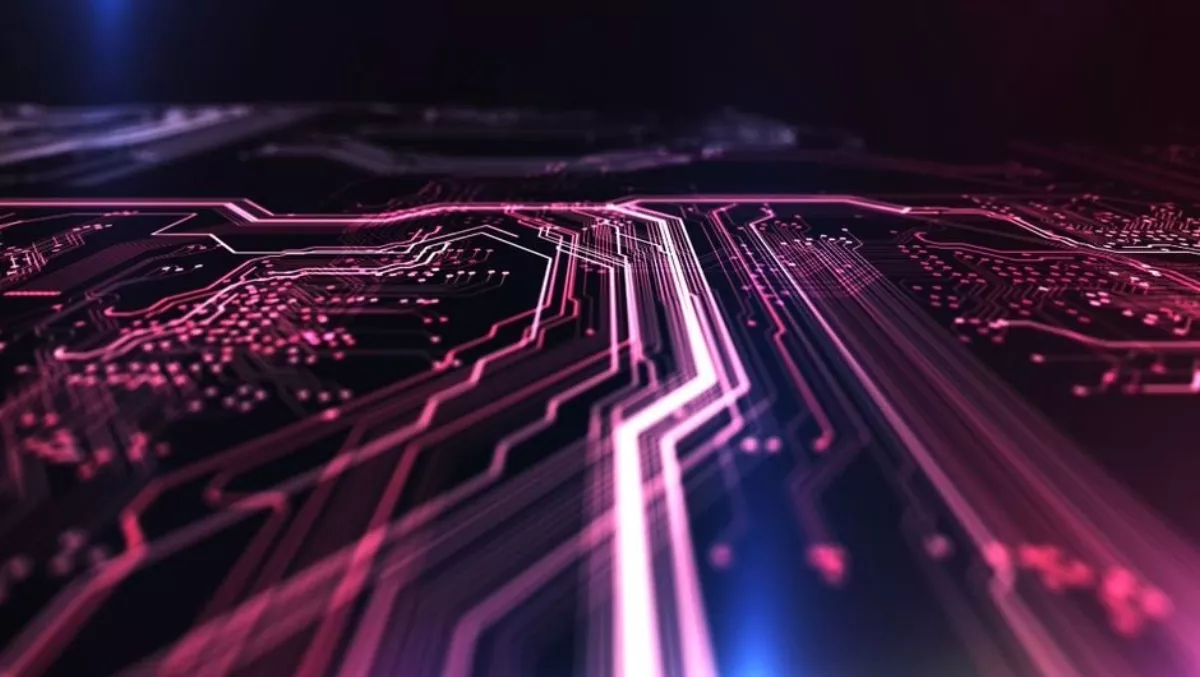 How AT&T aims to help businesses recover faster from a disaster
FYI, this story is more than a year old
AT-T announced its aim to help business customers reduce the risks in cloud storage by offering Cloud Recovery with Sungard Availability Services (Sungard AS), which is supported by Amazon Web Services (AWS).
This service offering aims to help businesses recover faster when a disaster impacts their cloud storage and services.
The service works for hybrid environments, as well as regular cloud environments.
Businesses can back up combinations of their off-premise and on-premise systems, whether they're physical or virtual, to AWS.
In most cases, recovery can supposedly be done in four hours or less. AT-T will be adding support for more cloud environments throughout the year. 
AT-T Business VP Josh Goodell says, "Business doesn't stop when disaster strikes. Companies need to be able to recover and continue operations ASAP, without pulling resources from other places to get back up and running. This gives them the perfect chance to do just that." 
As a managed service, Cloud Recovery – AWS from Sungard AS can be hands-off for the customer. Implementation, testing, operation, monitoring, and maintenance of the recovery process are all handled through Sungard AS.
This enables customers to focus on their production priorities while utilising Sungard AS' recovery expertise and investment in AWS-centric replication and orchestrated recovery technology, tools, and resources. 
Sungard AS SVP Jim Paterson says, "Sungard AS brings its heritage of delivering resilient, recoverable IT infrastructures to AT-T customers for an enterprise-class, SLA-backed cloud recovery service supported by AWS.
"Our cloud recovery solution leverages the cost efficiency and flexibility of the public cloud to deliver business resilience so that companies can move forward with confidence, knowing their applications and data are always available."
The recovery model is supposedly built to mature with companies, so as businesses expand and evolve their cloud strategy, Sungard AS supported by AWS recovery can scale and provide the same level of service as needs change.