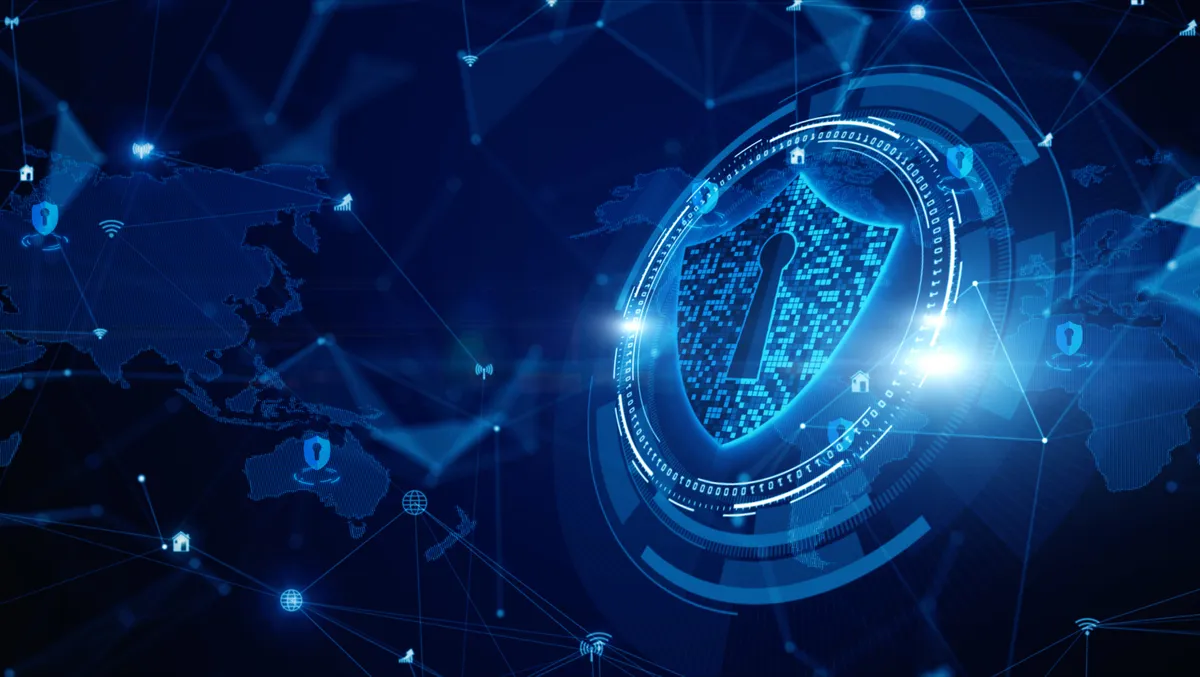 How BizCover's Referral Portal makes the simple powerful
Thu, 13th Apr 2023
By Tom Raynel, Managing Editor
From technology strategy and data management to cybersecurity, IT professionals advise their clients on a wide range of topics related to information technology, offering customised advice to help them succeed.
Some of this involves providing solutions for the risks they face – particularly from the risk of cybercrime.
"The risk of cybercrime is growing for many small businesses, and IT professionals are in a place to advise their clients on the benefits of cyber insurance," says Daniel Littledyke, Partner Relationship Manager at Business Insurance Service BizCover.
"If you have clients who need cover through a Cyber Liability policy, you can refer and earn through the BizCover Referral Portal."
What is the BizCover Referral Portal?
The ability to provide value is crucial in the relationship between IT professionals and their small business clients.
With the BizCover Referral Portal, IT professionals can now provide even more value to their small business clients by referring them to BizCover for their business insurance.
"This helps save time and money for your clients and create an additional passive revenue stream for your IT business," continues Littledyke.
The Portal is a central hub to refer clients, track the progress of referrals, and monitor your commission in real time. It streamlines the referral process and eliminates the need for manual follow-ups to see how referrals are progressing.
"It's also not a one-off commission. You receive a commission each year the policy renews with us, or, if you prefer, you can pass on your commission as a discount to your client."
How does the BizCover Referral Portal work?
What makes the BizCover Referral Portal so powerful is its simplicity.
Say you have a small business client who stores sensitive information through online devices, so you advise them about the benefits of Cyber Liability insurance.
All that is needed is for you to provide some basic contact details and a time to call the client. Once the lead is submitted into the system, BizCover takes care of the rest.
"We've kept it nice and simple here, assisting the client every step of the way, from getting a quote to binding the policy and earning your commission," adds Littledyke.
Additionally, BizCover has created a link that can be shared with your clients, which allows them to fully self-serve. This will enable them to quote, compare policies, and purchase other insurance products online in minutes.
"Copy that link and share it anywhere you can. Send it in e-mails, put it on your website, and share it on social media. Any sales coming through that, will all be automatically tracked to your account."
Your leads can also be tracked in the Portal, allowing you to have an overview of your latest leads sent in the last 90 days. This is updated in real-time, and you will receive automated e-mails letting you know every time a referral completes a purchase.
Why should I trust BizCover?
Trust is essential to the relationship between IT professionals and their clients.
It's natural for IT consultants to be cautious about referring their clients to a third party and doing your due diligence is essential to maintaining your relationship.
Through BizCover, you get the country's leading small business insurance service, along with one of the most competitive Cyber Liability offerings in the insurance industry.
BizCover boasted an NPS score of +72 last year from more than 17,000 customer surveys – one of the highest in the industry for the customer satisfaction benchmark.
"More than 190,000 small business owners trust BizCover with protecting their businesses, so we will take great care in providing your clients with our one-of-a-kind insurance experience," says Littledyke.
"No paperwork. No hassles. And instant online quotes from some of Australia's leading insurers. You can't go wrong."
Get referring today!
IT professionals are cybersecurity experts and are uniquely positioned to provide expertise in managing cyber risks.
BizCover's Referral Portal can be an effective way for IT professionals to generate a passive income stream and add value to their clients.
"Give the gift of hassle-free insurance to your clients and send them to Australia's small business insurance specialist and let us do the rest," concludes Littledyke.
To find out how the BizCover Referral Portal can help your IT business and how to become a referral partner, please visit the link below.