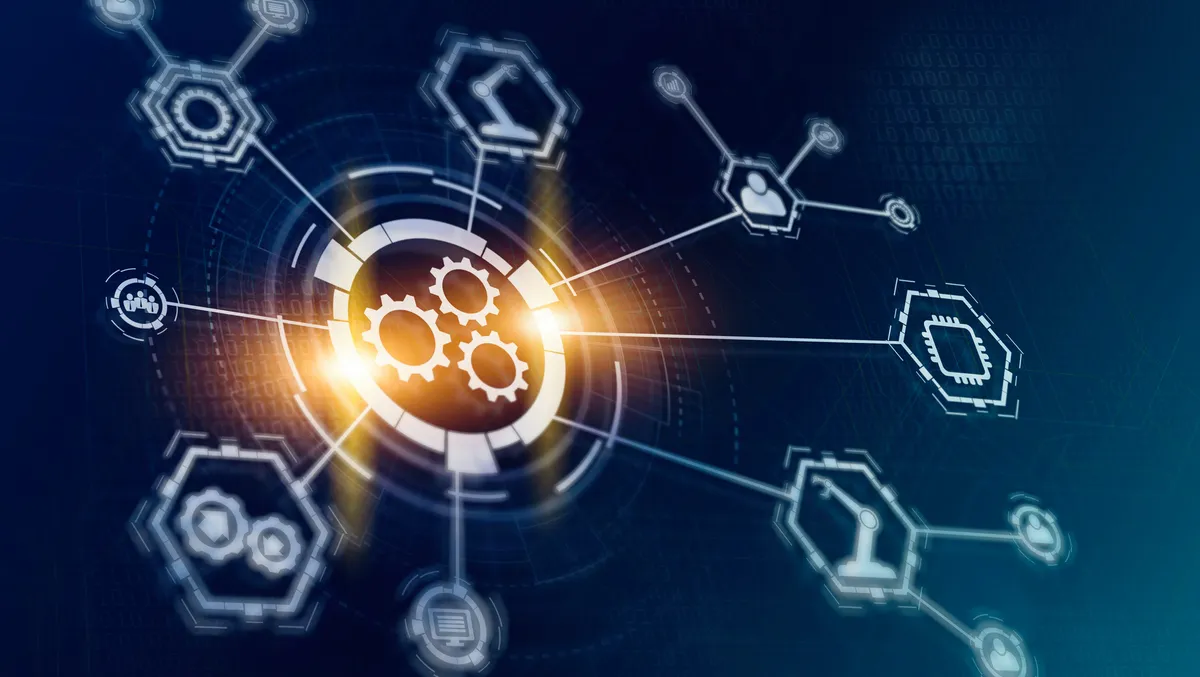 How businesses can get the most out of workflow automation
Tue, 21st Mar 2023
Businesses must be able to manage and protect their data and information effectively while prioritising efficiency and productivity to keep pace with change in competitive markets.
Organisations that rely on outdated, legacy approaches to manage their information risk falling behind their competitors as well as potentially exposing their business to security and compliance challenges. Intelligent technologies like workflow automation can help organisations simplify their information management and drive greater levels of productivity and efficiency.
Workflow automation is a game changer for many businesses. It lets organisations streamline processes and eliminate unnecessary steps by automating tasks that are often repetitive and time-consuming. It delivers greater levels of efficiency to businesses by automatically guiding employees through processes and reducing the need to spend time on unnecessary tasks that can instead be directed into more meaningful processes and activities.
Beyond delivering improved efficiencies and productivity to organisations, workflow automation is also a critical step towards achieving greater levels of security and compliance, especially for businesses that have adopted more flexible, hybrid working environments. Workflow automation lets organisations automatically create audit trails by digitally recording and tracking information. Additionally, it lets businesses more securely create, store, use, and retain documents and files while automatically ensuring policies are enforced.
While some organisations have readily embraced workflow automation, others may be reluctant to make the leap or not know where to start, despite the clear benefits it can provide. However, making the transition doesn't need to be as complicated as it may seem.
Two key elements to make a successful move to workflow automation are to start small and ensure clear, transparent communication with the wider business. Humans are creatures of habit, and making significant changes seemingly overnight can be daunting. It's important to communicate clearly with employees and help them understand how automating workflows will let them focus on more high-value work instead of being stuck completing repetitive tasks.
At the same time, it's important to begin with small, non-mission-critical processes and build from there. This lets organisations more clearly define their objectives and what they want to achieve with workflow automation while also ensuring that each changed process improves workflows and gives greater value to the business. Starting with overly complex processes can create more challenges than it solves, so it's important to take it slow and have a clear understanding of where the organisation wants to start and end.
Having a roadmap for workflow automation that aligns business and technology strategies will help organisations clearly define their goals, especially as they continue to add new solutions to their technology stack. This also ensures that systems aren't duplicated across the board.
Workflow automation can help streamline processes from beginning to end. While it's not always possible to automate entire processes, leveraging workflow automation can go a long way to ensuring businesses are as efficient and productive as possible, which can have a more meaningful impact on the bottom line. At the same time, it can also help to better empower employees by encouraging them to engage in more meaningful tasks and eliminating time-consuming, manual actions.