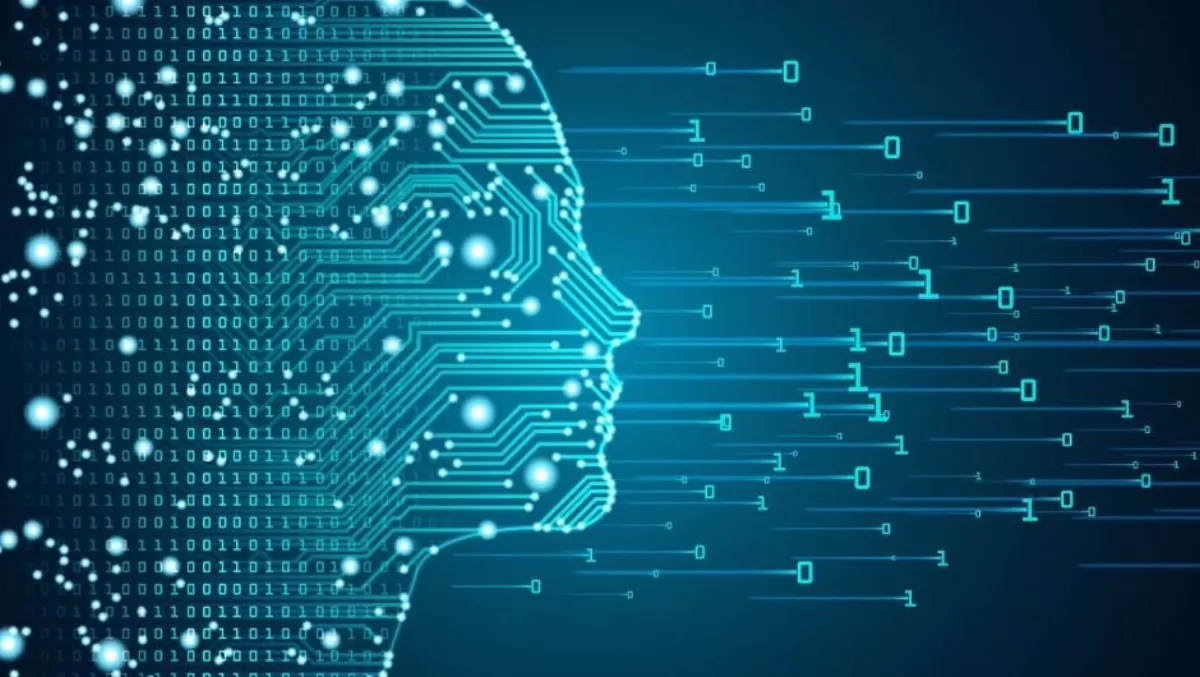 How businesses will pivot AI strategies to align with human-centric goals
FYI, this story is more than a year old
Trends like Digital Transformation, Internet of Things, Blockchain and Artificial Intelligence have beset the tech and finance industries for some time now. But what was now yesterday's buzzwords will be tomorrow's reality. The question is, how will these buzzwords evolve into real solutions in 2019? Jayajyoti (JJ) Sengupta, Head of APAC, Cognizant shared his thoughts on the above topics and how they will change in 2019.
1. Businesses will pivot AI strategies to align with human-centric goals:
The majority (92%) of executives see AI playing an important role in their business within the next three years, according to a recent Cognizant study.
But in 2019, the implementation of AI will not only allow businesses to reduce costs but will also provide ROI to the staff working with this technology.
It should help them to do their job better, not replace the job altogether. To do this, businesses will see AI as an enabler rather than just a solution; to overcome obstacles like securing talent and devising appropriate ethical policies and procedures.
2. Collaboration between educational institutions and businesses will increase to upskill the workforce of the future:
More frequent reskilling will become the new norm as businesses and educational institutions collaborate to keep present and future workers up to speed with technology.
In 2019, there will be more of a move from annual reskilling programs to reskilling the workforce continuously.
This will take place by businesses and educational institutions working together to create better training content that is specifically curated and continually updated, as a one-size-fits-all approach no longer suffices in the future of learning.
3. Open banking will encourage healthy competition and collaboration between BFS players:
Open banking will officially start in Australia from 1 July 2019, when the Big Four are expected to make credit and debit card, deposit and transaction account data available under the open banking framework.
As a result, financial institutions and industry stakeholders are expected to work more closely to embrace emerging interoperability standards, a prerequisite to open banking.
New services can then be integrated without having to spend the resources to develop new ones, reducing the industry's fintech vs BFSI competition and giving customers a better level of service.
4. Financial institutions will still need to be educated about automation:
Over the next 12 months, businesses will still go through a process of understanding that automation is not a silver bullet.
A recent Cognizant study revealed that 95% of global businesses already have an automation strategy or are in the process of defining one.
To successfully do so, businesses need to realise it is a tool, not a one-stop solution, to enhance workflow. Just like AI, it requires a human touch to drive uptake and usage.
5. IoT-at-Scale will fuel higher levels of efficiency, drive innovation and generate new business models:
The Internet of Things (IoT) will continue to transform the retail industry offering improved customer experiences, increased insights into customer preferences, and better cooperation with partners in terms of delivering quality products and services to customers.
IoT will also act as a conduit for businesses to conduct analytics at the edge – where data can be analysed at the point of generation. This will allow businesses to perform real-time data analysis that will greatly enhance customer insights.
6. AR - VR will transform the future of marketing:
Consumers will continue to be drawn to content but deter from content that is not authentic or relevant to them.
The future of marketing is personalized and experiential and technologies like AR - VR will give marketers and advertisers an opportunity to offer new and exciting consumer experiences.
7. Blockchain innovations will give rise to crypto-asset adoption:
Innovations in distributed ledger technology (DLT) will focus on the tokenisation of assets, digital or physical, that can be traded on a network.
While the nascent blockchain industry still has a long way to go in proving its true value proposition in a mainstream context, the cryptocurrencies that exist on these networks have gained significant attention.
Their potential for solving transparency, security and efficiency issues in global financial systems is tremendous. Ultimately, the industry will see businesses using blockchain technology for innovative applications designed to solve real-world problems.