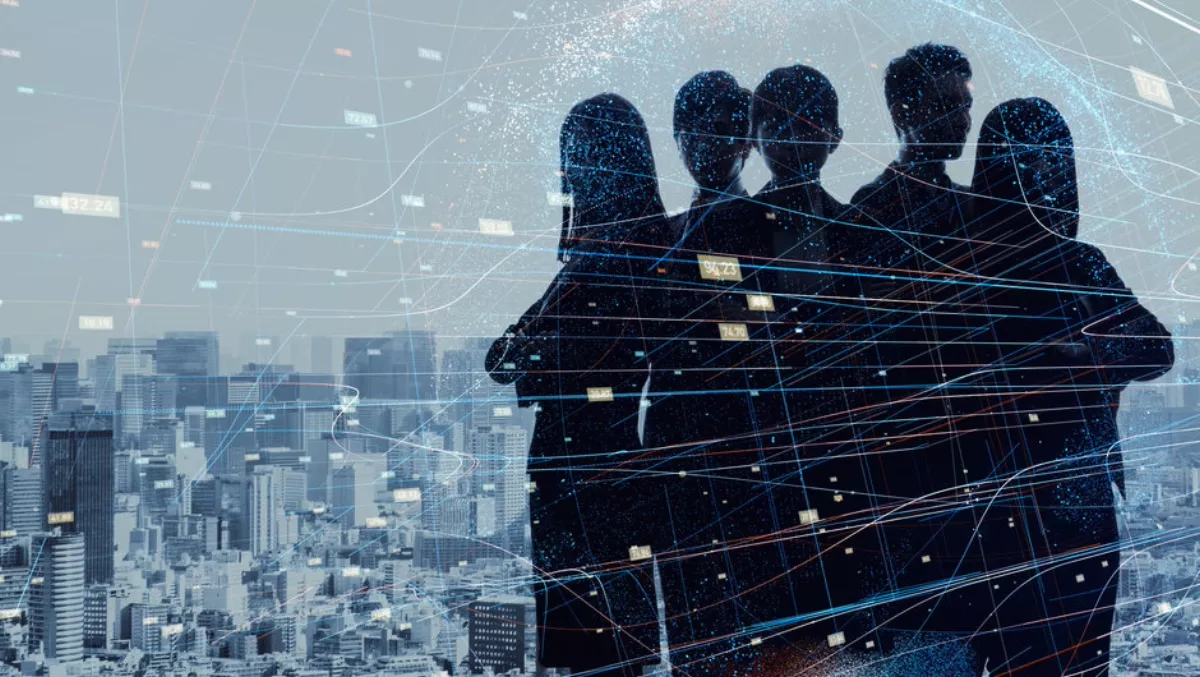 How Civica aims to extend government mobile working options
FYI, this story is more than a year old
The Civica Group announced that local subsidiary Civica has acquired Asset Edge which specialises in providing SaaS web and mobile applications for Asset Inspection and Maintenance Management.
Asset Edge, headquartered in Victoria, with teams in New South Wales and Queensland, specialises in developing fully mobile software solutions, including the market-leading 'Reflect' Inspection and Maintenance Management System.
Reflect is utilised by over 130 Local and State governments throughout Australia, and State Highway Authorities to maintain networks and classified roads across NSW, Queensland and Tasmania.
Civica MD Ben Cowling says, ''The acquisition of Asset Edge is a key component of our portfolio approach to the local government marketplace and in response to the increasing momentum and customer adoption for cloud products.
"With recent acquisitions both in Australia and in the UK, we have seen our customer base in Local Government in ANZ expand significantly in the last year to over 350 organisations.
"Civica provides an unrivalled breadth of software solutions for local government and we continue to strengthen our position as the leading partner for the sector through product investment and acquisition.
In keeping with Civica's cloud strategy, Asset Edge products add complementary capability and expertise extending the Group's range of solutions for the Local and State Government sector.
Reflect provides inspection and maintenance management, facilitates planning, and recording and analysis of maintenance activities for the management of roads, bridges, footpaths, trees, open spaces, playgrounds, water and sewer, and a variety of other asset classes.
With its infield recording of data, it makes recording inspection and maintenance work easier, faster, and more accurate.
Civica executive director Richard Fiddis says, ''I am pleased to welcome Asset Edge to Civica. With over two decades of experience, the team brings deep market expertise and knowledge of mobile development for asset management.
"We look forward to building on our combined capabilities in the local and state government sectors to deliver increasing value to customers.