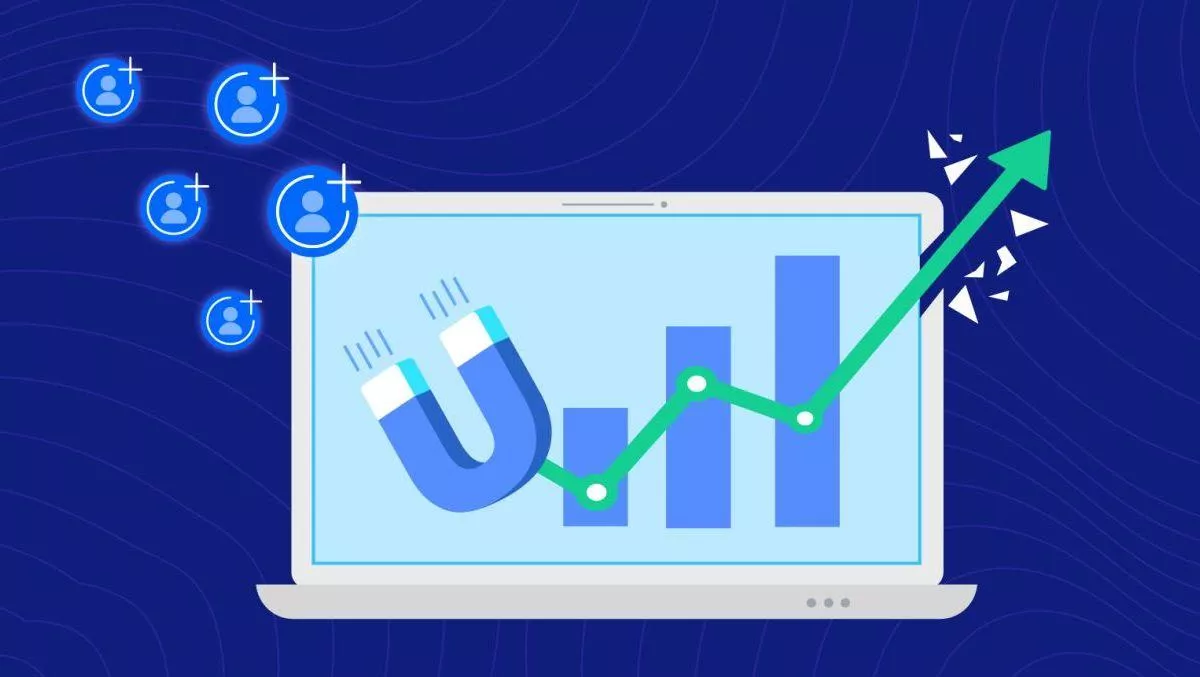 How CleverTap can fuel your organisation's growth and drive customer retention
FYI, this story is more than a year old
Every business strives to maintain a pool of happy, repeat customers – but when purchasing power shifts towards consumers and their ability to find the best deals, it can be difficult to prevent customers from going elsewhere.
A major part of brand marketing is to ensure that your business can grow by working with existing customers and attracting new customers who will stick around.
Brand marketers will be familiar with the term 'customer retention rate', which determines the percentage of customers that businesses retain over a defined time period.
According to mobile marketing platform CleverTap, data is the key to understanding what encourages customers to stay – and what prompts them to leave.
CleverTap offers a range of marketing solutions including behavioural analytics, campaign optimisation, messaging channels, product experiences, and more. The company processes 10 billion data points and sends more than 2 billion communications every day. It can also deliver more than 20 million push notifications in under a minute.
The company says that there are several ways to boost customer retention, such as onboarding, general updates, feedback, and win-backs.
1. Onboarding
CleverTap says that 23% of apps are only used once, so encouraging users to stay with an app is a key strategy to driving long-term retention.
Businesses can use tactics such as showcasing app tours, highlighting key features, and showing how users can make the most of their app experience.
2. General updates
Once users have opted in, businesses can keep users up to date about app changes. Whether it's a new feature or piece of content, the sky is the limit on what businesses can update their users on. Just be careful that it's worthy of an update, or customers may feel spammed and businesses will risk churn.
3. Feedback
Whether you're new to the app marketing scene or a veteran, asking for customer feedback is simple. You'll appreciate the insights, and customers will appreciate your brand for addressing their needs and incorporating their feedback.
4. Win-back campaigns
CleverTap says that acquiring a new customer can be 25x more expensive than retaining an existing customer. So how do you woo back those who have left?
Your first step is to understand why they left - are there friction points and user paths in the app that are creating issues? You could also send a personal and relevant win-back email to those who used the app once but didn't stay.
Real-life customer retention case: MobiKwik
MobiKwik is one company that utilised CleverTap's expertise. MobiKwik is a mobile bill and payment provider.
CleverTap's integration enabled MobiKwik to see that 30% of people were uninstalling the app within the first week of download. And the company was able to see exactly where the onboarding process was failing.
As a result, the company used CleverTap to send promotions a few days after the first app download. These promotions encouraged people to launch the app and complete an action. The result: 20% fewer uninstalls.
No matter what industry your business operates in, CleverTap's mobile marketing solution can boost your accomplishments.
Try CleverTap's solutions for free, or schedule a demo of CleverTap's mobile marketing software here.
Author bio: "Apoorv is a digital marketing manager at CleverTap. He is a power user who writes about marketing automation and everything about the customer engagement sphere. He previously worked as a digital marketing analyst at Freshworks."