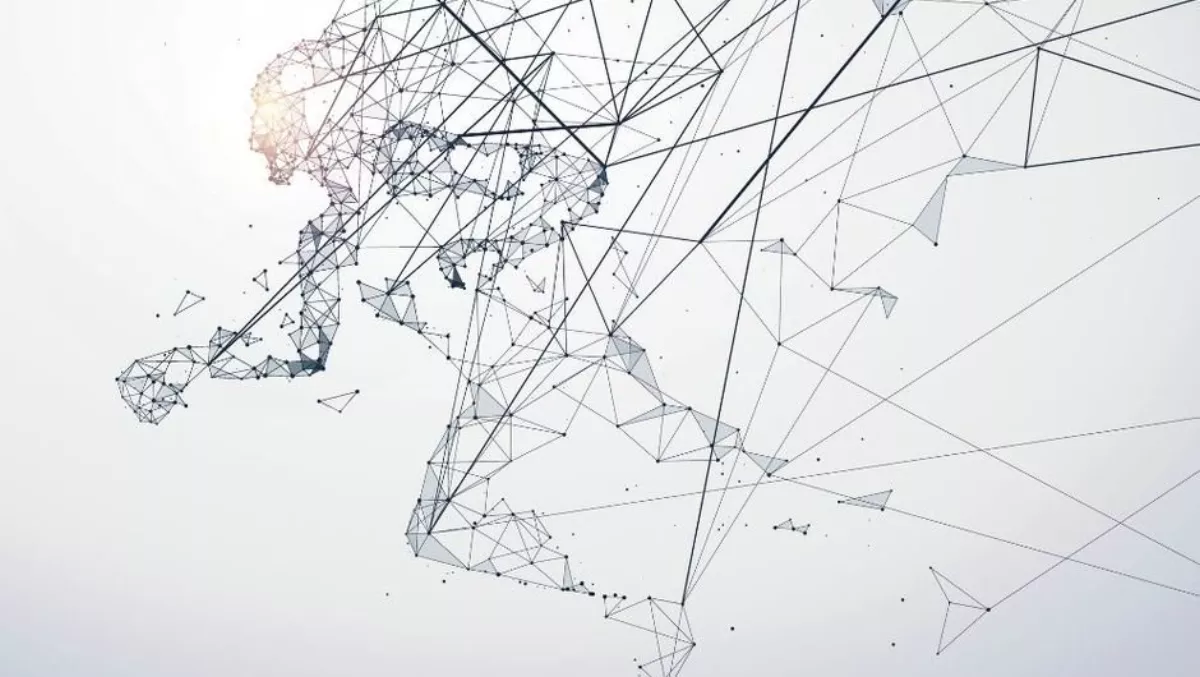 How Cloudera aims to accelerate the industrialisation of AI
FYI, this story is more than a year old
Cloudera announced a preview of a new cloud-native machine learning platform powered by Kubernetes. The upcoming Cloudera Machine Learning expands Cloudera's offerings for enterprise self-service data science.
It delivers provisioning and autoscaling as well as containerised, distributed processing on heterogeneous compute. Cloudera Machine Learning also aims to ensure secure data access with a unified experience across on-premises, public cloud, and hybrid environments.
It aims to combine data engineering and data science, on any data, anywhere. In addition, it breaks down data silos to accelerate the end-to-end machine learning workflow.
Containers and the Kubernetes ecosystem are enabling the agility of cloud across diverse environments with a consistent experience, unlocking scalable service delivery for IT across hybrid and multi-cloud deployments.
At the same time, enterprises are looking to operationalise and scale end-to-end machine learning workflows.
Cloudera Machine Learning supposedly enables enterprises to accelerate machine learning from research to production – empowering users to easily provision environments and scale resources so they can spend less time on infrastructure and more time on innovation.
"Making teams more productive is essential to scaling machine learning capabilities in the enterprise. This requires a new kind of platform to consistently build and deploy models across highly scalable, transparent infrastructure, tapping into data anywhere," said Hilary Mason, general manager, Machine Learning at Cloudera.
"Cloudera Machine Learning brings together the critical capabilities of data engineering, collaborative exploration, model training, and model deployment in a cloud-native platform that runs where you need it – all with the built-in security, governance, and management capabilities our customers require."
To help customers leverage AI, Cloudera's applied research team recently introduced Federated Learning for deploying machine learning models from the cloud to the network edge while ensuring data privacy and reducing network communications overhead.
The report offers a detailed, technical explanation of the approach along with practical engineering recommendations that address use cases across mobile, healthcare and manufacturing, including IoT-driven predictive maintenance.
Capabilities include:
Portability across private cloud, public cloud, and hybrid cloud powered by Kubernetes.
Cloud provisioning and autoscaling.
Scale-out data engineering and machine learning with dependency management provided by containerised Python and Spark-on-Kubernetes.
High velocity deep learning powered by distributed GPU scheduling and training.
Secure data access across HDFS, cloud object stores, and external databases.
Related stories
Top stories