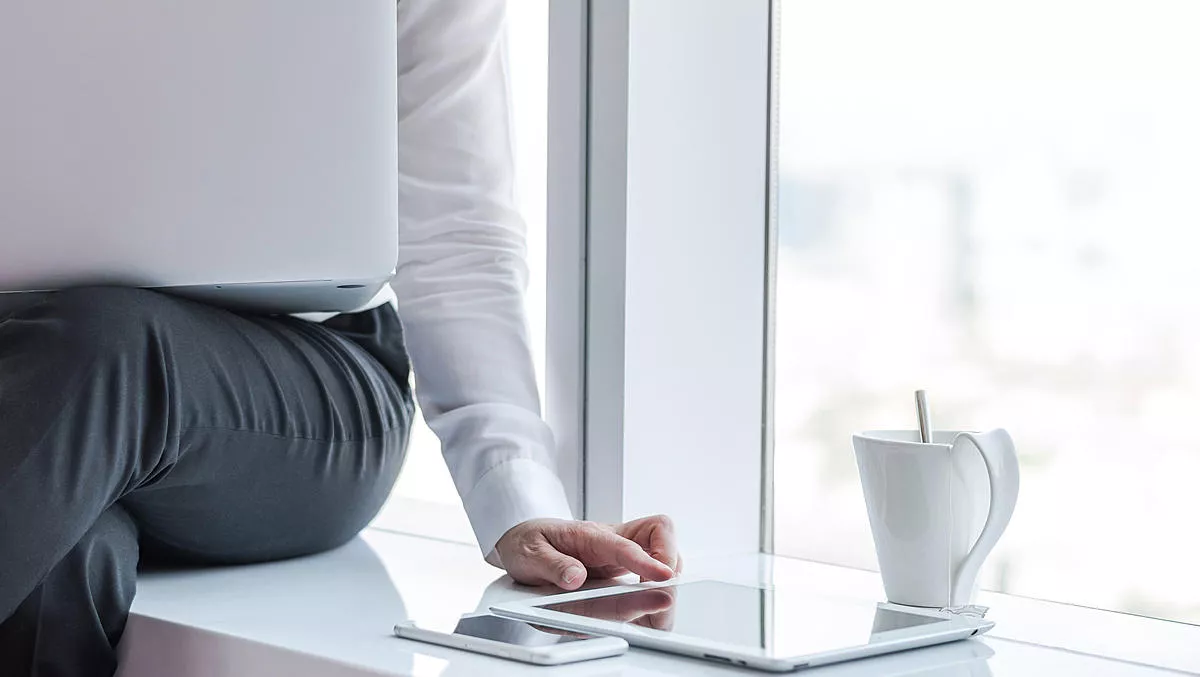 How companies can stay secure while employees work from home
Tue, 31st Mar 2020
FYI, this story is more than a year old
As the coronavirus (COVID-19) outbreak drives more workers to work from home, many companies are realising that their existing systems don't support large numbers of employees working remotely. While some business disruption is inevitable as employees who are used to working in offices transition to working from home, it's essential for organisations to make sure that their systems remain available and secure during this time. Doing so at scale poses challenges for some organisations.
While working from home may seem like an easy solution for workers, the reality can be quite challenging for IT teams.
Businesses need to ask themselves how prepared they are to continue offering the same services at the same level of quality through an available, scalable, reliable platform. Businesses also need to understand how quickly they can adapt and roll out a remote, secure networking solution to their staff members.
Most organisations that consider themselves geared up to support working from home are likely to find that their existing solutions simply don't work at scale. Existing solutions are normally only set up to support a small subset of users, providing access only to the systems those specific workers require. Now, with the entire workforce requiring remote access to a broad range of business systems, providing that access in a secure way becomes the next challenge.
With different employees using different toolsets and having different requirements, it can be tricky to ensure that the solution deployed will suit everyone's needs. Furthermore, many remote working solutions are configured to work with corporate devices. However, businesses that can't give every employee a laptop will need to let them connect using their own devices, which makes it harder to manage device and network security.
Supporting a broader spectrum of devices requires scalability. For some organisations, this means going from supporting a handful of people who work from home occasionally to supporting thousands of workers who will be working from home for the foreseeable future. Being able to ramp that up at speed is critical.
However, that creates an additional issue around IT helpdesk support. Deploying remote access to a thousand users and then supporting those users if they need their passwords or tokens reset can create an enormous burden on the IT team. Then, if any of those team members become ill and can't work, it creates further risk for the business.
There are five key features organisations should look for in a secure remote access solution:
1. Scalability: the solution should offer thousands of connections that can be deployed via an on-premise device or public cloud, depending on the business's preference.
2. Flexibility: the solution should let the business spin up a scalable solution in less than 48 hours, then tear it down again when the need subsides, removing the requirement for ongoing maintenance and costs.
3. Simplicity: the solution should offer the choice between an agent-based or agentless solution. An agentless solution removes the need to install anything on the user's device; they can simply connect and start working regardless of the device they're using. This also means IT teams don't have to manually install agents on each user's device, which can make it harder to scale.
4. Security: the solution must be inherently secure and provide options to set even tighter controls.
5. Availability: the solution should be highly resilient and highly available because any downtime now will cost businesses significantly, since it will affect every worker in the organisation.
Organisations that create a remote working solution using point solutions from different vendors will create unnecessary complexity and cost. It's important to choose a vendor that provides the entire solution from end-to-end, which makes it faster to deploy, more scalable, and more reliable.
Ensuring secure, reliable scalability is the next step for organisations to facilitate true productivity, connectivity, and efficiency in a remote workforce.