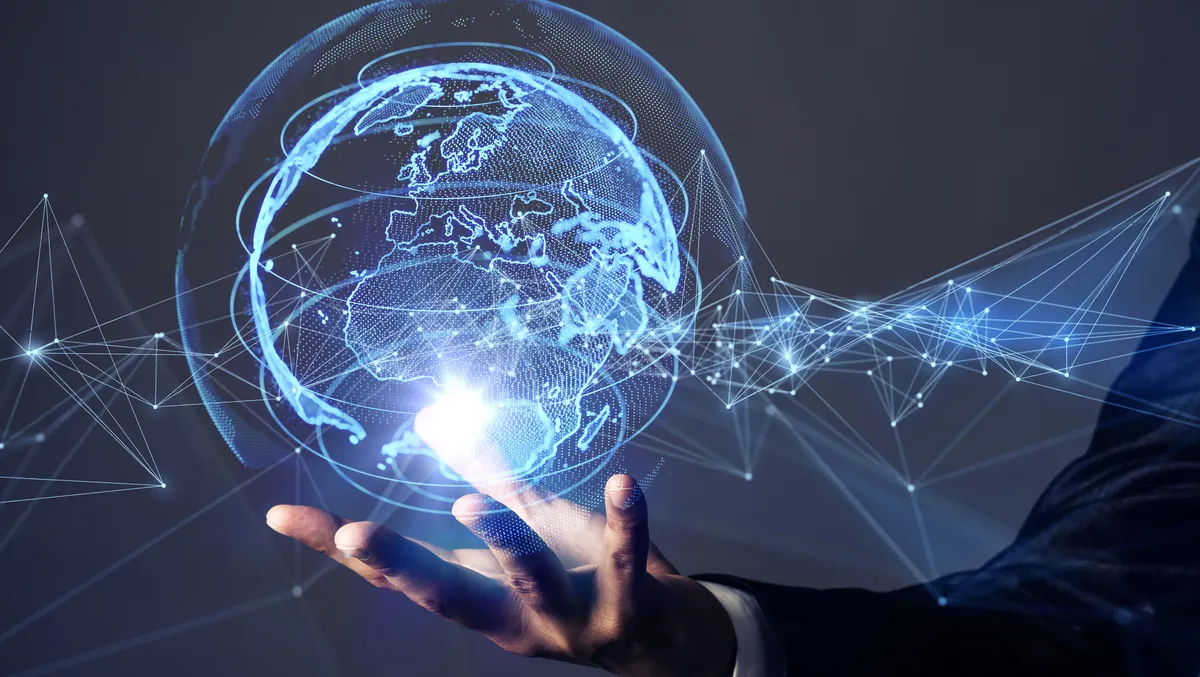 How CSPs solve their toughest B2B2X marketplace challenges
Wed, 31st May 2023
In today's rapidly evolving digital economy, communication service providers (CSPs) are under immense pressure to keep up with the latest technology trends and meet the growing demands of their customers. One of the most significant challenges CSPs face is using services sourced from partners to enrich the value they offer their customers. This B2B2X activity is often not variable for CSPs due to their current legacy business support systems (BSS) stacks.
Partners make sense for a CSP as, by nature, they are geographically focused on the areas where they have network coverage. Many of the value-added IoT or SaaS services that are best combined with CSP connectivity are globally relevant, so for example, you might have a partnership between a globally focused IoT company where it strives to have the best solution globally for their segment and the CSP that has the local relationships, existing customer billing and connectivity.
To succeed in this highly competitive market, CSPs need to crack the code and find a solution that enables them to expand their portfolios and offer enterprise customers the frictionless, B2C-style, end-to-end experiences they expect. However, many CSPs' legacy stacks, siloed systems, manual processes, and poor customer experience limit their ability to spark new service offerings that excite customers.
Decoding: Understand your limitations
Simple connectivity is not enough in today's world. CSPs need to expand their portfolios, building specialized partnerships and thriving ecosystems as they evolve from being network-centric to customer-centric. But, to build these complex partnerships, CSPs will need some automation to avoid redundancies in work and costs. According to a recent TM Forum report, 82% of respondents stated they need to automate more systems and processes to reduce complexity.
CSPs need a solution that makes it easier for them to build dynamic B2B2X marketplaces. Why? Because their enterprise customers now want digital marketplaces to provide seamless experiences, like what they get in their everyday personal shopping experiences.
CSPs should aim to make it easier for all parties to participate, including those with different industry standards and those who don't have sophisticated, catalogue-driven systems. This will enable them to quickly respond to revenue-generating opportunities, shorten their lead-to-cash cycles, and deliver intuitive, omnichannel experiences to all customers and partners. But how can CSPs accomplish all of this? Well, it's a complicated challenge with a simple solution.
Breaking the enigma with automation
Let's be honest with each other. It's nearly impossible to manually manage, assure and operate services at scale without leveraging a zero-code integration that spans over multiple domains, technologies and vendors. CSPs need catalogue-driven solutions that can grow alongside their business, and they need it now. Because to grow revenue and market share, they need to offer more than just connectivity to their enterprise customers. CSPs need to offer a variety of partner products – and lots of them.
But, as I mentioned earlier, CSPs can't do this manually. They need automation to reduce work effort and costs while they continue to support diverse and complex order processes across all products and services.
CSPs will need an open, modular, SaaS solution, like CSG Encompass, that complies with the industry APIs of the TM Forum and MEF Forum and drives both the APIs and UI alternatives with a catalogue. This way, they can automate, standardize and streamline integration and reduce the complexity of multi-sided B2B2X ecosystems. If they do this, then they will enable dynamic, agile, and scalable collaboration across a multitude of partners.
CSPs should think of the end game, and if they want to crack the code to success, a legacy system is not going to do the job. You wouldn't bring an old tool to a job site if you had a brand-new one sitting on the table beside you, right?
Cracking the code
The digital future is here, and CSPs need to crack one of the hardest codes in the business if they want to break through the next era of digitally immersive experiences. By adopting innovative solutions like CSG Encompass, CSPs can equip themselves with the tools and strategies they need to break free from their legacy systems, create frictionless user experiences and deliver extraordinary customer experience to their customers and partners.
The challenges faced by CSPs in the B2B2X marketplace can seem daunting and complex, much like a code waiting to be cracked. But just as a skilled codebreaker approaches a challenge with patience, tenacity and a willingness to try different approaches, CSPs can also overcome their obstacles and unlock the full potential of the B2B2X market with CSG Encompass.