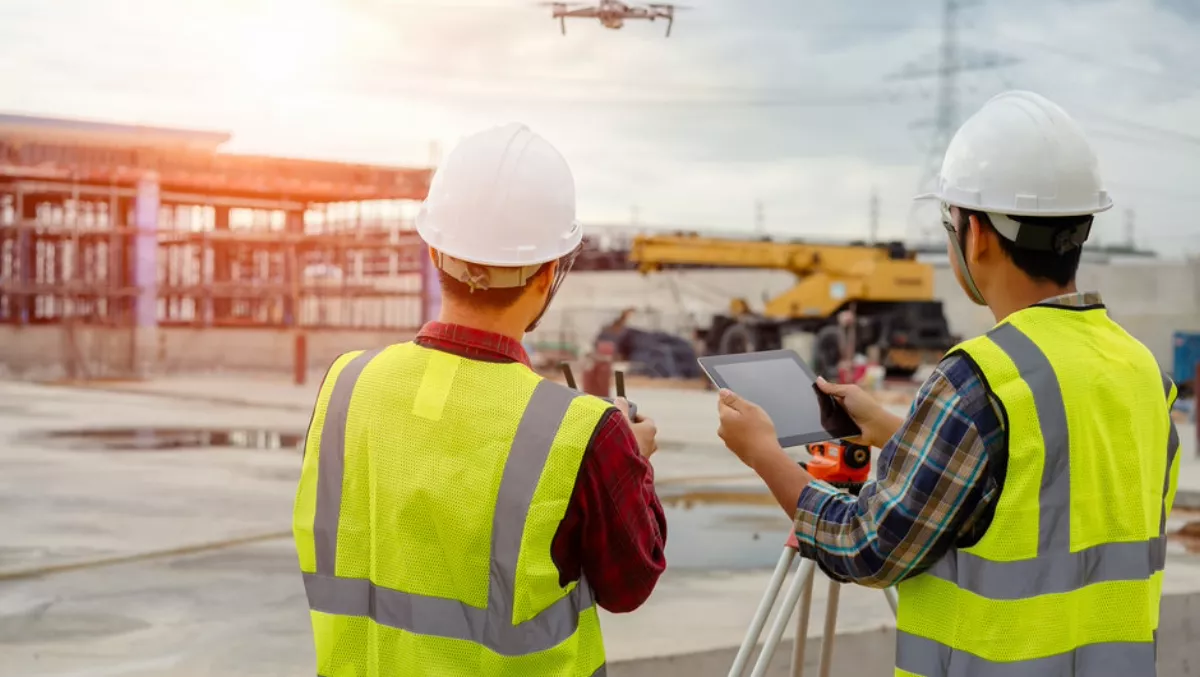 How digital transformation will increase revenue for the Australian construction industry
Wed, 15th May 2019
FYI, this story is more than a year old
Procore Technologies in partnership with ACA Research released the findings of an Australian construction industry benchmark report, How We Build Now – Tracking Technology in Construction 2019.
Highlights from the report show that 86 per cent of respondents think increasing technology usage is an important means of improving productivity, but an existing skills gap could prove to be an issue with 92 per cent of respondents stating that upskilling the workforce is equally important. The survey provides insights on technology, people, and outlook in the local construction sector.
The How We Build Now report found that construction companies with more than ten employees are generally optimistic, expecting continued growth and more lucrative projects throughout 2019. The rising cost of raw materials and equipment is the most significant challenge for this outlook, while other common pain points include project productivity, efficiency, and information technology.
Overall, small construction businesses (10-99 employees) have significant concerns relating to staff management, however, they are agile and adaptable when it comes to adopting technology and developing technical skills.
Meanwhile, medium businesses (100-499 employees) have more confidence in the year ahead yet struggle with efficiencies and are somewhat complacent when it comes to technology adoption and skills development. Large businesses (500+ employees) will continue to lead the charge, adopting new technologies to drive productivity and revenue and seeking a broad range of skills including data analytics and comfort with digital technology to support this.
"Construction companies are constantly looking for ways to drive growth, reduce risk and delays, or simply to find that elusive work/life balance. At Procore, we believe that the right technology makes life easier, so we take every effort to learn how we can use it to make work easier in the construction industry," said Procore Technologies APAC VP Tom Karemacher.
"Our customers tell us that, whilst they're looking at ways to consolidate legacy technologies, they are also planning for the future. We invested in this research to shed light on technology adoption in construction, and how new technologies are influencing more efficient processes and better business outcomes," Karemacher continues.
"We hope the report will provide industry, government and the education sector with information about how technology is being adopted, the current and future skills required, and the role that technology plays in helping the construction industry meet its obligations.
The first in an annual 'benchmark series', the research behind How We Build Now – Tracking Technology in Construction 2019 was conducted by independent research company ACA Research, which surveyed 170 construction companies across Australia.