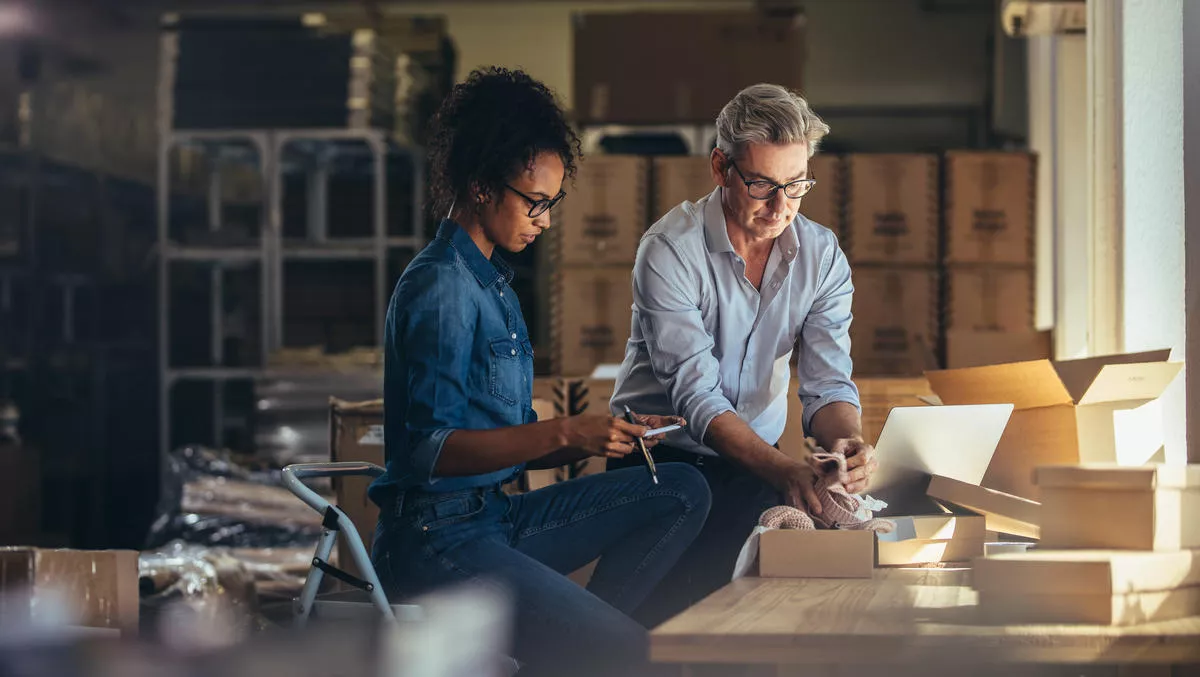 How do Australia's rural businesses survive in challenging times? Side hustles
FYI, this story is more than a year old
New research has uncovered that rural Australian businesses cope with hardships through ingenuity, namely starting side hustles.
Zoho Corporation, together with Telsyte, released research that shows when faced with significant challenges like drought, bushfire, flood, and pandemic, almost half (44%) of Australia's rural-based small business leaders are starting, or intend to start, side hustles to support household income.
Furthermore, nearly half (44%) of those who have already set up a side hustle have set up at least two businesses.
More than 1 in 3 of those side businesses were in the retail sector with personal and professional services such as accounting, yoga teaching, homeopathy, legal advice and bookkeeping also featuring as popular side hustles.
The research shows that 61% of NSW-based businesses have been affected by drought, fire or flood in the last 12 months, followed by QLD (40%), VIC (36%), SA (34%) and WA (17%).
Despite these hardships, small business owners in non-metro areas are still overwhelmingly positive when it comes to living and working in regional centres.
The research found that one in three prefer to live outside a major city, 3 in 4 (75%) say being based outside of capital cities can improve their lifestyle, half believe that people are more productive in smaller workgroups or rural communities, 4 in 5 that they don't feel isolated working outside of a capital city while 1 in 3 (34%) would like to mix their professional life with time working on farms or rural properties.
Zoho Technologies chief of strategy Vijay Sundaram says, "To maximise the benefits of rural work and help mitigate the challenges, technology and policy have a strong role to play.
Sundaram says, "Despite significant challenges, entrepreneurialism is alive and thriving in rural Australia, but software and policymakers have a role to play.
"Technology can help with rural development by enabling people to work anywhere, by leveraging the power of innovation and combining it with the influence of government we can repopulate our rural areas, tap into new talent pools and generate a wealth of economic opportunity.
"Technology is the ultimate leveller. It can empower people - no matter where they are based - to connect globally.
Steve Lockyer, managing director of Inform Ag, an agricultural technical solutions provider servicing rural and regional Australia, shares the same perspective, stating that technology plays a crucial role in boosting efficiency and driving growth for regional businesses, especially in times of crisis.
Lockyer says, "Challenges seem to be rarely far away for rural businesses, and as an agricultural business we've been particularly affected by drought in the past.
"Overcoming challenges as a rural business is about identifying and exploiting competitive advantages, and for us that's technology. In the last 12 months, we've condensed the myriad of applications and softwares we were using and rely instead on Zoho, which has played an important role in our exponential growth in revenue over the past 12 months.
"Nothing can help you prevent or neutralise the impact of pandemic, drought or bushfire, but technology allows us to not only operate in a more efficient, streamlined and systemised manner - which is crucial at times like this - but also to understand our opportunities and challenges as we look to continue our growth.