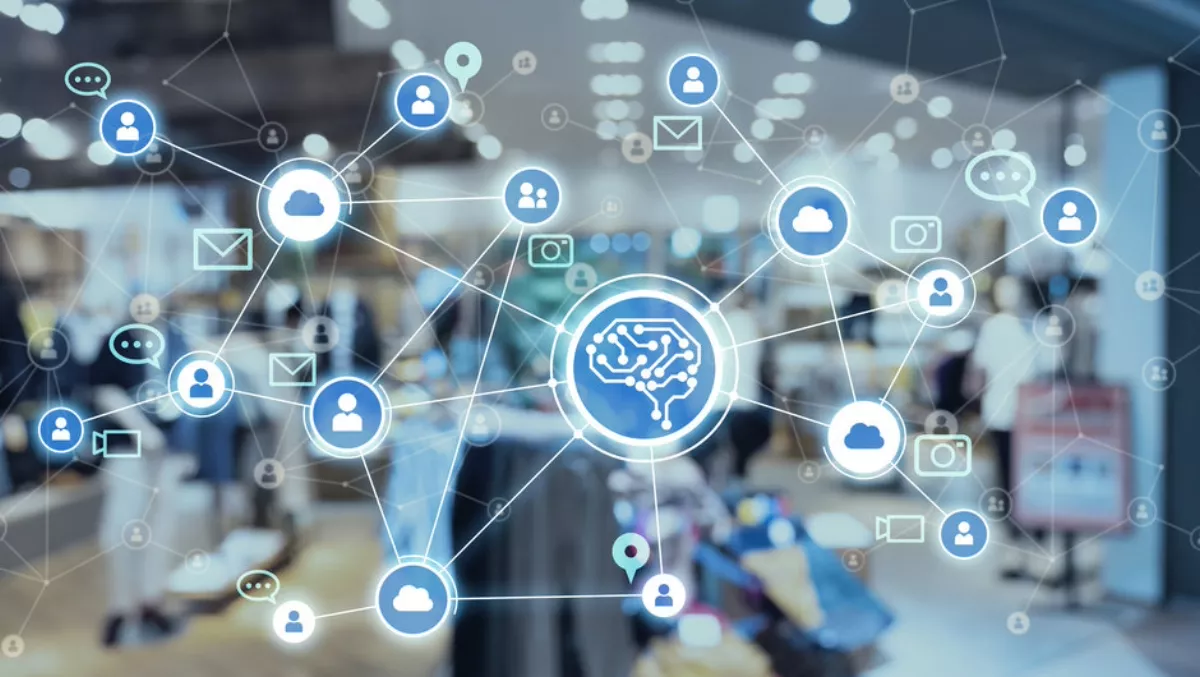 How Dotscience aims to deliver end-to-end governance
Dotscience announced at NVIDIA GTC 2019 the availability of their Dotscience container from NVIDIA NGC.
NGC is supposedly the hub of GPU-optimised software for deep learning and machine learning software that takes care of the heavy lifting so that users can focus on building their solutions.
Organisations are increasingly reliant upon data and analytics for success. AI is the critical enabler which, properly utilised can create enormous value and deliver a competitive edge to business.
Dotscience aims to deliver a powerful software suite which traces provenance and tracks versions for all digital assets and AI models, provides health tracking across the AI lifecycle, and enables easy collaboration for distributed teams of data scientists and developers.
Dotscience CEO Luke Marsden says, "AI is transforming trillion dollar industries such as autonomous driving, healthcare, automated retail, finance and insurance.
"Life changing decisions are being automated with AI without proper velocity, governance, monitoring and fairness.
"Dotscience solves these problems by integrating into your End to End AI Process, providing the management oversight you need and giving you the insights that help accelerate your time to value. We are the strategic go-to partner for any enterprise rolling out AI.
After a seed investment of US$10M from DDN Storage, Dotscience is gaining accelerated momentum with customers and partners worldwide, and rapidly staffing up with engineers, data scientists, sales and marketing professionals.
DDN Storage CEO Alex Bouzari says, "Dotscience is greatly improving and accelerating decision making and collaboration for the end to end data and model workflow.
"Better yet, it is providing a level of governance, auditing and a trusted AI framework without which organisations simply cannot function.
"We are seeing massive adoption of Dotscience in AI-powered industries. Dotscience is delivering true value to the C-suite while making teams of data scientists significantly more productive.