Partner content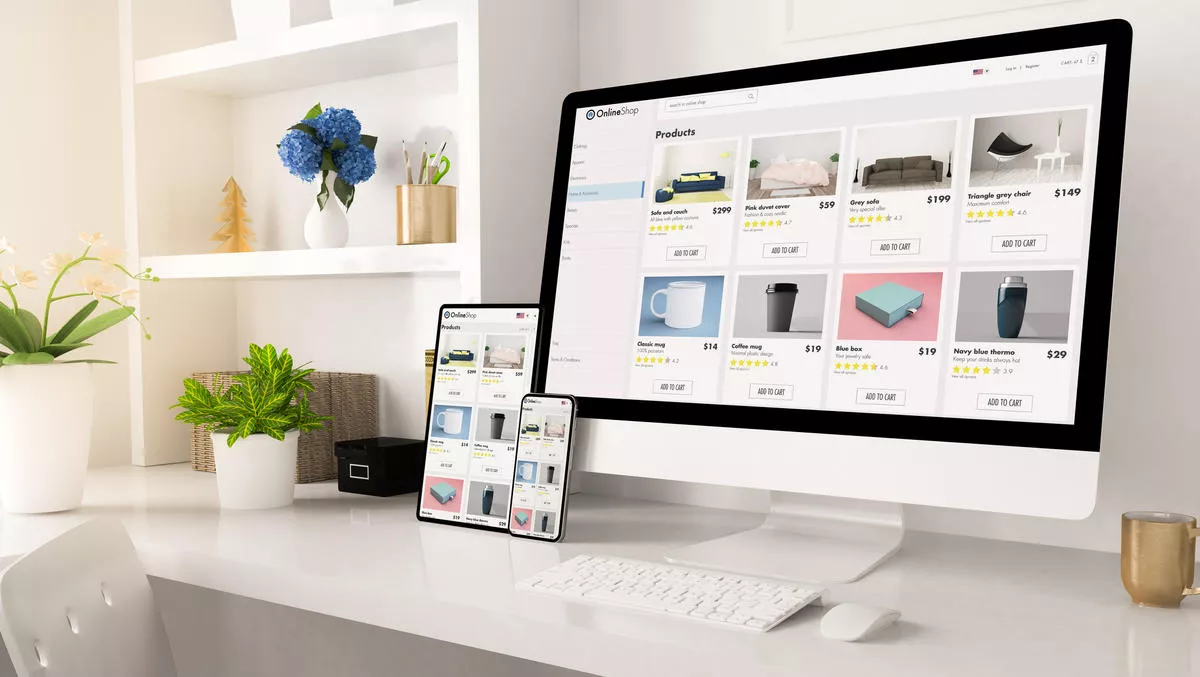 How e-commerce platforms are helping online sellers thrive
Wed 4 Nov 2020
FYI, this story is more than a year old
From small start-ups to large multinational corporations, for the majority of businesses out there, moving onto online selling is quickly becoming the best way to grow and develop your business. And whether you're online already or thinking about making the transition from brick and mortar to the digital world, e-commerce platforms are the most common method used to set up your new online presence.
2020 saw an impressive US$27,248 million in revenue made in Australia from e-commerce businesses alone. That's a 22.1% increase from the previous year. So, with the e-commerce industry growing rapidly and a huge potential sales increase available, is it time to make the most of an e-commerce platform to move your business online? Read on to find out how e-commerce platforms are helping online sellers thrive…
What is an e-commerce platform?
An e-commerce platform is a starting point for selling any products and services online. Previously, to set up an online retail store, you would have to purchase standalone e-commerce software that you would then need to develop extensively and manage with your in-house IT team, which put many off making the move to the digital world.
That's where e-commerce platforms come in. They make life much easier for businesses wanting to branch out online by providing a Software-as-a-Service (SaaS) platform to host and set up your online store. Rather than managing your online shop internally, the e-commerce platform is hosted externally so the upkeep and maintenance of the website isn't your responsibility.
How can e-commerce platforms benefit your business?
From a time and money investment standpoint, it seems logical to opt for an e-commerce platform for your online website. But, how else can they benefit your business?
Keep up with trends
Most e-commerce platforms are run by digital experts, who keep up with the latest trends to make sure your website is as up to date as it can be. And you can rest assured that the sales on your e-commerce sites are bound to increase with time. In fact, Forbes predicts that online sales will increase between 1% and 1.5% in the 2020 Christmas period in the US.
Amongst good company
When signing up to a lot of e-commerce platforms, you're amongst good company. Some of the largest companies in the world host and manage their website through e-commerce platforms such as Shopify, WordPress & WooCommerce. TikTok, one of the largest social media platforms, has recently moved into social e-commerce with a deal with Shopify.
Easily adapted
One of the biggest benefits of an e-commerce platform is the ability to easily enhance and develop your website quickly. From a woocommerce order management plugin to a Magento augmented reality extension, you can make your website do so much more for your business.
If you're looking to make the move into online retail and simply want to develop your site further, an e-commerce platform is one of the easiest and most effective ways to build and host your new website.