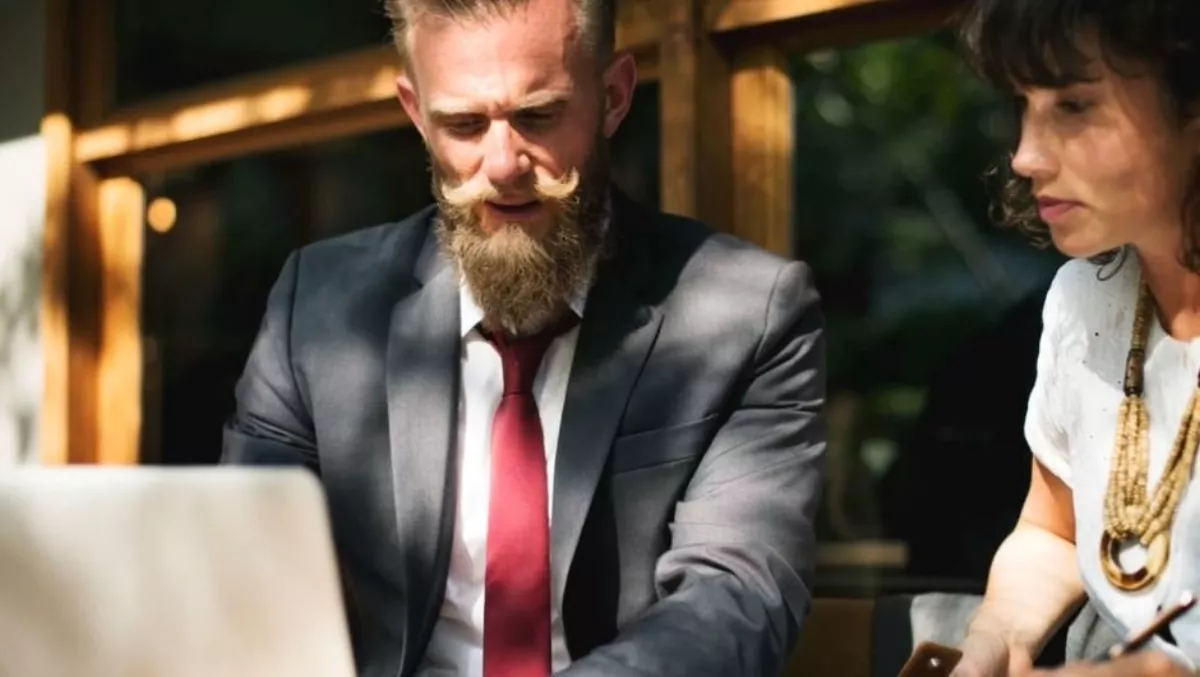 How enterprise tech will evolve in 2019
FYI, this story is more than a year old
Global technology consultancy DataArt released its predictions for technology trends in 2019, road-mapping the areas that will see a significant growth.
DataArt president Eugene Goland says, "The scene has been set for the 2019 technology landscape to evolve at unprecedented pace, propelling businesses and its leaders forward to create the industries of the future.
"While innovation has felt sometimes breakneck over the past decade, this year will see many mainstream businesses leapfrogging the initial disruptors to deliver a change that will significantly impact the way we conduct business."
Major trends that may impact businesses:
Finance:
With worldwide open banking initiatives now providing authorised fin tech firms with open-API access to customer bank accounts, 2019 will be the year when true digitalisation finally arrives in the industry.
Customer-centric, omni-channel products and services that demonstrate a real understanding of multiple customer personas and journeys, built on leading-edge digital platforms, will start to appear in banking, insurance, and investment management.
It's only a start, but at least it's a start. Now the industry can start to catch up with eCommerce, social media and taxi-hailing in terms of delivering digital services to customers.
The cryptocurrencies boom will also supposedly spread, from digital currency exchanges to crypto derivatives contracts. Over-the-counter trading in crypto assets will continue its steep upward trend.
Asset managers will increasingly add crypto-assets to their portfolios. At the same time, distributed ledger technology on the blockchain will increasingly become a force for good in stripping out effort, time and cost from labour-intensive error-ridden processes, such as settlements, reconciliations, and trade finance.
Retail and distribution:
Retailers will invest more in winning customers by delivering a highly personalised shopping experience across all channels.
Personal voice assistants will become more prominent, sped up by the introduction of 5G, which will foster an even faster pace of growth for voice commerce for companies such as Amazon, Google, Apple and Microsoft.
Voice recognition will become the Holy Grail. DataArt predicts that most companies will prioritise the deployment of voice recognition over image recognition functionality. All eyes will be on voice commerce.
Blockchain:
Blockchain is set to transform the insurance industry. DataArt expects to see a surge in this area, focused on exploring "permissioned blockchains" and the application of smart contracts that target inefficiencies and delays related to checks, controls and reconciliation.
IoT:
Devices will become more and more powerful, enabling local data processing and AI capabilities. It will reduce data transfers volumes and cloud dependencies and will provide more flexibility and agility for business.
Edge computing will significantly affect those industries where immediate action is needed, based on complex real-time data analysis (manufacturing, public security) and where cloud connectivity may be restricted (shipping and logistics).
Related stories
Top stories