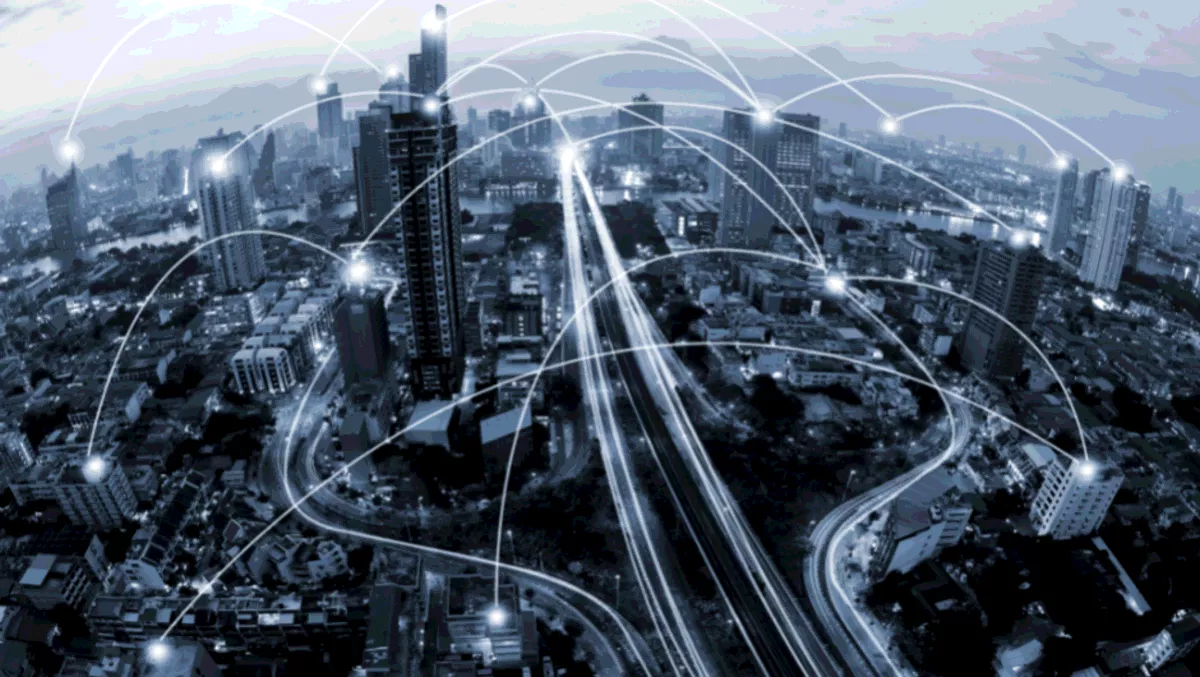 How enterprises must transform to survive
FYI, this story is more than a year old
Micro Focus has announced a milestone in a years-long effort to create and deliver solutions that help organisations transform their business in accordance with rapidly evolving IT requirements.
By combining industry-leading software and domain expertise in four core areas – Enterprise DevOps, Hybrid IT Management, Predictive Analytics and Security, Risk, and Governance – the company is now uniquely positioned to deliver on all critical aspects of enterprise digital transformation to help customers innovate faster with less risk.
According to two recent reports from Gartner, there are indications that digital transformation is a priority in 2019.
Micro Focus has built solutions that target the four areas most critical to lasting Digital Transformation Success:
1. Enterprise DevOps
Winning the race to innovate requires a high-speed approach. Micro Focus solutions supposedly unleash the power of DevOps across the hybrid IT landscape, quickly bringing ideas to life at the pace of business to securely deliver high-quality software and services faster.
2. Hybrid IT Management
IT Infrastructure, services and even purchasing models are rapidly evolving. Maximising business value and accelerating outcomes compels organisations to find new ways to extend existing investments and take advantage of new platforms – from containers to public clouds to iOT.
Micro Focus solutions supposedly help organisations run IT Ops at the speed of DevOps, delivering services on demand and generating operational and business insights, all while helping organisations address security, compliance and governance requirements.
3. Predictive Analytics
Data lakes are valuable only if the business can surface the insights hidden within its depths. Micro Focus aims to help leverage machine learning to transform unlimited volumes of data into accurate, actionable, automated insights at the speed of your business. Be in a position to make predictions and influence business outcomes quickly and efficiently with comprehensive and relevant real-time intelligence.
4. Security, Risk, and Governance
Cyber threats are escalating. Ageing apps and processes (along with new ones) are full of unforeseen risks. Privacy and compliance requirements are mounting. Micro Focus provides the industry's broadest set of integrated security, risk, and governance solutions, with an analytics-driven approach to securing what matters most - identities, applications and data.
By delivering a holistic set of solutions that can be integrated together and with existing legacy systems, Micro Focus aims to differentiate itself by better matching the current and future enterprise IT reality.