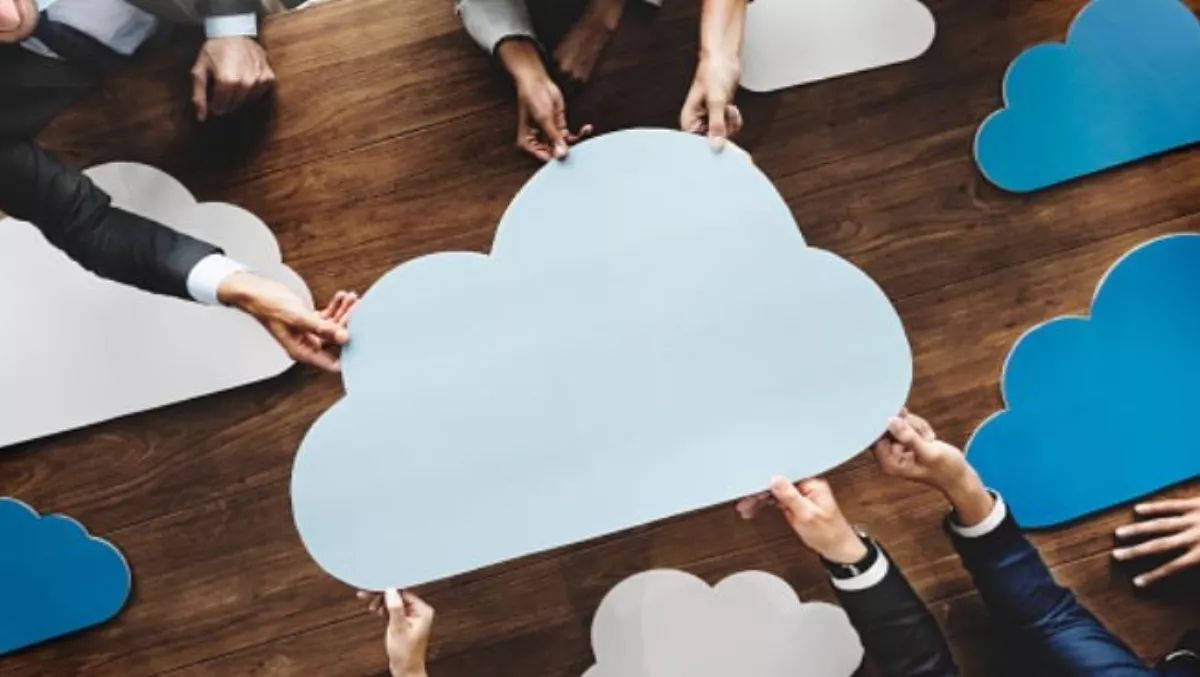 How Experian plans to automate cloud operations
FYI, this story is more than a year old
Software intelligence company Dynatrace, announced that global information services firm Experian has selected Dynatrace's AI-powered, software intelligence platform to enhance service excellence and to meet the challenges of their increasingly complex enterprise cloud environment.
Experian will be using Dynatrace as part of its strategy to continue to consolidate down to a limited set of strategic IT platforms, enabling them to continue to evolve the service delivery through simplified, automated cloud operations.
Experian VP Jonathan Hayes says, "When a customer walks into purchase goods from a department store or applies online for credit, Experian's data service needs to be delivered with speed and accuracy.
"We simply can't slow down or interrupt the customer experience. That's why we selected Dynatrace as it will help us enhance service delivery and improve IT productivity through automated IT Operations."
The Dynatrace platform will sit at the core of the Experian IT Operations architecture, where it will auto-discover and monitor business-critical applications, processes, services and hosts within Experian's IT ecosystem, along with their interdependencies, to create a continuously updated, real-time service map.
Its AI capabilities will deliver precise and actionable root cause analysis of potential performance issues, which will allow the Experian team to work on fast remediations, including auto 'non-human' remediations.
"The AI paves the way for autonomous operations, enabling us to create auto-remediation workflows that remove the need for human intervention in the resolution of recurring problems," said David Shepherd, Service Delivery Manager, Global IT Service Excellence at Experian.
The deep configuration management database (CMDB) integration capabilities in Dynatrace will supposedly be invaluable in enabling Experian to manage its highly dynamic application infrastructure by automating the detection of IT service components and dependencies, then synchronising that with ServiceNow.
This allows the CMDB to be maintained in real-time, with far greater simplicity, accuracy and richer detail than can be achieved with more traditional approaches.
"It's best of breed in terms of technology. But more important is our relationship; there is a true sense of partnership, with Dynatrace constantly suggesting ideas, listening to us and delivering innovation to ensure we continue to build on our success. That's why I'm so excited to see what we can achieve with the new software intelligence platform," Hayes concluded.
Related stories
Top stories