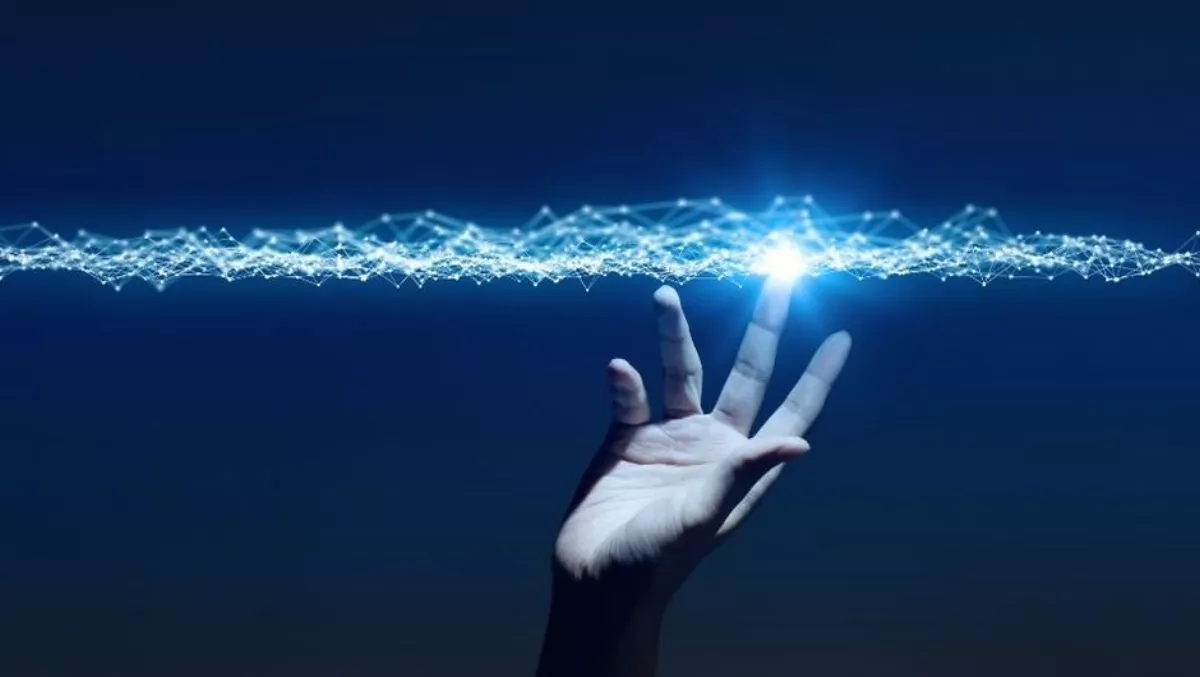 How Fujitsu aims to tackle digitalisation and the data that comes with it
FYI, this story is more than a year old
Fujitsu has introduced new models to its CELSIUS workstation portfolio. Combining computing capabilities with security features, Fujitsu CELSIUS workstations aim to be the ideal platform for accelerating innovation and data-rich design.
The new workstations include the microtower CELSIUS W580/W580power+ and the small form factor CELSIUS J580.
Both models build in the latest technologies from Intel and NVIDIA, advancing workstations to a new era of processing and graphics accelerated computing.
At the same time, Fujitsu has maximised physical and biometric security, enabling secure working for an increasingly mobile workforce and meeting even the strictest compliance requirements.
Across the lineup, Fujitsu's new CELSIUS workstations offer biometric authentication – a further measure to protect against data loss in case of a device or password theft, in addition to an integrated Smart Card reader and the secure cryptoprocessor TPM 2.0.
Fujitsu offers a keyboard with a built-in PalmSecure sensor, plus no less than three lock mechanisms: a key, a Kensington or a padlock. In addition, ports and cables on the rear of the CELSIUS W580 microtower are protected by a lockable cable cover.
Digitalisation is driving increased use of large and complex data sets, with some of the biggest data packages being generated in the fields of 3D CAD modelling, visualisation, as well as content creation in the media and entertainment industries.
The new line-up of Fujitsu CELSIUS workstations aims to be optimised for multiple processor cores which helps ensure that application software and tools can make full use of graphics processing unit (GPU) acceleration.
Fujitsu has supposedly designed the new workstations to perform with large amounts of data, for uses including recording high-resolution videos, projecting on big display walls and creating 3D models from scans.
Fujitsu Oceania product manager Joe Ciardi says, "We are seeing Virtual Reality being used more and more in a range of industries to bring stories to life, create innovative new designs and build experiences with enriched data.
"Our new CELSIUS models are built to handle this with all the graphics power needed packed into a compact and portable workstation. Cybercrime is also on the rise and organisations are facing penalties for data breaches."
"Users are looking for the highest level of protection possible to defend themselves against intellectual property theft, which is why we boosted the security for this new line of CELSIUS workstations."
Related stories
Top stories