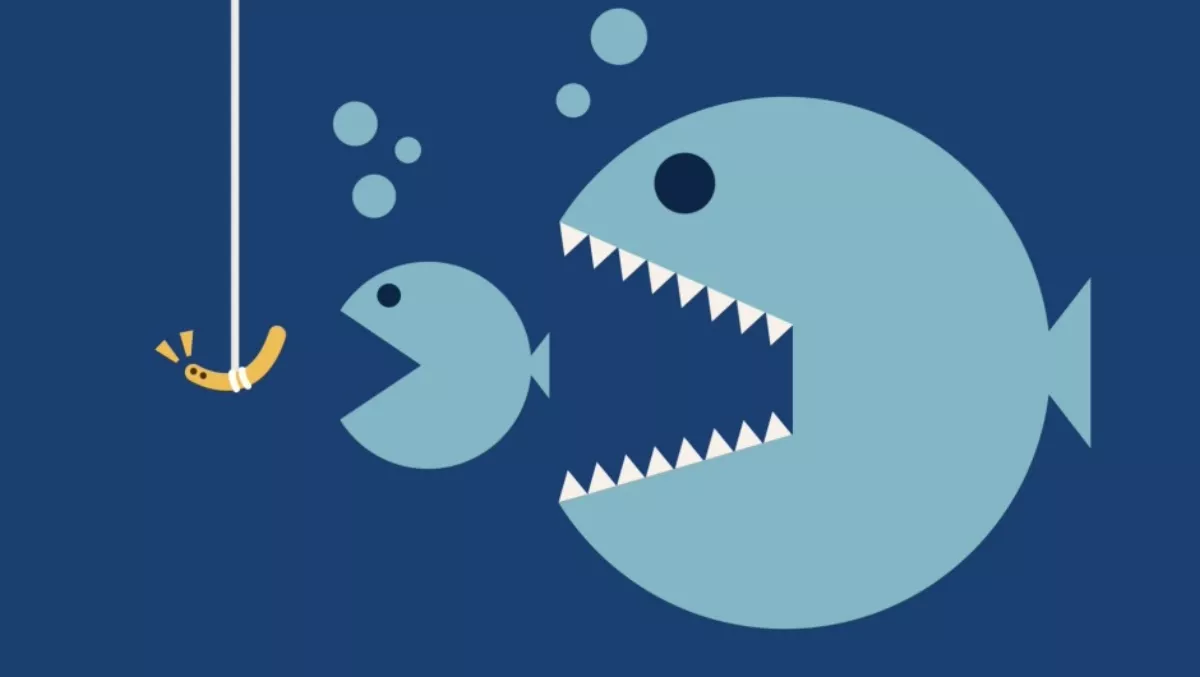 How to get ahead in a telco eat telco world
FYI, this story is more than a year old
​Telco companies are being forced to take drastic action because of competition, market consolidation and customer demands. According to global analyst firm Ovum, improving revenue management systems ranks high on their list of IT priorities.
The aggressive environment means telcos are feeling the pressure to offer more robust services, become digital service providers and even collaborate with third-party service providers. However, they are limited by legacy revenue management systems.
The latest report from Ovum found that 60% of telcos affirm they have 50 or more revenue management systems supporting operations. In the year ahead, telcos will be focusing on revenue management system upgrades through major transformation projects, restructuring roaming tariffs, consolidating systems and adding convergence in addition to real-time charging capabilities.
In the Ovum "Telecom Billing Market Landscape: Challenges and Priorities" report, research analyst Chantel Cary commented: "The telecoms industry now has to move at Internet speed. Customers are always online or interacting with a connected device and this is changing their expectations of their telco service providers."
It is the legacy systems that are holding telcos back, as they are incapable of handling the new demands of the industry. The next-gen telco will be expected to provide an array of physical and virtual goods and services from third-party providers. This is in addition to dynamically changing service settings, tariffs and pricing bundles in real time for different subscriber types, before finally providing all this information on the same bill.
"For telcos to get to this point, they will need to make significant investments into improving their revenue management systems; therefore, we anticipate approximately 15% of telcos' overall IT budget over the next 18 months to be allocated toward revenue management systems," said Cary.
As telcos begin to upgrade and replace components of revenue management systems, they will be specifically looking for solutions that provide essential capabilities such as convergence of fixed, mobile, physical, and virtual services, and subscriber types; real-time charging capabilities for postpaid subscribers; scalability; and integration with other key systems such as CRM.
"Placing parts of the revenue management systems into the cloud is also a priority for telcos, with 55% stating that they will use private or hybrid cloud to host their revenue management systems over the next year. As a result, we see large BSS suites and managed services providers as best positioned to win telco revenue management business," concluded Cary.
Related stories
Top stories