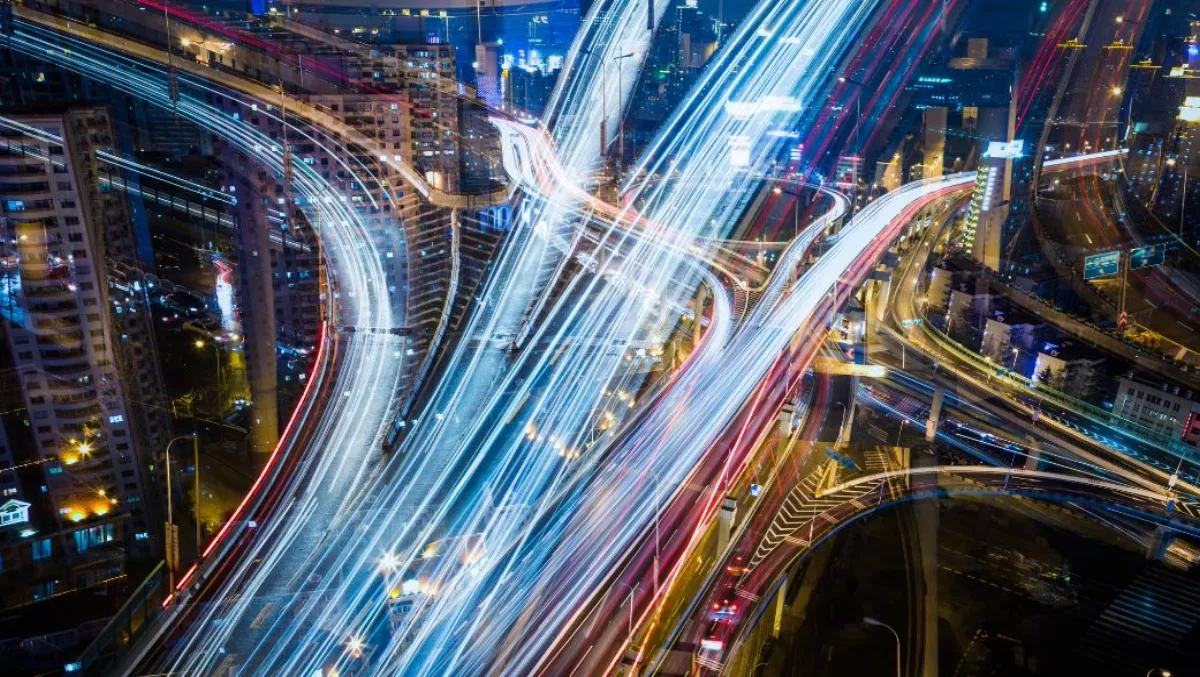 How HPE is supercharging cloud application development
FYI, this story is more than a year old
Providing the right infrastructure for on-demand applications and cloud-native services is critical for digital transformation, and enterprises are challenged to find a flexible and agile infrastructure platform.
Cloud customers often tell me that consistency across cloud environments simplifies manageability and improves overall operational efficiency. Container technology addresses these key operating principles while enabling developers to accelerate digital innovations and bring them to market faster.
The industry's rapid adoption of containers has created a fundamental need for managed Containers-as-a-Service (CaaS). By 2022, production containers using native services from a public cloud service provider (CSP) will go from 50% in 2018 to more than 70%, according to Gartner.
Kubernetes is the fastest growing container orchestration tool and is widely recognised as the new industry standard. Kubernetes is an open source platform for deploying and scaling containerised workloads.
Modern application development is increasingly moving to containers and Kubernetes, enabling applications to be built once and run anywhere. Moreover, the developer community is continually innovating on top of Kubernetes to build extensions and simplify the job of writing applications.
Package managers such as Helm, for example, allow developers to define, install and upgrade complex Kubernetes applications making deployments repeatable and automated.
However, IT organisations hoping to adopt these rapidly evolving technologies must employ highly skilled staff with a deep understanding of open source in order to deploy, operate and maintain these platforms.
Such skills are difficult to hire and retain making it a challenge for many I&O teams to adopt these modern frameworks. Moreover, these technologies present unique challenges when coupled with the demands of enterprise governance and policy that must be enforced to ensure compliance with security standards, cost controls and business reporting.
To make it easier for customers to leverage hybrid IT to build and run modern applications with confidence, HPE has expanded its container offering with the latest updates to HPE OneSphere, a unique SaaS-based solution for managing private and public cloud environments.
HPE OneSphere allows users to deploy and manage an enterprise-grade Kubernetes cluster from the OneSphere catalogue to an existing VMWare environment through OneSphere Catalog UI or by using OneSphere APIs making it easier for customers to integrate with their existing DevOps toolchains.
Article by HPE hybrid-cloud VP Wayland Jeong.
Related stories
Top stories