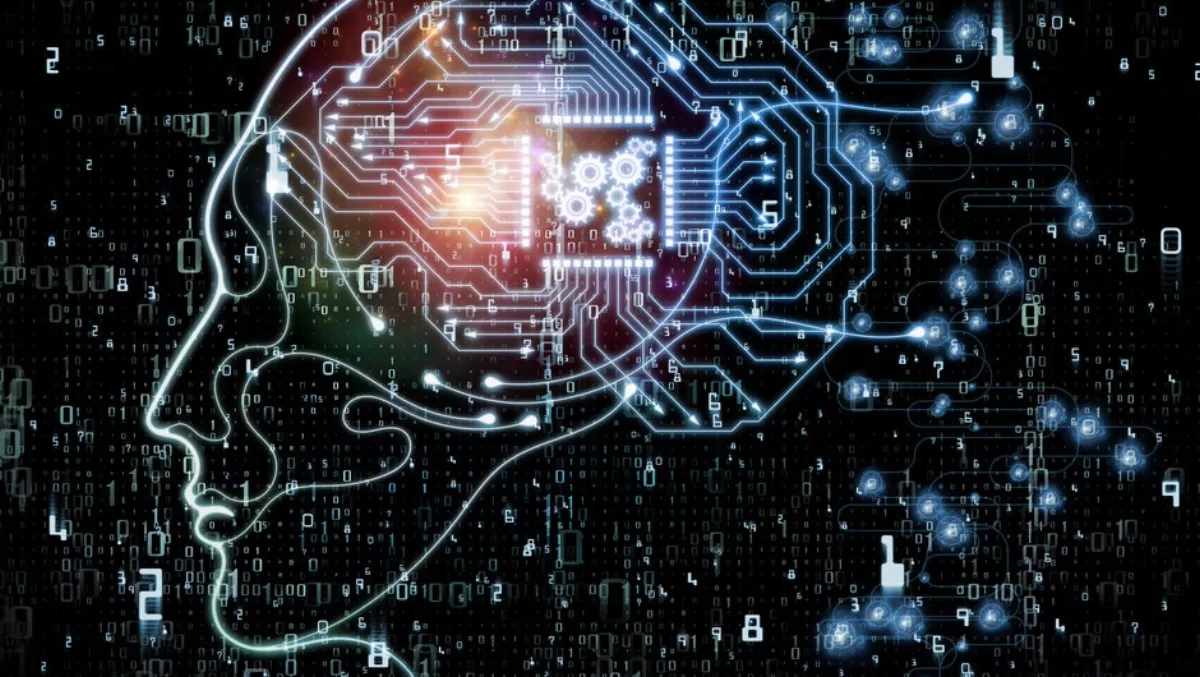 How integrating AI into network monitoring drives efficiencies
FYI, this story is more than a year old
Network infrastructure is most effective when it's invisible – when it's 'just working' and none of the users on the network are questioning how.
On the other hand, as networks become more complicated, systems architects have more dashboards to monitor and maintain.
The challenge for them then becomes: How they can invisibly deliver a network that 'just works'?
Delivering such a network includes responsibilities such as staying on top of Day 0 or Day 1 issues revolving around capacity and coverage planning, deployment planning, configuration setup, and the actual rollout of hardware and software.
They also need to manage daily operations around ongoing management, monitoring, and reporting, all while maintaining security and usability and reliability.
Last but not least, IT professionals are the cavalry who are expected to conduct troubleshooting when issues arise.
Most staff in a company aren't IT-savvy enough to identify an error purely from the symptoms they've encountered – which means network administrators spend much of their time identifying root causes.
They'll start by asking the affected user a list of questions to narrow things down.
Next, they'll check for anomalies across various systems: DHCP, DNS, AD etc.
Eventually, with the issue in their crosshairs, a fix can be implemented.
This is an inefficient use of resources.
IT teams all around the world are spending a disproportionate amount of time diagnosing what are, realistically, straightforward problems.
In order to counter this, Aerohive has pioneered a solution using machine learning to create data baselines that reflect typical network usage.
Once those baselines have been created, artificial intelligence features can be used to alert of anomalies and even take action to rectify certain issues without the need for manual intervention.
Aerohive's Client 360 monitoring tool intelligently collates a wealth of data pertaining to client operation, connectivity health, faults, and performance, and presents it in a simple and informative way.
This information can then be used to quickly identify problems, resolve network errors, and optimise performance.
Since AI can consistently and intelligently monitor the network round the clock, Client 360 allows network administrators to identify issues with the network quickly so IT teams can implement a solution as soon as possible.
There are other inherent benefits to utilising a network that has artificial intelligence or machine learning components built in.
Some of these include:
AI/ML enables IT teams to automate previously manual tasks decreasing the time and budgetary overheads attributed to manual processes.

The ability to provide increased visibility, rapid analytics and insights into network performance and user experience

Capturing data will come from a variety of sources including IoT and edge devices (as well as mainframe and enterprise systems)

Growth in using ML in applications such as network threat monitoring and giving IT teams better insight into how enterprise network speed, power, efficiency and intelligence can be improved.
AI and ML services allow networks to be managed using insights driven by network performance data that is collected frequently.
With rapid IoT growth and a vastly growing number of uses of enterprise networks beyond the traditional notebook, tablet, or smartphone use case, AI is expected to be one of the more viable solutions for administrators to keep pace with rapid changes that enterprise networks will undergo in the future.