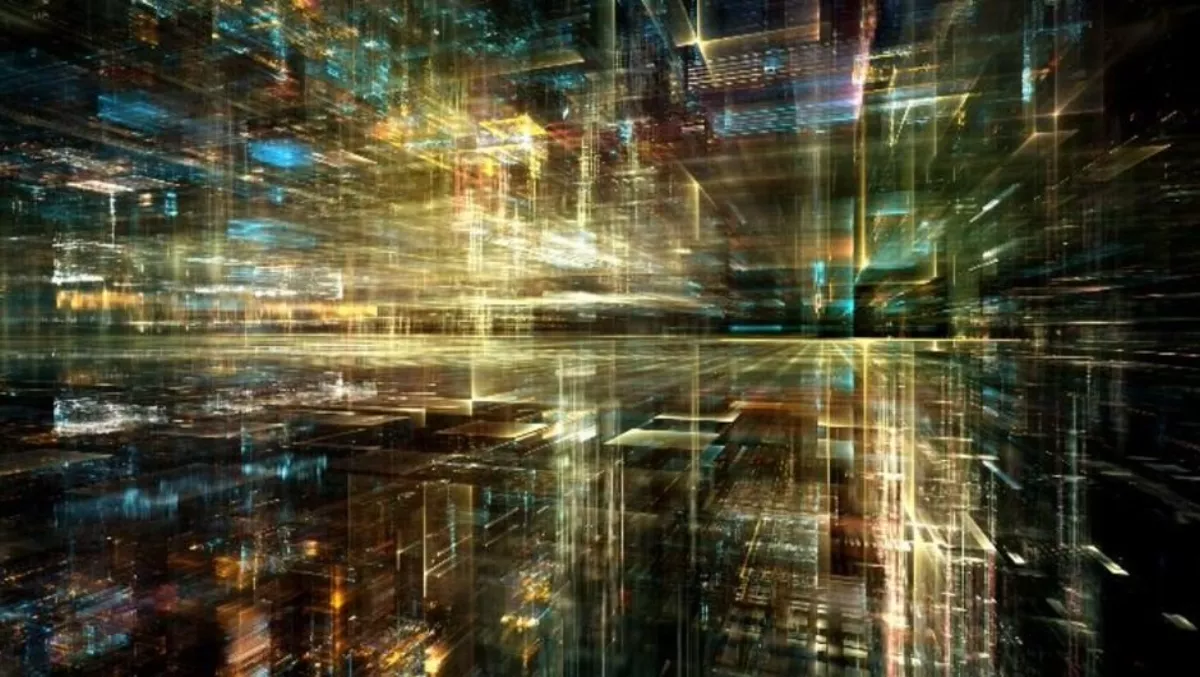 How Juniper aims to overcome the challenges of edge networks
FYI, this story is more than a year old
Juniper Networks announced a new software solution that supposedly gives service providers a near-limitless ability to deploy new revenue-generating services at the network edge.
Juniper's new Contrail Edge Cloud packs the industry's most functionality into the smallest footprint among competitors to bring a full-fledged secure cloud experience to space- and power-constrained edge network, which includes base stations, hub sites and switching sites. The insatiable demand for connectivity and a need to continually invent new revenue sources have driven service providers to decentralise their network architecture and move latency-sensitive applications and services - including connected cars, AR/VR and upcoming 5G services - from the core to the edge.
While this part of the network serves as a key competitive asset that operators can leverage in moving beyond offering mere connectivity services, the edge also poses space, power, economic and management challenges that require rethinking existing cloud architectures to make service creation and deployment feasible. Deploying the same amount of hardware and software in every edge site that is deployed in centralised data centers would prove costly from both a capex and opex perspective. Contrail Edge Cloud is the industry's only production-grade solution that extends a full suite of orchestration, automation, security and analytics to the edge in order to deploy dynamic consumer and enterprise services in a cost and resource efficient manner.
Juniper Networks VP Sally Bament says, "Service providers' edge networks are beachfront property. As 5G and new applications such as IoT, AR/VR and connected cars all require extreme proximity to the end user, the edge will become ground zero to deploy virtualised network infrastructure, as well as to monetise new applications.
"Contrail Edge Cloud will greatly simplify the IT side of spinning up and managing these new services in a secure way. And what's great is it isn't just for network engineers."
"It also gives sales and marketing executives a way to get creative with agile new services, so businesses and consumers start seeing carriers as more than just connectivity providers. We are executing all of this in an incredibly small edge-friendly footprint."
With this new solution that leverages the software-defined networking capabilities of Contrail Networking and Contrail Security with Kubernetes and OpenStack to provide advanced networking, Juniper has taken another step toward enabling a secure automated distributed cloud that provides operators with a simple way to create, manage and monetise new services in preparation for 5G.
Related stories
Top stories