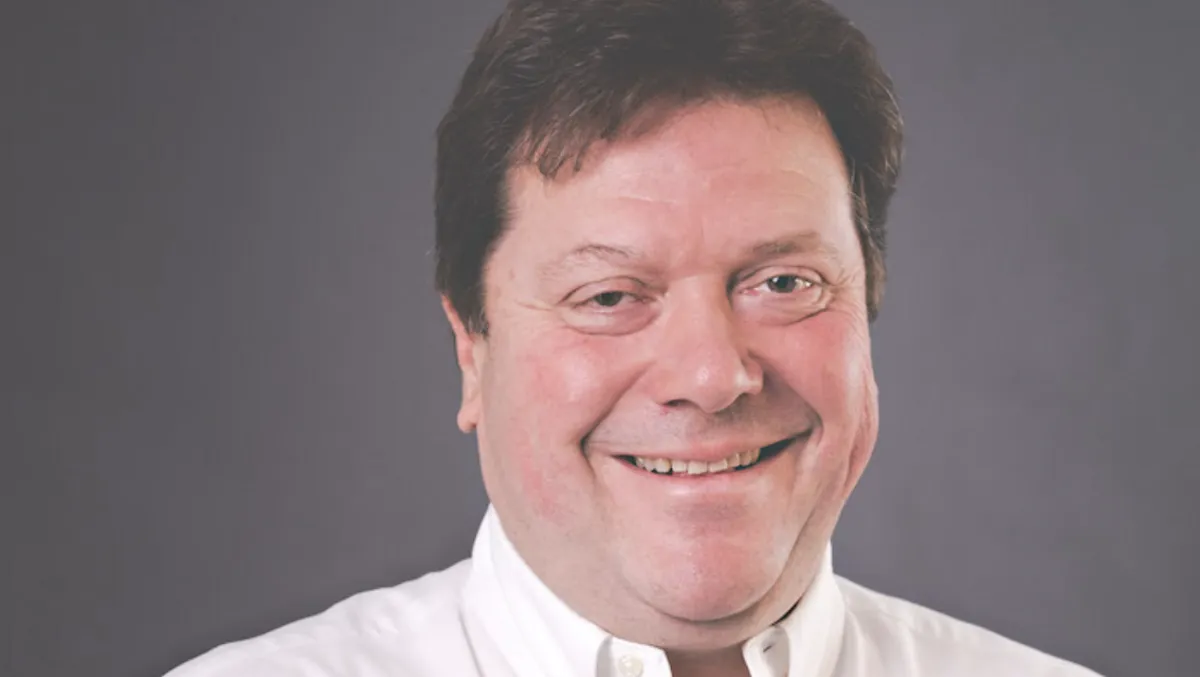 How legacy tech can mitigate supply chain issues and foster sustainable IT
Wed, 30th Nov 2022
FYI, this story is more than a year old
Global supply chains, which have run smoothly for decades, have suddenly faced several connected systemic issues: a global shortage of semiconductor chips; an energy-supply crisis; transport disruption; and labour shortages.
Before the COVID-19 pandemic, the vast majority of us took supply chains for granted. As an example, The New York Times confessed to not having a logistics newsbeat before the pandemic. Now, manufacturers, transportation providers, warehouses, distribution centres, and retailers are all topics of mainstream media.
Maintenance of legacy equipment
Fundamentally, supply chains cannot keep up with the existing backlogs, which is hindering the pace of digital transformation for many businesses. A survey conducted by YouGov, on behalf of NSC, found that "as-a-Service" is the single most important solution driving digital transformation - but that legacy technology was a significant barrier to successfully implementing a digital transformation strategy.
With the continued supply chain constraints, coupled with significant product shortages - there is now an unprecedented increase in businesses seeking legacy equipment support. A move to maintaining existing networks rather than investing in new ones, as companies across the world look at how they can address current as well as future disruption.
More and more businesses are being forced to shift their approach, and instead pay increased attention to their existing legacy network infrastructure. Alongside the need for replacement hardware, there is also a surge in demand for managed services - extending hardware lifecycles with the adoption of post-warranty End of Service Life support services to sustain their operations.
Providing up-to-date tech - while removing operational expenditure
As a greater focus is being placed on what infrastructure can deliver, rather than infrastructure ownership, rolling product and maintenance into one is moving from a niche alternative to becoming a strategic imperative for many businesses.
Of course, outsourcing is not a new concept, and neither is as-a-Service. The reality is that providing technology-as-a-Service is what Managed Workplace Service Providers (MWSPs) have been doing for years. And it is more important than ever according to the NSC commissioned YouGov research, which found Service Desk support (64%) and Hardware Break/Fix services (76%) were key to the execs questioned when selecting MWSPs.
Selecting the right partner
The past two years brought new challenges that businesses could not have anticipated - regardless of industry sector. At the same time, these challenges have opened the door to create more meaningful connections with customers and establish loyalty. In the past, business typically shopped for the best price first, but now businesses are looking for strong personal relationships with distributors as well as their expertise.
The YouGov survey found firms looking for an outsourcing partner now see industry reputation and industry expertise as a key requirement, with 80% ranking this as important or very important – while the value of reputation and industry expertise was even higher among the c-suite, with 100% saying this was key when choosing an MWSP. Significantly, the importance of cost has dropped by 29% since the last report conducted in 2020.
By working with a trusted global IT logistics expert that provides an end-to-end service, businesses benefit from the efficiency of a single partner with expert knowledge.
Mind the Gap
To bridge the current skills and product gaps, global businesses should ensure that when selecting an MWSP, there is a global team of expert networking engineers that have easy access to a large pool of hardware - so as requirements of a project change, they can address the changes needed immediately. Being able to provide access to Onshore teams that can flex up and down at every phase of the technology lifecycle will be key as businesses continue to struggle to find the correct resourcing for projects.
Looking ahead - doing things differently
The report found that there's an even greater value placed on cloud-based services following the move for many to hybrid working. In 2020, 71% of respondents predicted the importance of the cloud post-pandemic - and the reality in 2022 is that this will strengthen further, with 82% of those interviewed citing cloud-based services as important to their business.
But perhaps more surprising is the demand for pre-owned parts and extensions to the lifecycle of existing hardware infrastructure - which is pushing businesses towards more sustainable IT cycles. Businesses need to move away from traditional IT cycle approaches. Instead of offering customers the latest IT systems, MWSPs should advise on what is truly needed and support existing legacy infrastructure. Businesses across all sectors will continue to require a strong collaborative partner with solid Industry expertise as they continue to evolve and look for new ways to increase productivity.