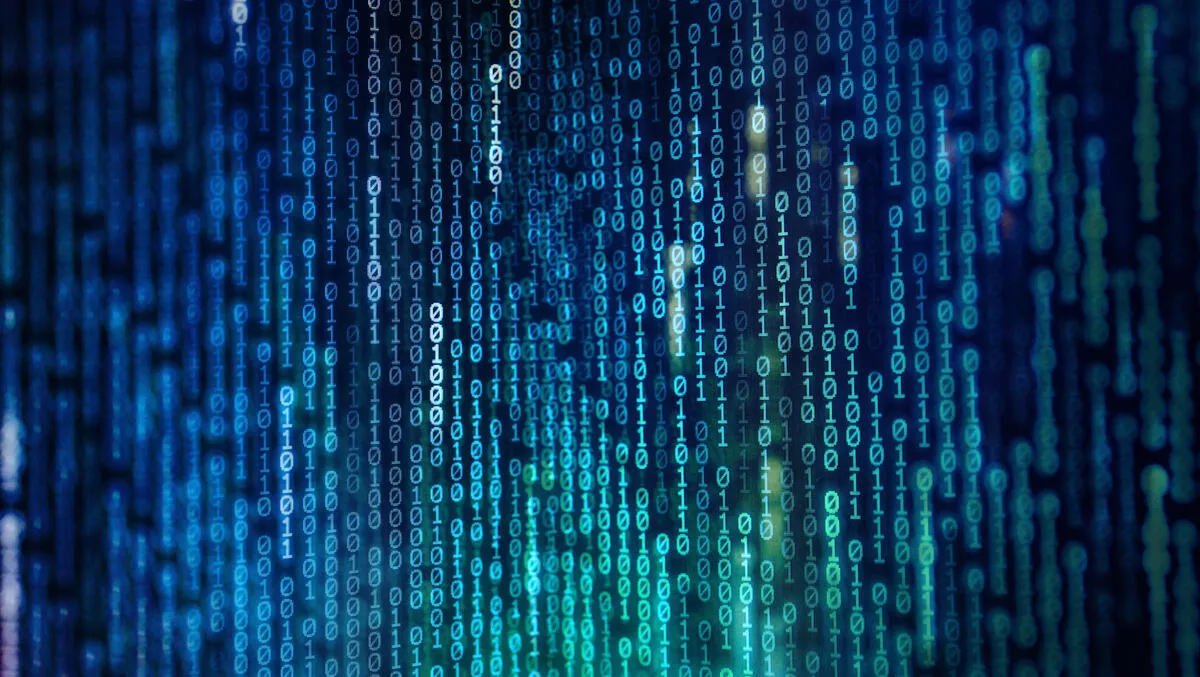 How low-code is helping curb technical sprawl
FYI, this story is more than a year old
Driven by changes in customer demand, increasing SaaS adoption and a general need to link systems and data formats, low-code or rapid-application development (RAD) platforms are quickly becoming an organisation's most valuable tool.
These platforms support the future of work because they allow an organisation to rapidly build code, get mobile applications up and running quickly, extend legacy systems, and generally empower an enterprise to streamline processes. Additionally, configurable interfaces take away much of the leg-work associated with traditional coding and democratise the development cycle, giving power back to departments and those closest to the actual functionality they require.
Many organisations are looking to streamline processes by reducing manual data entry, digitising documents and creating smarter workflows. These challenges often lead to a decision to purchase additional software solutions, which then requires integrating several core applications that need to interact with each other efficiently. Therein lies the technical sprawl challenge, or the ongoing addition of new software to support new and evolving business processes.
To combat this challenge, organisations should evaluate their existing IT stacks to ensure each application is still valuable, delivering ROI and can be adapted to the existing applications working inside the business.
Platforms with low-code application building capabilities provide an opportunity to maximise existing IT stacks. More specifically, content services platforms with this capability can act as the base for this amalgamation — allowing the company to weave their existing systems into the fabric of the content services platform.
Low-code content services platforms also provide the speed needed to build an application quickly and keep up with the new pace of business. This allows organisations to save the cost involved in lengthy and technical custom coding.
Rather than months, apps can take days to build and bring online. Drag-and-drop integrations, out-of-the-box user interface templates and easy process flows allow those with basic technical expertise to build applications.
By configuring applications on one platform, organisations also minimise information silos. This is achieved by leveraging a shared, underlying database and content repository. Working with a common data set provides the ability to centralise that information in a way that delivers a complete view, allowing employees to make more informed business decisions.
Additionally, native integration capabilities can be used to synchronise information among separate line-of-business systems, acting as an integration hub and filling the gaps within the IT environment to create a better experience for end-users.
The state of software development and the future of work
Development in general has changed, in line with modern demands and evolving based on the current business climate.
What was once a case of 'build once, update seldom' has changed to the point where constant pressure from market forces, cybersecurity, data analytics and integrated solutions requires software to constantly evolve. In today's world, application development needs to accommodate multiple devices, platforms, different coding languages and backend systems. It is no longer a case of building one system and expecting it to work on its own.
Fill the gaps — Low-code content services platforms allow an organisation to 'fill in the gaps' between their line-of-business applications, thus making them work more productively together. Doing so can improve communication between systems, increase functionality and marry up documents and data sources.
It also means the organisation can find greater value faster by minimising the need for time-consuming, costly custom coding and multiple vendors. This will also achieve a lower total cost of ownership and a quicker time-to-benefit.
Quickly meet new demands — Speed is another factor driving the demand for low-code applications. In the modern world where customer demands are driven by the expectation of fast, frictionless service across a range of device platforms, adding new capabilities to address evolving business challenges needs to be fast and flexible.
Decrease time spent on low-value tasks — It is also imperative to reduce the time spent performing back-office tasks and make these processes more accurate and efficient. Low-code applications are lightweight, allowing the organisation to bring services to market faster and react quickly to consumer demand.
Bolster business planning and strategy execution —Using a low-code platform for content services allows for a much higher degree of collaboration when planning and building applications. By simplifying the production of applications by reducing technical coding language, more people can contribute to the process.
Low-code support for modernisation efforts
Planning for a major technology overhaul is daunting. A low-code platform reduces that challenge and makes the whole process easier. The process can now be planned and explained collaboratively with the people who will be using the applications.
Adoption of rapid development is also being driven by market disruption and the desire to get ahead of the competition.
Low-code development empowers companies to find ways of disrupting their industry by providing the tools to scale their development. Applications can be envisioned, produced, tested, optimised and scaled by the people directly responsible for them, rather than a development team — empowering those directly involved in that business function.
Not only is low-code providing companies a new way to disrupt the competition, but it is also allowing organisations to disrupt the traditional buy vs build dilemma. Enterprises no longer need to buy multiple off-the-shelf solutions and contribute to costly, hard to manage technical sprawl.
Low-code application development allows companies to fill in the gaps, centralise information into a complete view and maximise their existing tech stacks. With increased collaboration, faster development, reduced total cost-of-ownership and less IT clutter, a company can maintain a competitive advantage and provide better customer service.