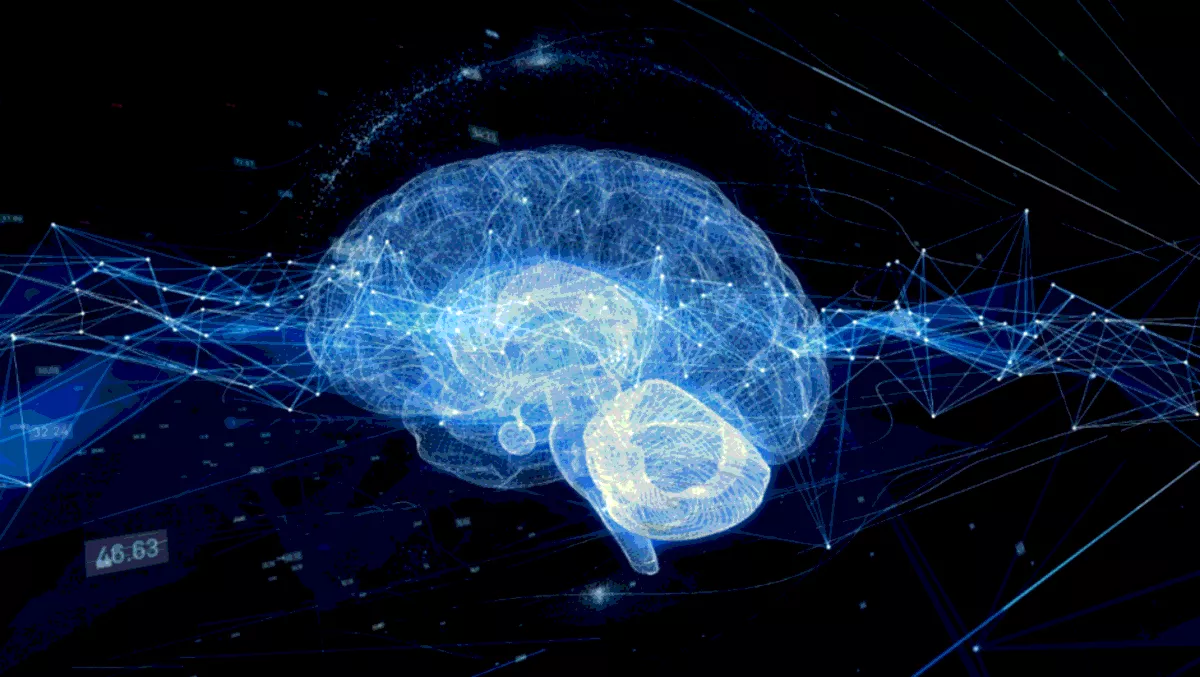 How machine learning can help businesses plan on the go
FYI, this story is more than a year old
Planning is the hallmark of every successful enterprise but as digitisation transforms the business landscape, traditional forecasting and planning practices are being shelved in favour of continuous models which draw on machine learning.
It's a significant shift. Just a few years ago, planning was an occasional and static process; a discrete exercise which typically took place once a year.
Companies set goals three and even five years out, worked out how they'd achieve them and then set about turning their vision into results. Progress and performance were checked against the plan periodically and remedial action was taken when it became evident an organisation was veering off course.
It's a modus operandi which served enterprises well in the analogue era but is less effective in today's freewheeling digital landscape where market conditions can alter rapidly and new competitors emerge, seemingly overnight, with devasting effect.
Household name start-ups Uber and Airbnb are cases in point. The former has crippled the Australian taxi industry since its entry into the Sydney market in 2012 and sent the once stable value of taxi licences into freefall. In Brisbane, for example, the price of a licence plummeted by almost 80 per cent between 2014 and 2017.
Airbnb, meanwhile, continues to drive rents up in popular tourist areas, give the hotel sector a run for its money and, on the flip side, generate new income streams for hosts and the plethora of niche businesses which have sprung up to service them.
Digital threats and opportunities
In its 2017 report Digital Australia: Seizing opportunities from the Fourth Industrial Revolution, management consultancy McKinsey noted what's rapidly become evident to many local enterprises – that fundamental changes are underway in the way in which organisations engage with their customers, develop and deliver products and services and plan and shape future workforces.
The report notes 'a window of opportunity for Australian consumers, businesses and governments alike to profit from the wave of change being driven by this "Fourth Industrial Revolution".'
Not only is the change wholesale, but it's also occurring at increasing speed. New market entrants are reaching scale faster; leaving disrupted competitors in their wake and creating opportunities for nimble new upstarts.
Planning made agile
Against this volatile backdrop, businesses must be able to act and react quickly, pivot fluidly and have the data they need to inform critical business decisions at their fingertips.
It can't be done using conventional or static planning tools – the trusty spreadsheet or old school, disjointed departmental plans which treat the enterprise as a series of standalone business units, not a single, strategic body.
Instead, companies need tools to support a continuous planning process which encompasses every facet and function of the enterprise – operations, sales, workforce, finance, marketing, supply chain and IT.
The goal is not to generate a road map that shows where the venture will be sitting in five years' time. It's to make incremental progress in a world where planning for improvement doesn't occur periodically but, rather, never stops.
Platform for planning
A connected planning platform with machine learning capability and a built-in feedback loop can make it easier for businesses to gather and synthesise data and insights that can be used to inform the planning process. This may include everything from sales reports and employee performance statistics to inventory data and customer surveys. External data, such as weather forecasts, stock market statistics and currency exchange rates can also be imported and analysed for correlations.
Having access to a powerful platform capable of crunching large volumes of data in real time can free employees up to do what they do best – use human creativity to explore and evaluate decision paths. They can do so secure in the knowledge that the various positions and scenarios before them are rooted in real-time data and insights, not driven by gut feel.
The always-on advantage
The old adage 'failing to plan is planning to fail' remains as true as it ever was, in the digital era. Adopting innovative planning models and tools makes it possible for enterprises to respond flexibly and quickly to changing market conditions. The ability to do so is essential if Australian businesses are to have a chance of capitalising on the wealth of opportunities digital disruption continues to offer up in abundance for those prepared to recognise and seize them.