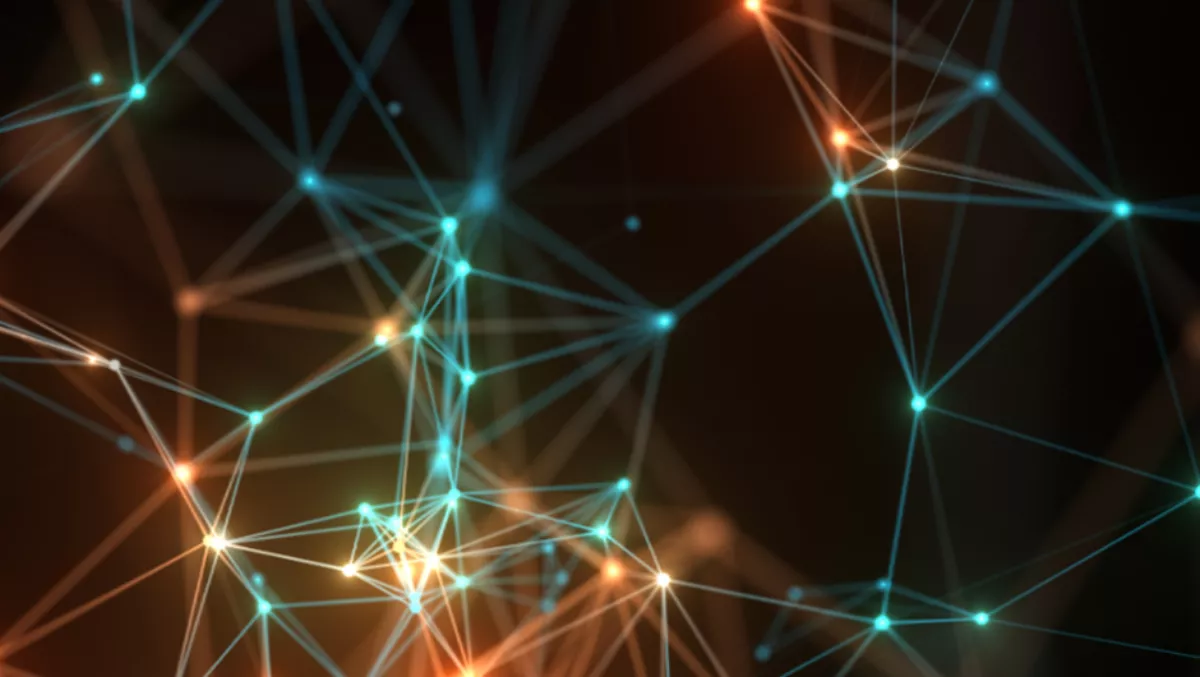 How mass data fragmentation impacts business growth and compliance readiness
FYI, this story is more than a year old
For those with large accumulations of physical records, sprawl is measured in the amount of warehouse space that the boxes of paper files and storage tapes take up. Even well-organised physical archives experience problems due to the sheer number of boxes and tapes, which creates compliance and cost concerns, not to mention challenges in extracting any real insights from all of that data.
Strangely, in the digital world, we've taken an already challenging problem and made it worse as data is no longer being held in one warehouse. Instead, it's often stored (and perhaps replicated again, and again, and again) across any number of places.
This is leading to a phenomenon called mass data fragmentation that's plaguing enterprises in Australia and around the world.
Recent research confirmed that mass data fragmentation is a big problem and one that's only getting worse.
Mass data fragmentation refers to the proliferation of secondary data across a myriad of different location and infrastructure silos.
Secondary data is all the stuff that's not primary or mission-critical data - things like backup data, data used for testing and development and data used for analytics. It comprises about 80% of an organisation's overall data footprint.
Fragmentation extends well beyond on-premises environments. In fact, with the rise in public cloud adoption, the challenges have multiplied for most businesses.
Vanson Bourne research shows 85% of Australian businesses store data across between two and five public clouds.
All but a handful make alternate or redundant copies of the data stored in these clouds. 56% of Australian businesses have between four and 15 copies of the same data in different places, so there are copies and copies and copies of the same data everywhere.
About 44% of Australian businesses use six or more solutions to try to manage all these fragmented sources and repositories - and one in ten uses 11 or more management solutions.
In short, IT budgets and resources that could be put to better use in growing other parts of the business are currently parked trying to solve a problem that repeats old mistakes.
Vanson Bourne's research shows that if half the amount of IT resources spent managing secondary data could be redeployed to other business-critical IT actions, it would have a positive impact on the business's revenue. About 30% of Australian businesses surveyed said revenues could rise by six per cent, while one in ten sees potential gains of between eight and ten per cent.
Data is a competitive asset and cloud services and tools offer ready-made paths to achieve value from it. While exploding data volumes and siloed, point-products have made it nearly impossible for organisations to protect or locate – let alone manage or exploit – this important digital asset, these challenges are not insurmountable.
Businesses that address the challenges now stand the greatest chance of achieving the required maturity to accelerate digital transformations and advance in a crowded and competitive marketplace.
And, companies that embrace innovative solutions to manage mass data fragmentation can also reap other rewards, including fewer compliance risks, better competitive positioning, happier employees and reduced turnover.