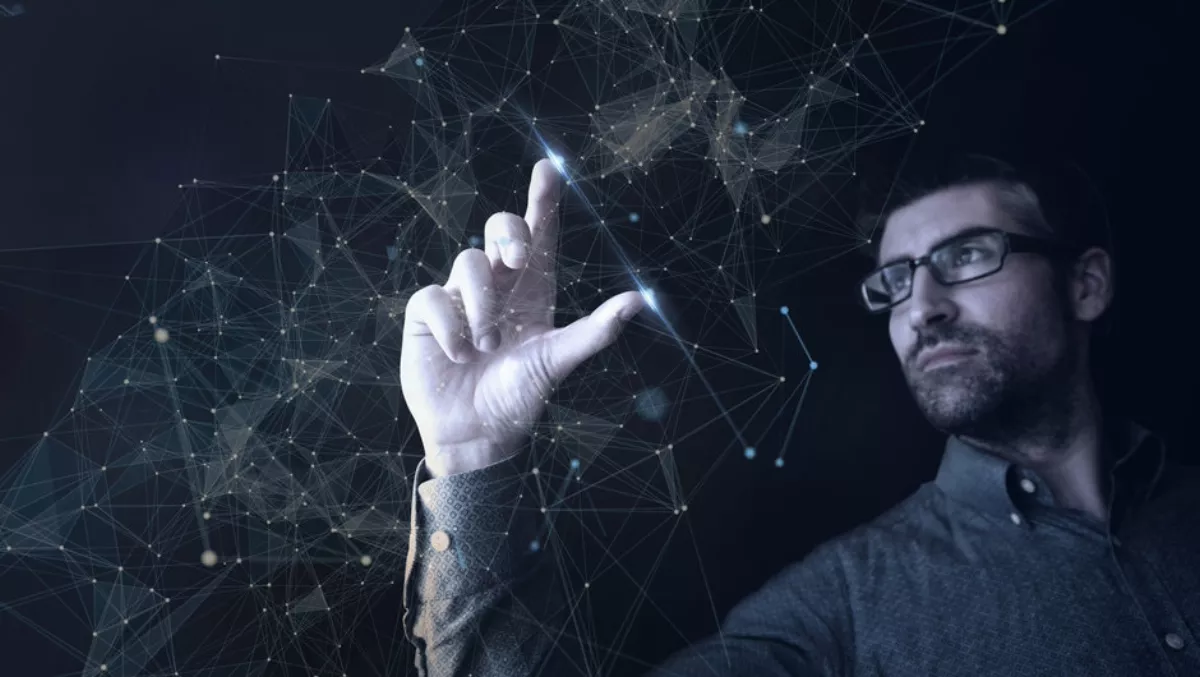 How Mitsubishi Australia aim to build better customer relationships
FYI, this story is more than a year old
Mitsubishi Motors Australia (MMAL) has turned to QPC to streamline their customer services' platform.
The choice to deploy QPC's Genesys PureCloud contact centre platform within Mitsubishi's national contact centre in Adelaide was largely based on the software's omni-channel and reporting capabilities.
MMAL wanted a solution that could integrate a number of different systems, providing actionable insights that would boost their ability to improve customer, dealer and staff experience.
The PureCloud system is easy and intuitive, supporting Mitsubishi's Customer Experience staff as they manage inbound and outbound telephony and IVR, as well as personalised customer support for multi-channel communication, including web and email routing.
MMAL customer experience manager Ben Hersey says, "This is an important step forward, which we believe will help us better support our customers.
"Our previous customer support solutions were no longer capable of delivering on our strategy of providing a quick, easy and proactive service experience. The PureCloud platform has allowed us to retire our legacy telephony solution and adopt a single system to cater for Inbound, Outbound and Case Management.
"We understand that our customers expect us to be able to handle their queries quickly and expertly. The PureCloud platform helps us to do this by spending less time tied-up on administration and more time focused on our customers.
"Our team leaders will also benefit from reliable analytics data, giving them increased awareness of call quality, agent status and average call handling times, enabling increased efficiency and performance.
QPC is tasked with the project management, training, deployment and support for PureCloud among the company's 35-member customer experience team, who handle more than 8000 inbound and outbound customer interactions each month.
MMAL's contact centre manages centralised customer service functions such as service bookings, recalls, issue resolutions, dealer enquiries and brochure requests.