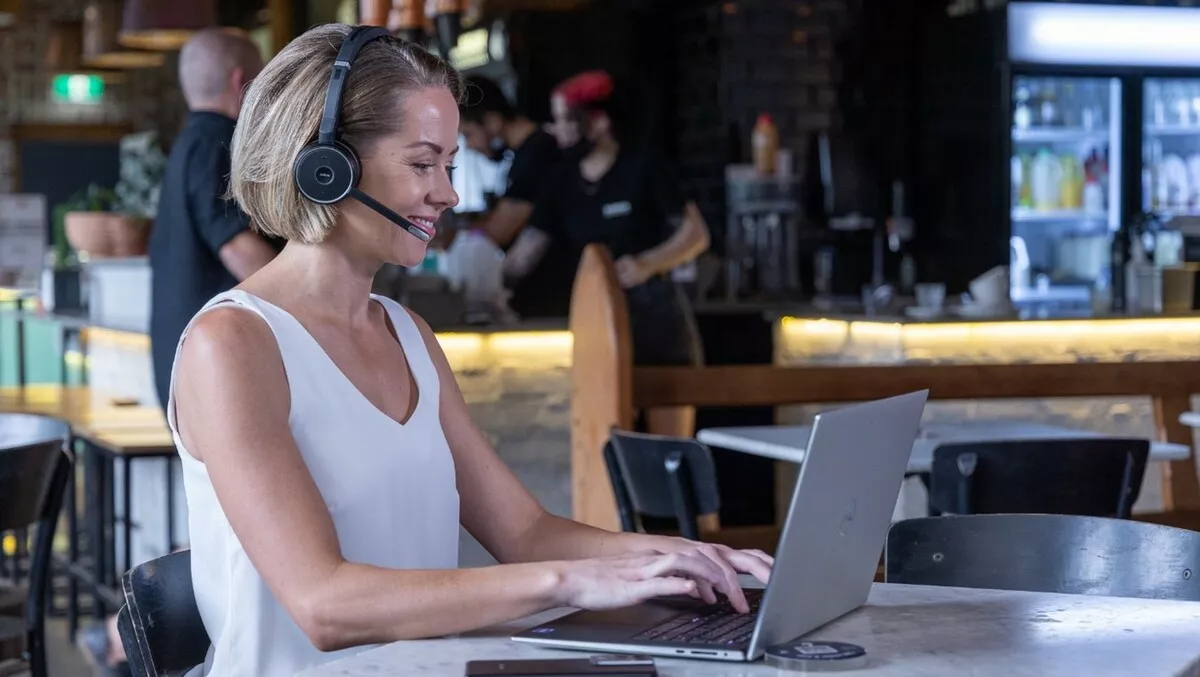 How MSPs can add value with Teams Phone
Tue, 19th Jul 2022
FYI, this story is more than a year old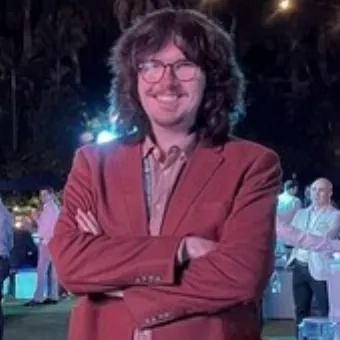 By Zach Thompson, News Editor
As a Managed Service Provider, you know the Microsoft suite better than any telco ever will, and you know there's an opportunity to build profitable services around the Microsoft Teams ecosystem through adding PSTN access (calling capability). But how do you retain ownership of the ecosystem, ensure system security, and minimise churn risk?
You need to work with a telco partner that:
Provides the wholesale SIP trunks on a per channel basis
Has plans with unlimited calling in AU and NZ at rates that allow you to add worthwhile margin
Compliments your services, not competes with them
Provides a free 14-day trial and all the provisioning documentation and assistance your team will need
MSPs can add a ton of value for their clients through owning the design, implementation, training and ongoing support of Teams Phone, and Lightwire makes that easy by providing the voice network, documentation and support your team needs.
Lightwire's new Teams Phone eBook is a great example of the way they give their partners a competitive edge. Check out the eBook here.
Lightwire is the voice partner of choice for MSPs as they provide the Session Border Controllers (SBCs) that integrate the VoIP platform with Microsoft Teams and leave the configuration, as well as the management of the Teams environment, entirely up to their partners.
This unique model doesn't only reduce the security risk from having external parties in your clients' Microsoft tenancy, it also creates the opportunity for the MSP to add value.
Here are examples of how Lightwire drives profitability for MSPs with Teams Phone:
Cost-effective deployment model
Per-user charges sound great until clients realise they are paying for calls their staff aren't making. The pay-per-user voice model benefits only one party… the voice partner. Luckily there's an alternative billing model named the "per channel" model.
Under this model, every concurrent call uses a channel, and users share channels. The per-channel approach allows for a far more cost-effective deployment as low-volume users don't attract the same costs as other users but still have access to the same functionality. In short, this means all your clients' users can enjoy Teams Phone without the prohibitive per-user charges.
Here's how the per-user model stacks up against the per-channel model based on 40 users on a 24-month term.
A quick Google search shows that the average Teams Phone solution in today's market charges around $25 per user, which would set a business back $1,000 + GST per month.
With a per-channel model for 40 users, you would need 10 channels on average. Lightwire Business' 10 channel with unlimited calling retails for $600 + GST per month.
Quick savings math = $9,600 saved for your clients over a 24-month term contract.
Want to see how pricing compares? Check out the Teams Phone eBook for a complete overview on everything Teams Phone.
Scope work
Spend time with your customer to discover how they use their current phone system as part of a phone migration project. Often the client's call flows and overall design haven't been reviewed in years and are far from optimal.
While scoping the move to Teams Phone, consider how license changes could enhance the experience or security and tie in with your other offerings further to drive value for the client and your profitability.
Take an E5 license; it offers security, threat, identity, and compliance management tools. The identity and access management functions included in an E5 license could also address concerns about securing the phone system through the Risk-based Conditional Access policies you could implement.
When scoping, you'll need to work out how the customer is currently using their phones. Smaller businesses may not have an Auto Attendant functionality, and this concept might be unfamiliar to them. This creates another opportunity for you to educate them on new advanced functions during this phase of your project, deepening the trust you build as their trusted advisor.
Design
When designing the Auto Attendants and Calling Queues, create easy-to-understand documentation for the customer (and yourself if you need to make changes later on).
A call flow diagram created in Visio is a great way to visually represent the design for users who have perhaps previously not had an Auto Attendant/IVR or call queues in the past.
We recommend having the existing call flows documented and reviewed alongside the proposed call flow so you can ensure all functionality is addressed. Call flow documents can then be distributed to stakeholders for review, and all going to plan, buy-in.
This process leads to accurate handover of documentation at the completion of the project as all changes will have been identified prior.
Ongoing support and feature releases
Provisioning new users and training them on the system, along with any changes to Auto Attendants/IVRs, Calling Queues, and membership groups as people move around and/or teams sizes change, will require a solid process to manage.
With all Microsoft products, plenty of opportunities exist for continuous training and feature releases which you can apply to the services you have delivered to clients.
Implementation
Implementing a new phone system is an excellent opportunity to run a few clean-up projects for your clients. A few quick ideas we have for you while you remove the old desk phones are:
Tidy up all cabling under the desk
Replace cat5 and damaged cables
E-recycle the old phones
Train the user on the new phone system
Deploy a Microsoft SIP Gateway. This lets you reuse compatible SIP devices with Teams and extend the clients' investment in existing hardware
Looking to sell and productise calling capability in Teams?
Download Lightwire Business' free Teams Phone eBook and dive into the technical details so you can provision and manage a Teams environment configured to run Teams Phone with Direct Routing comfortably.
You will learn what Teams Phone can and can't do (and, therefore, which businesses it will suit), how to configure the environment, how it can integrate with other platforms, and how MSPs can drive bottom-line results by adding calling to your clients' Teams instances.
In short, it helps you scope, design, provision, and support Teams Phone confidently.
Download the Teams Phone eBook here.