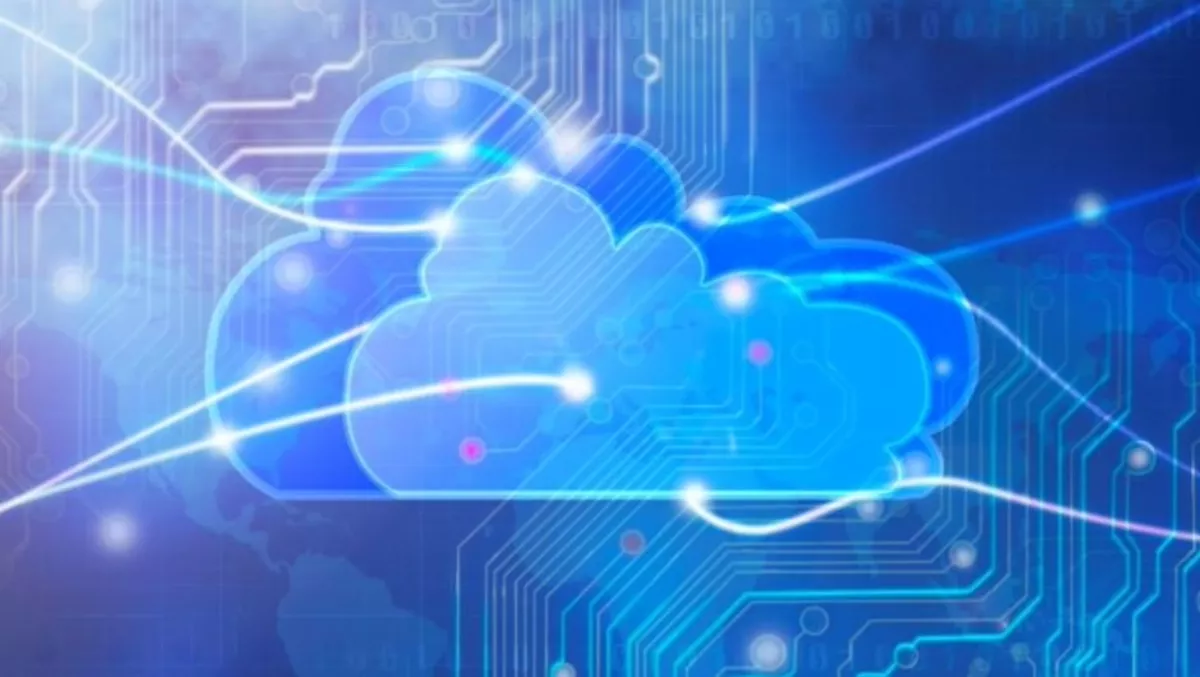 How NetApp aims to support every cloud, everywhere
Wed 24 Oct 2018
FYI, this story is more than a year old
NetApp announced new solutions to enable customers to deliver data-driven business outcomes for applications across hybrid cloud and multi-cloud environments, including NetApp Cloud Insights, Azure NetApp Files, Cloud Volumes Service, Cloud Volumes ONTAP, NetApp HCI, SaaS Backup for Microsoft Office 365, and NetApp Data Availability Services.
These new data products and services bring to life NetApp's vision to empower customers to innovate in the cloud, in any form, to improve business outcomes in the face of a rapidly evolving technological landscape.
Cloud reliance is now essential for taking advantage of data across the organization to make better business decisions, improve customer experiences, and leverage the Internet of Things to offer new services and develop new business models.
However, success in the cloud depends on integrating, protecting, and optimizing data stored in any cloud environment.
"It's not an exaggeration to say that every time we create a product or service at NetApp, we always first ask ourselves what it will be able to do in the cloud," said Anthony Lye, SVP and GM, cloud data services, NetApp.
"For our customers, the competitive demand to transform into a cloud-first organization is now a given — but achieving significant business impact, as a result, is not. Our vision is to inspire data-driven innovation with the cloud."
Inspire Innovation with the Cloud
NetApp Cloud Insights is a SaaS-based tool that provides monitoring and cost optimization for dynamic, hybrid-cloud-based infrastructures. Cloud Insights is specifically designed to monitor modern cloud architectures such as Kubernetes and micro-services.
NetApp Cloud Insights:
1. Monitor and prevent up to 80% of cloud-infrastructure issues from ever impacting end users.
2. Reduce mean time to resolution by up to 90%.
3. Reduce cloud infrastructure costs by an average of 33%.
Azure NetApp Files is an Azure file-service powered by NetApp's ONTAP technology that delivers enterprise-grade storage and data management for enabling file-based enterprise workloads to be moved and deployed in Microsoft Azure.