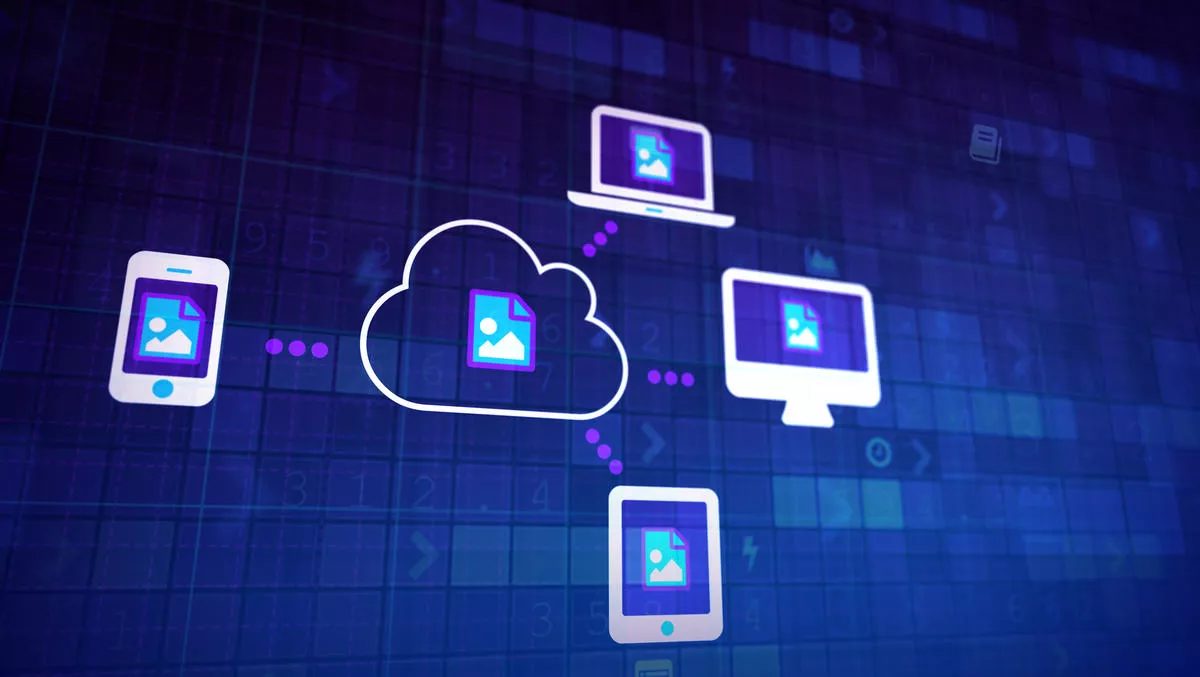 How object storage turns data into an actual asset
Tue, 13th Oct 2020
FYI, this story is more than a year old
If you are not already running object storage technology, it's probably best that changes are made. Data is a strategic asset which demands protection and must be available for analysis to yield valuable insights.
To turn data into the asset it could potentially be, both sides of the data coin - data use and data protection - need to be correctly managed.
Object storage is an architecture that manages data as objects, rather than file systems or blocks. Thanks to the lack of folders and hierarchy of data, this storage technology allows for faster data retrieval and storage cost savings. Plus, it is infinitely scalable.
With object storage, every data object is bundled with a bunch of relevant metadata and given a globally unique identifier. The metadata and data classification offered by object storage allows for richer data analytics opportunities.
It also provides features like directly programmable application interfaces, namespaces spanning multiple instances of physical hardware, and data replication and data distribution at object-level granularity.
In practice, the functions and features of object storage are packaged into a platform delivering intelligence, the ability to manage all devices and data from the data center, in the cloud, right through to the edge.
A system of record for all that data
Almost every environment today features some cloud technology. This means organisations can have many data sources and repositories, and this can make data storage challenging. Add working from home into the mix, and it has the potential to morph into a significant headache.
Properly implemented, object storage is ideal as a system of record (SOR) or source system of record (SSoR) which can serve as your authoritative data source, particularly in cloud environments.
Identifying all that data
Object storage allows for the separation of production-ready data from the processes that deliver it. Data design, delivery, and management can be automated with the appropriate levels of governance and metadata to improve its use and value throughout the information supply chain.
For too long, data has been a strategic asset in name only. The problem hasn't been the data, per se, or even the amount of it. The issue has been that identifying it, and then ensuring it is in sort of usable form, has been complicated. Plus, it hasn't been given the appropriate level of priority as part of organisations' data management strategies.
Using and protecting all that data
Modernised data management, governance and backup should take advantage of object storage, along with copy data management, to address modern requirements for data use, access, sharing, securing and protecting.
The beauty of incorporating object storage as a vital part of a modernised data management strategy is that this data is known. It's also accessible; in turn, provided for by the directly programmable interfaces.
From the frontlines: What users say Object storage helps modernise data protection
Many customers report on how it is being initiated as an online repository for data protection, in the process unlocking paths extending data management and protection practices to cloud technologies without compromising security.
This comes down to the fundamental benefits of object storage: data is known and accessible. It helps immensely that object storage takes backup data and makes it self-identifying. When data is identified, decisions, processes, automation and security are far easier for the InfoSec team to carry out.
Identifiable data is usable data
With object storage, data, bundled with its metadata, retains value outside the application that created it.
This is a critical aspect of data modernisation because, for too many organisations, the idea that 'data is an asset' is more aspiration than reality. Object storage brings reality a lot closer.
Less reliance on tape storage
Plenty of customers are noting that backup data to an object store reduces the need for tape, if the backup application allows backup in 'native file format'.
In these cases, object storage delivers the flexibility to place data on the platform with the best return on investment (on-premises or cloud) without losing the ability to report. This allows the organisation to extract value long after the application that created the backup is gone.
Level up by adding copy data management
Technology solutions that manage the creation, distribution and usage of copies of data that an organisation creates are in a category called copy data management.
Object storage enhanced with copy data management has added intelligence and the granularity allowing for the backup and protection of only that data which is important, rather than everything. (When you try and do the latter, backups can fail, take far too long, or might not get done at all.)
The bottom line
Object storage technology has so many advantages over legacy backup methods that – before modernising data protection and deciding what improvements or additions to make or which partners to work with – it's worth understanding the benefits of the technology itself.
If a business is ready for growth, has ongoing security needs, has difficulty accessing and using data, or is in a position where 'data is an asset' sounds more like a quip than reality, then you probably have problems that object storage can help solve.
It is a strategic move an organisation can leverage for success, regardless of industry.